BMW X6 Car Rental Malaysia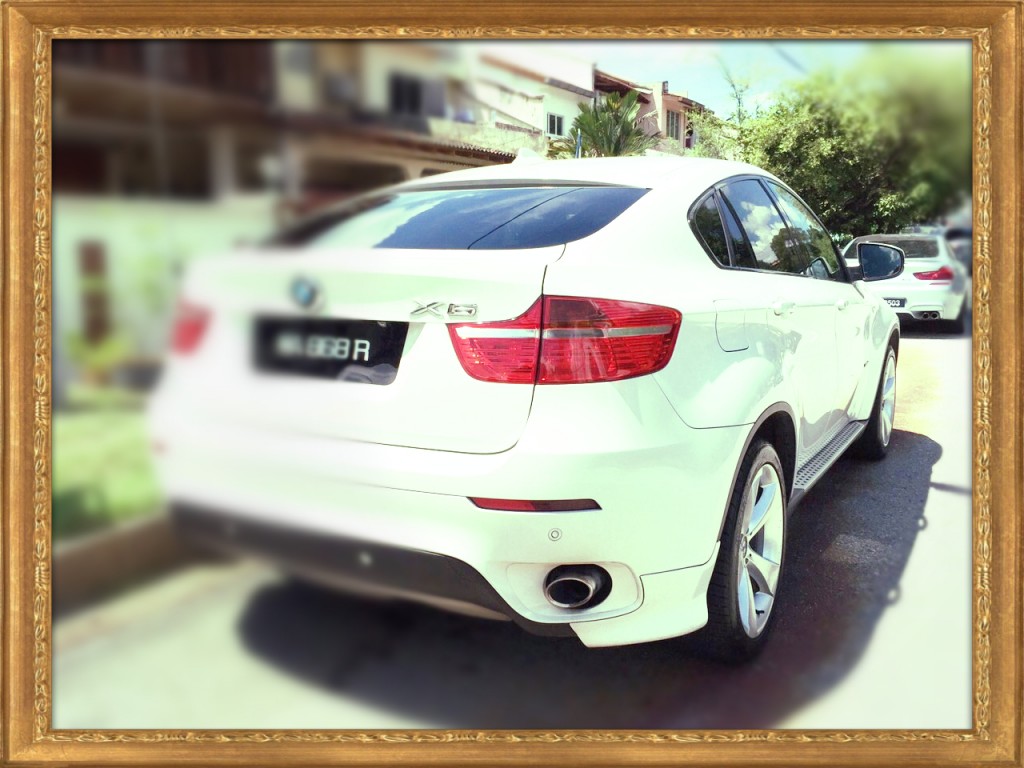 The BMW X6 is available for rent now and it comes in the usual corporate black color which is suited for wedding events, corporate use and personal use.
The classification of this vehicle is a Sports Utility Vehicle and is considered a luxury SUV. This car is noted for its safety features because it is a car capable of using 4 wheel drive. It is also higher in terms of height, hence it has an elegant feel attached to it while still looking sporty.
If your big day is coming up or if you are a corporate CEO, this car is suited for you. Call us now or check out our online booking page to check availability and pricing.