Malay Wedding Car Decoration
Sporty & Stylish Or Traditional & Conservative Malay Wedding Car Deco. Your Choice.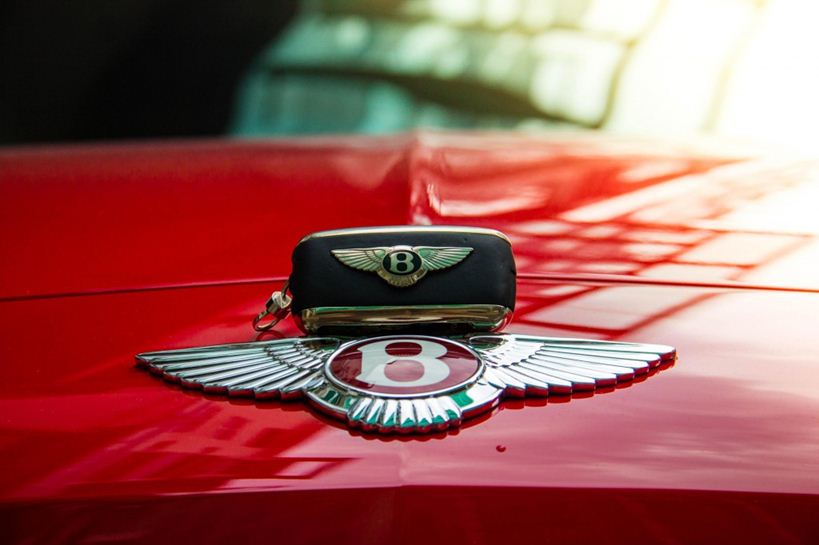 We cater for Car Decorations for Malay Weddings. If you haven't got your own wedding car yet, don't forget to get a Malay Wedding Car Rental also from us.
[button size="large" color="RED" style="alert" link="tel:+60143666931″ class="phone gtrack"]Can't Wait? Call Us Now: +6019 3364503[/button]
Decoration of wedding car is an essential part among all the preparation of marriage. It does not matter whether you have a car with black, white or any other shade, you can change its look with beautiful decorations. Although some countries still beautify the wedding sedans with flowers only, there is a latest trend of wedding car beautification with polypropylene films or other items. If you are in Malaysia, our service can help you opt for different items to enhance the look of the car.
Some interesting car decorating ideas from Hyperluxurycar.com:
Streamers- Streamers are the only items with which you can easily beautify a wedding car.  Crepe paper streamers are available several amazing shades. There are also large numbers of exclusive streamers, such as, metallic streamers, which will nicely sparkle in the daylight and will not bleed even if it rains.  Attach streamers to the side-view mirrors or handles of the car. You could also make a big bow for the hood of the car. You could also make your personal streamers in a variety of ways.
Window Marker- It is really a wonderful means that can be used to write the messages on the windows of your cars. You should remember that shaving cream may be messy. So, you can make use of indigo colored painter's tape. While decorating the car in Malaysia, you should always ensure that you have written the message in a clear way so that people can easily read the words from a distance. You may wish to apply stencils, and then just shade within the lines.
License Plates- It is a fun way of garnishing the wedding car. Malay Wedding Car Decorations, Malaysia decorates the car in such a manner that it would become a memento in the couple's life. The license plates with some written message (like Just Married) are accessible in the online stores. If you wish, you can write the name of the particular couples and also their wedding date. It is the best idea to attach the plate on the front portion of the car or on the back window.
Balloons- These can also add a unique touch to the wedding car in Malaysia. Moreover, these are the cheapest choice. Find balloons in the nuptial colors or only keep it simple with cherry or white color. You can moreover have heart-shaped balloons. Attach balloons all through the car to capture the attention of people. You could also pack the colorful balloons into wedding car.
Pom Poms- Tiny plastic pom pom is very pleasant way to embellish the wedding sedan. You may line the cover, cushion, and casements with these pom poms. You can use the contrasting colors to have a different look.
Silk flower or original blossom- Using fresh bloom is the most conventional way to beautify the bridal car. A gorgeous bouquet of these blossoms or a heart-shaped wreath of flower can also be tied to the car's hood. Silk blossoms will last for a longer time and these can endure the heat of the car.
Finally, you have to make certain that the car chauffeur will be able to view through the glass enough while driving.
[button size="large" color="RED" style="alert" link="tel:+60143666931″ class="phone gtrack"]Don't Wait! Call Us Now: +6019 3364503[/button]