Mercedes C200 Rental Malaysia – Affordable, Fast Yet Safe To Drive
If you never driven a Mercedes C class before, you must take the opportunity to do so with us. It makes you feel young and energetic.
The C class can have up to 5 people seated in it and it has ISO-Fix rear seats that allow young parents to ferry their children to nurseries or travel around. If you are visiting Kuala Lumpur, get a C200 rental from us.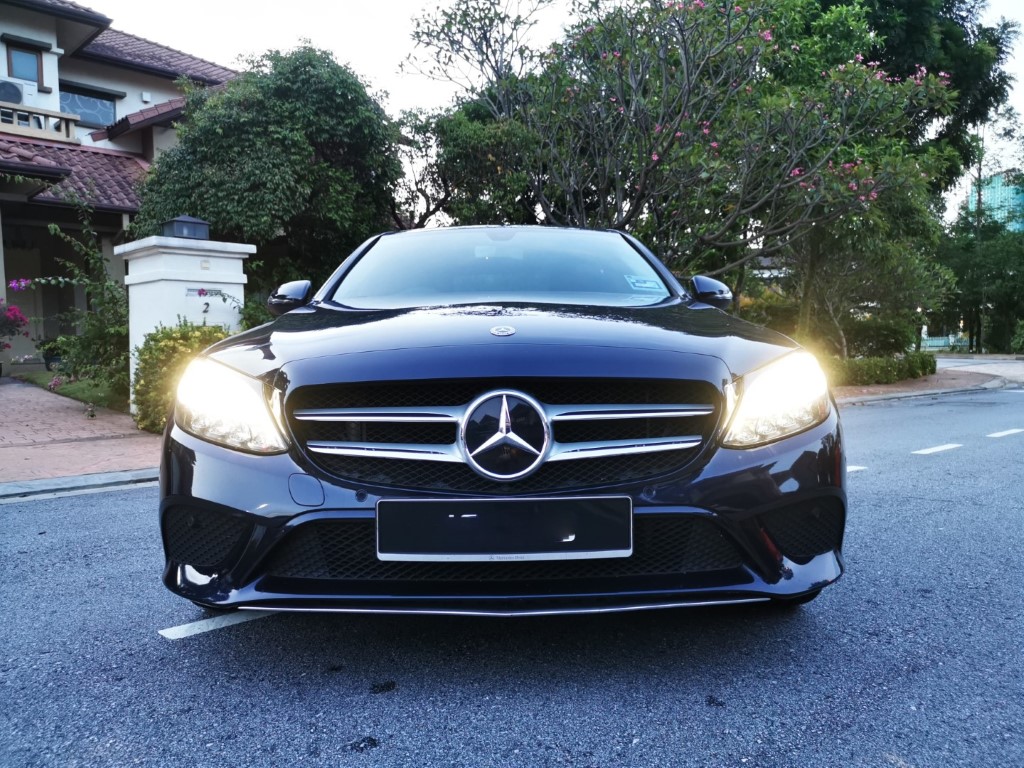 The front view of the Merc C200 is sporty in looks. Luxury in no doubt.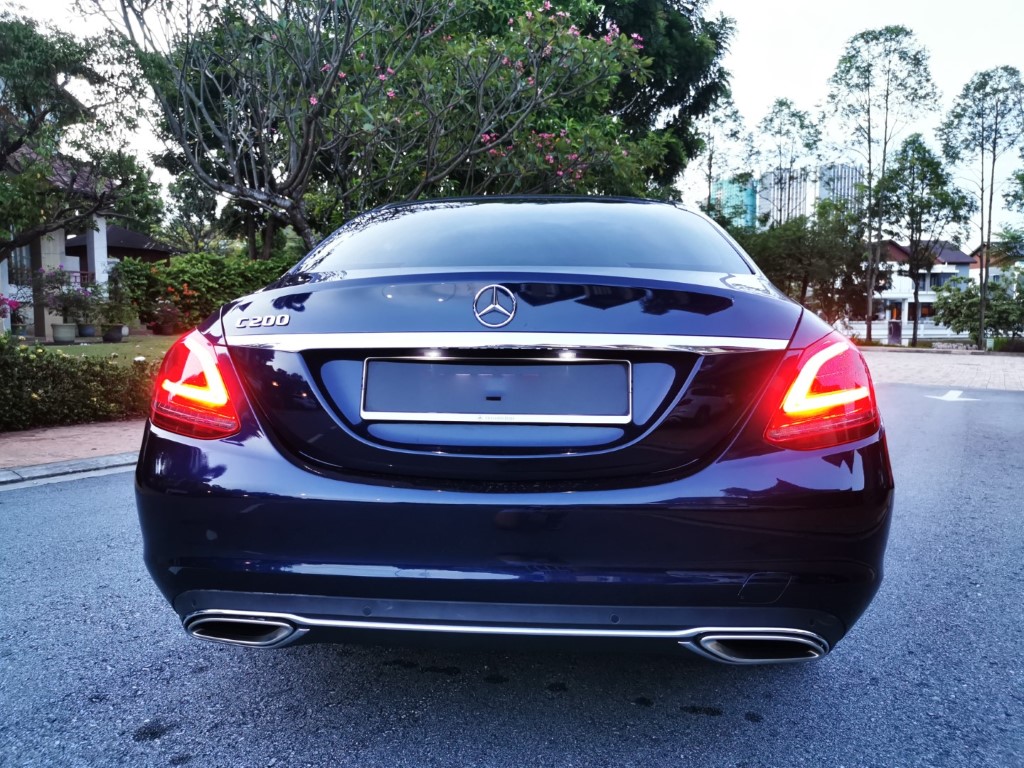 Mercedes C200 back view shows it is the current model and not old fashioned.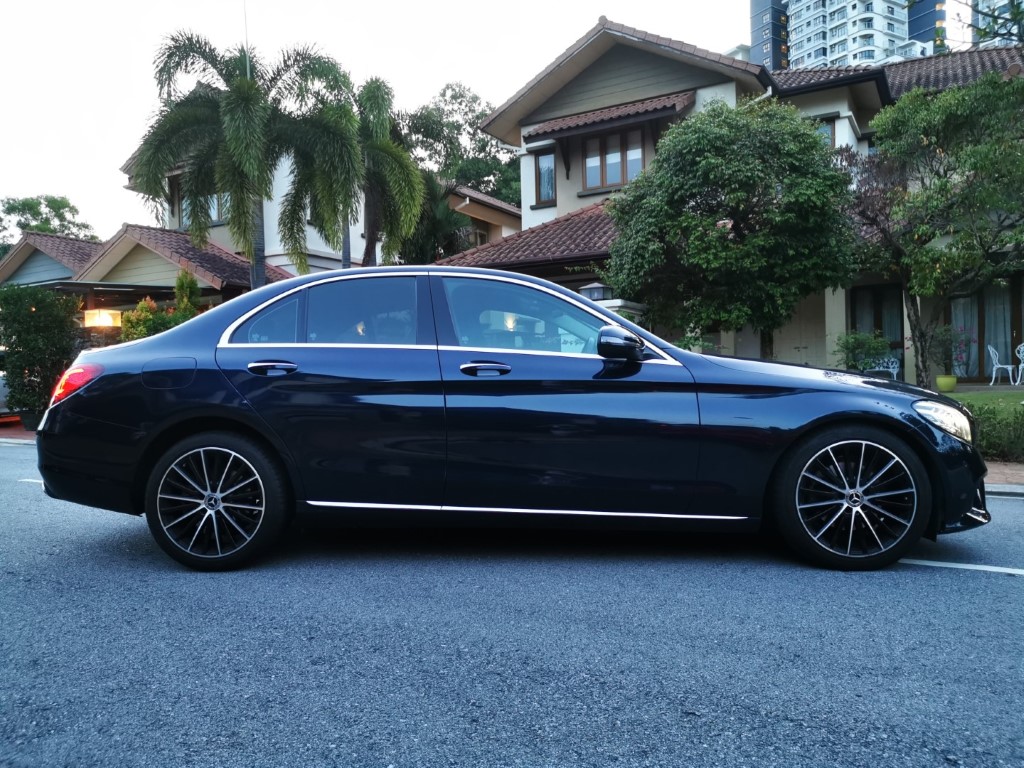 Suitable for young corporates who want to enjoy some luxury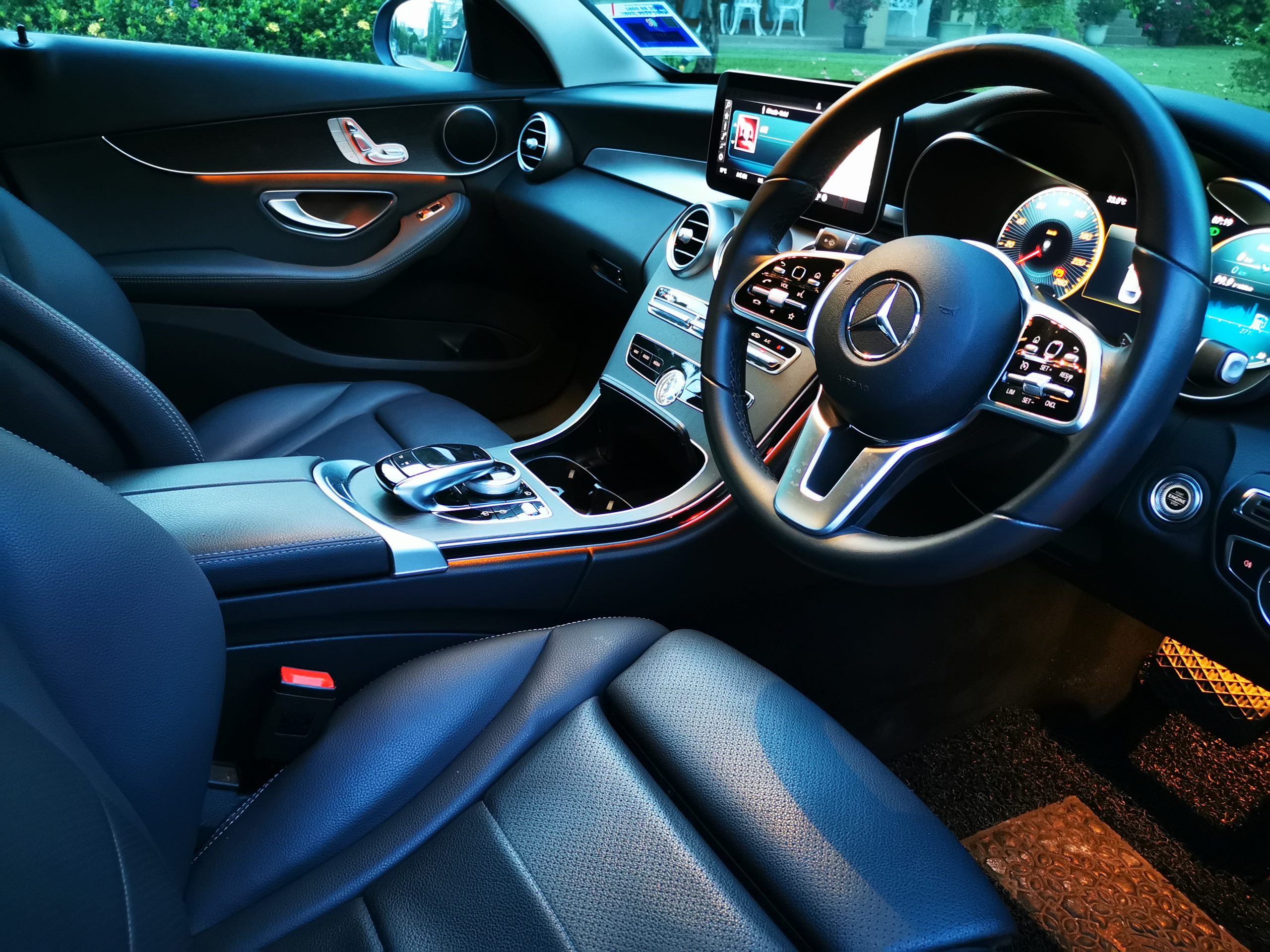 Comfortable driver seats with multi function steering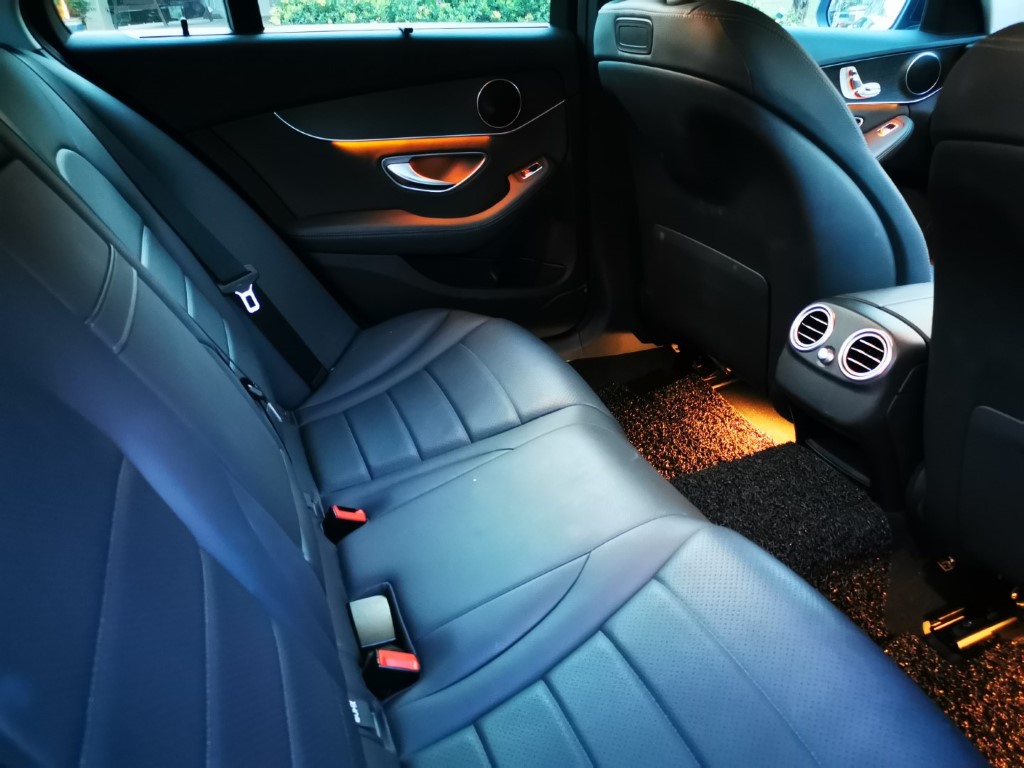 Rear seats with air condition to ensure your guests are good.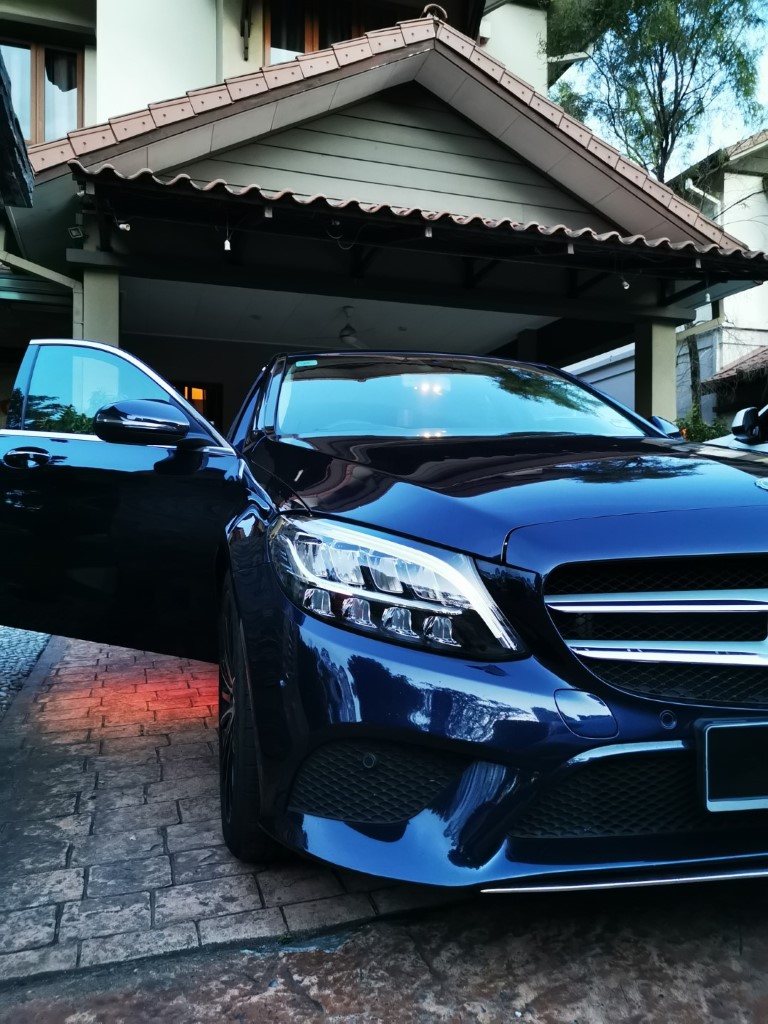 When the door is opened, you know somebody important is disembarking.
What are you waiting for? Contact us now to get advice to rent this car at : +6019 3364503