Luxury Sports Car With Superior Handling – The Merc GLA45 AMG
The Mercedes GLA 45 AMG is suited for self driving pleasure, wedding follow car and Airport car hire. It is fast and provides fantastic car handling.
Here are some photos to check before renting one: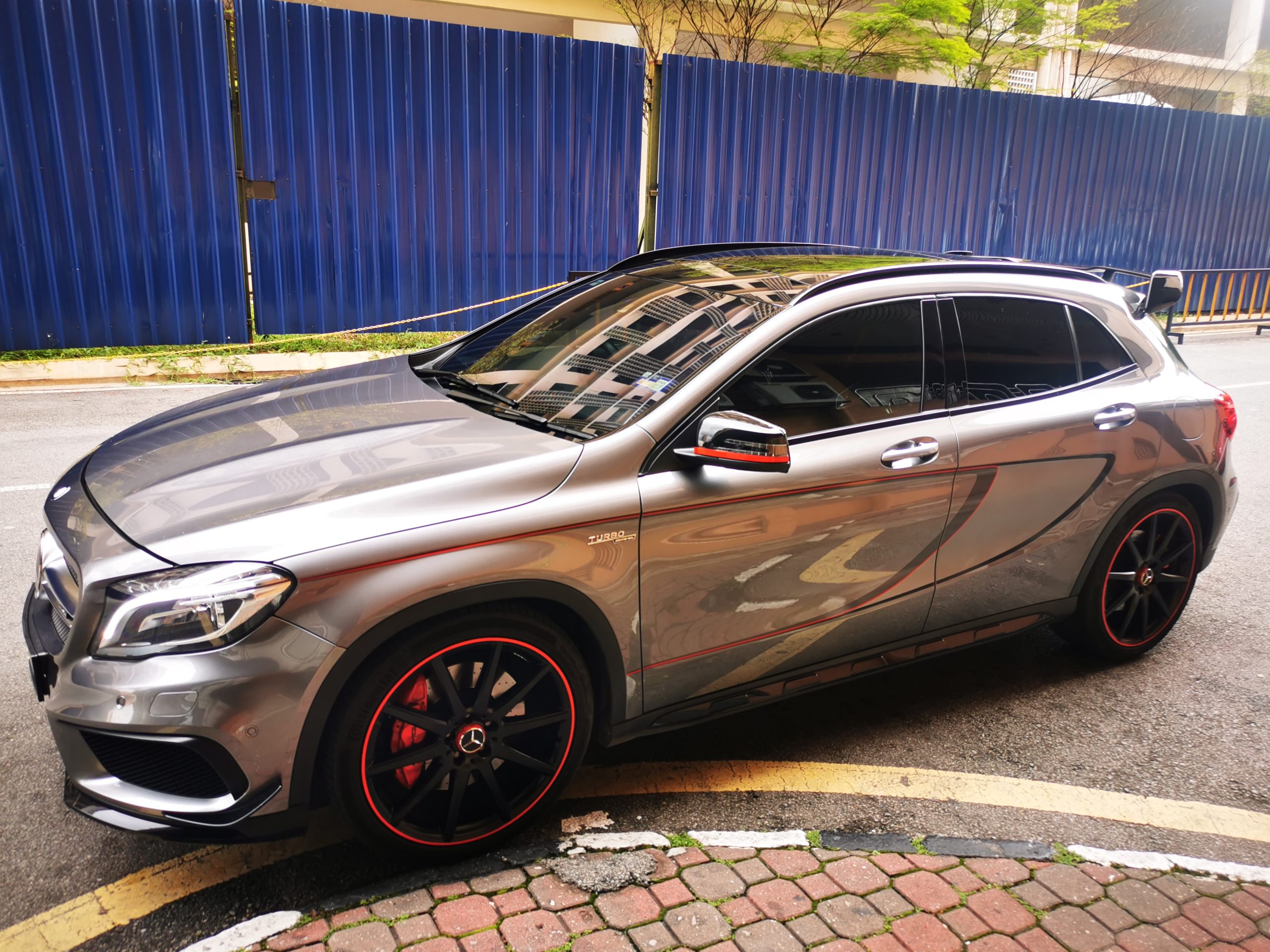 Side View of the GLA45. Gorgeous sports rims with the neon highlight around the wheels.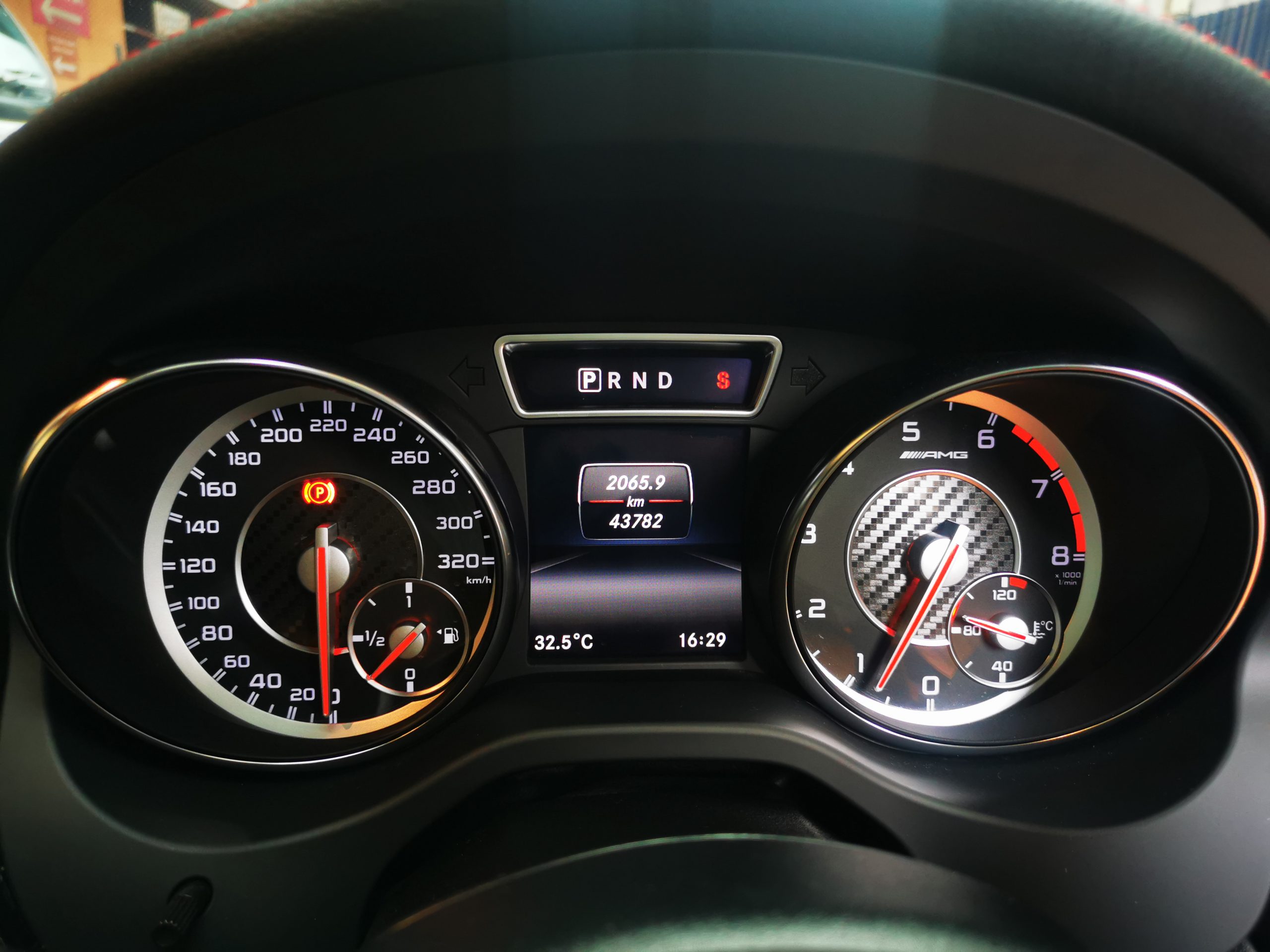 Sports Dashboard shows the power when you rev the engines.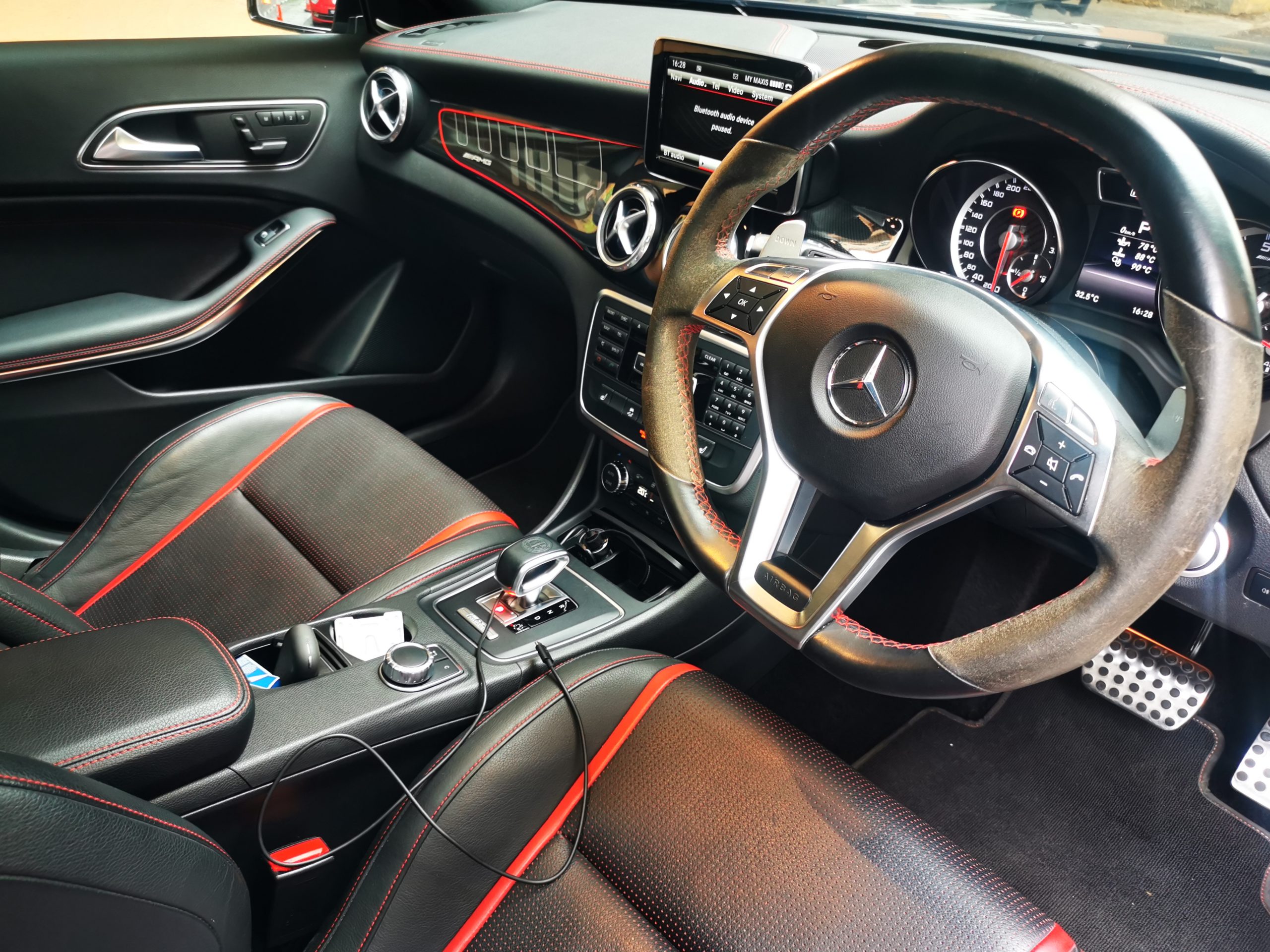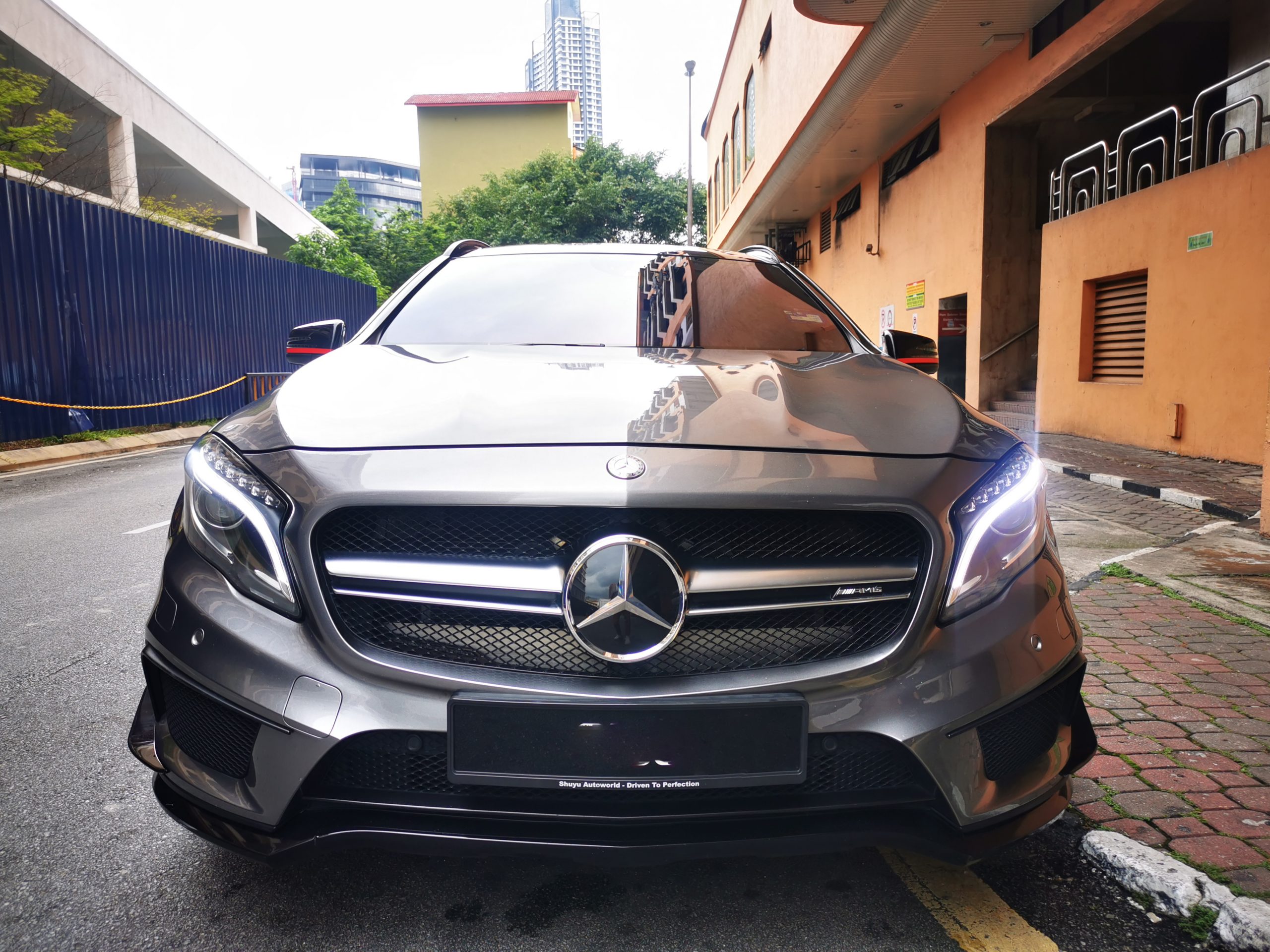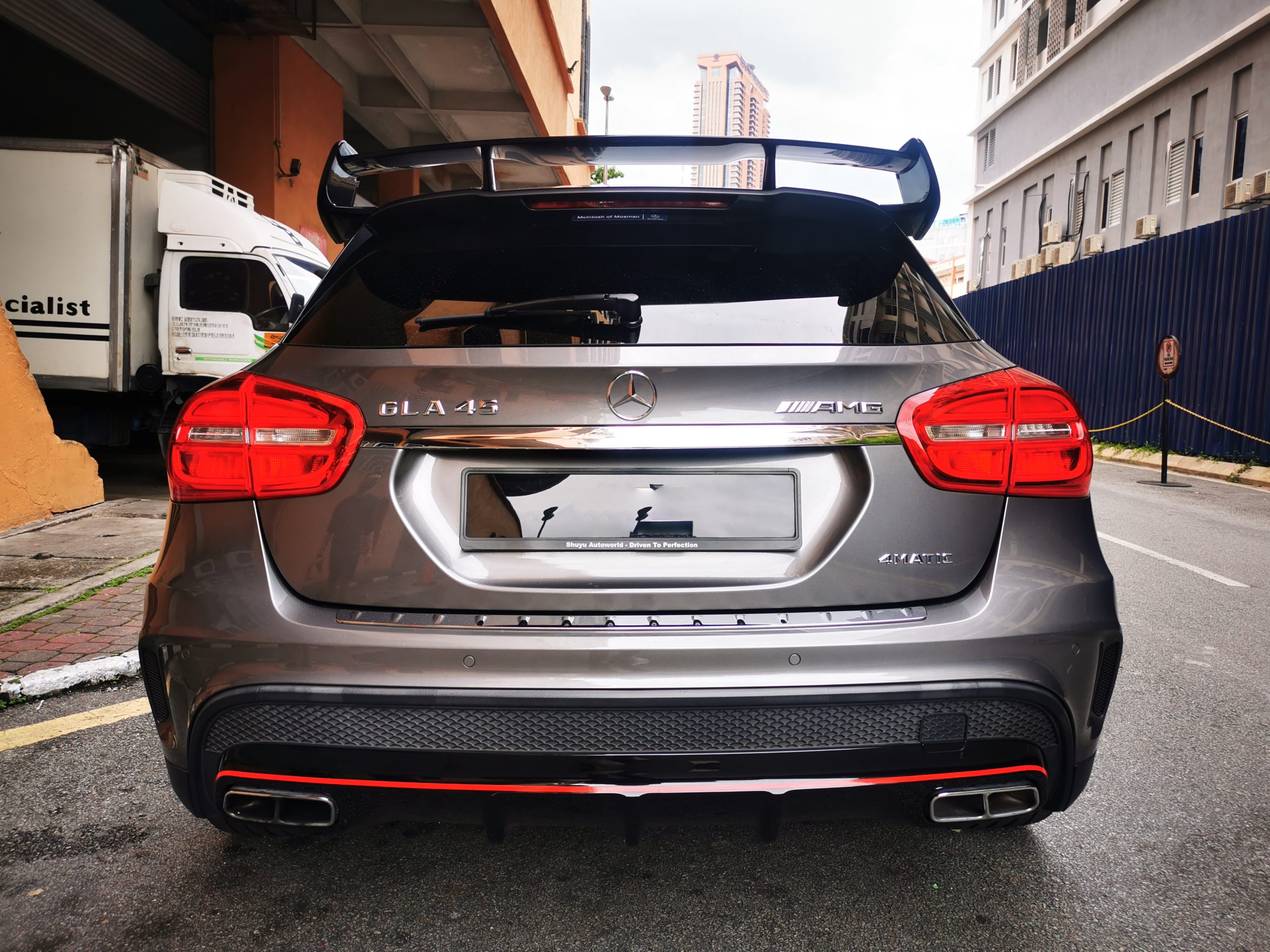 The rental price for this Mercedes A-Class can be obtained by contacting us below: