Ever Wanted To Feel What Luxury Driving Is? The Rolls Royce Wraith Will Give It To You!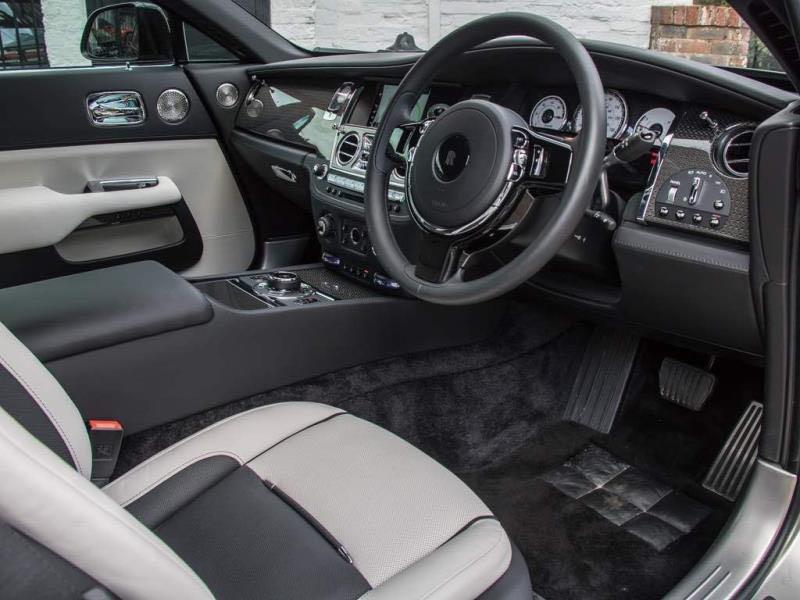 Very comfortable driver seat with soft pedals.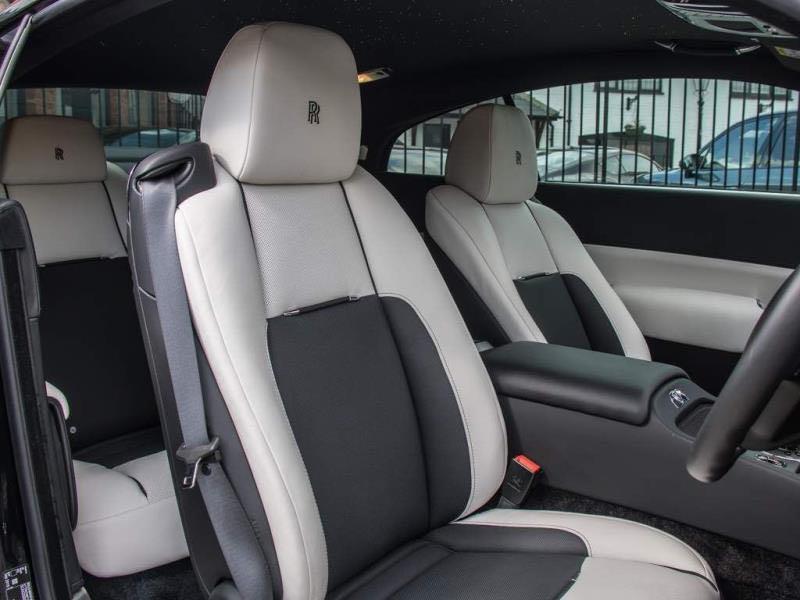 Excellent hand rest and safe seats giving you a sense of safety.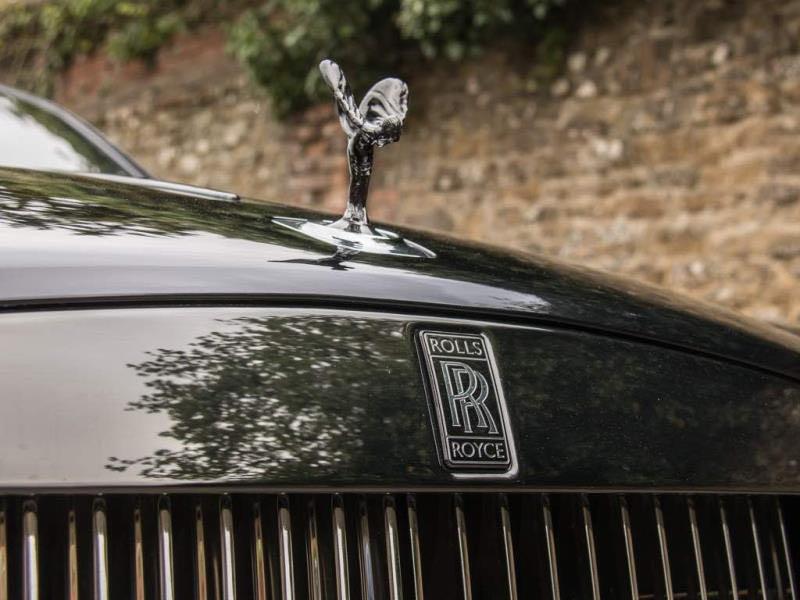 This front logo will make you look like a Tan Sri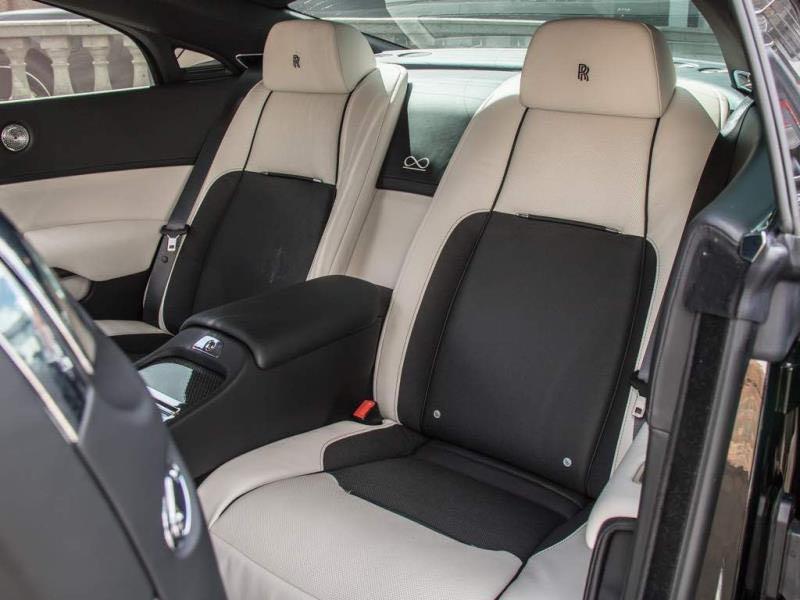 The rear seats are excellent for fetching VIPs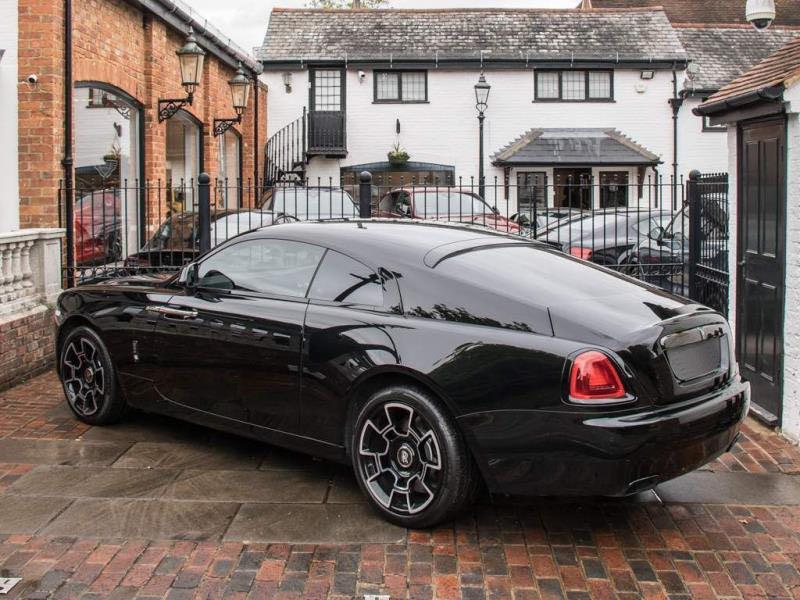 This car is not to be missed out.
Want to rent this car? Consult us now at : +6019 3364503