Rent Luxury Car From Malaysia To Singapore & Back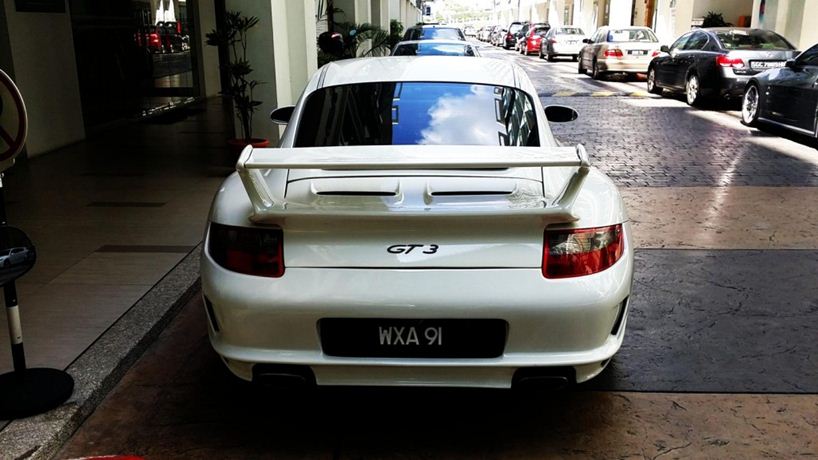 In many occasions, customers would want to travel to Singapore for business or leisure and using a car can sometimes be more pleasurable and economical. Our vehicles can cater for such requirement.
Don't hesitate to contact us if you would like to rent a car to travel back and forth from Malaysia to Singapore.