The Rare Aston Martin That You Can Rent At Last
Here are photos of the Aston Martin DBS which you can rent from us in Malaysia.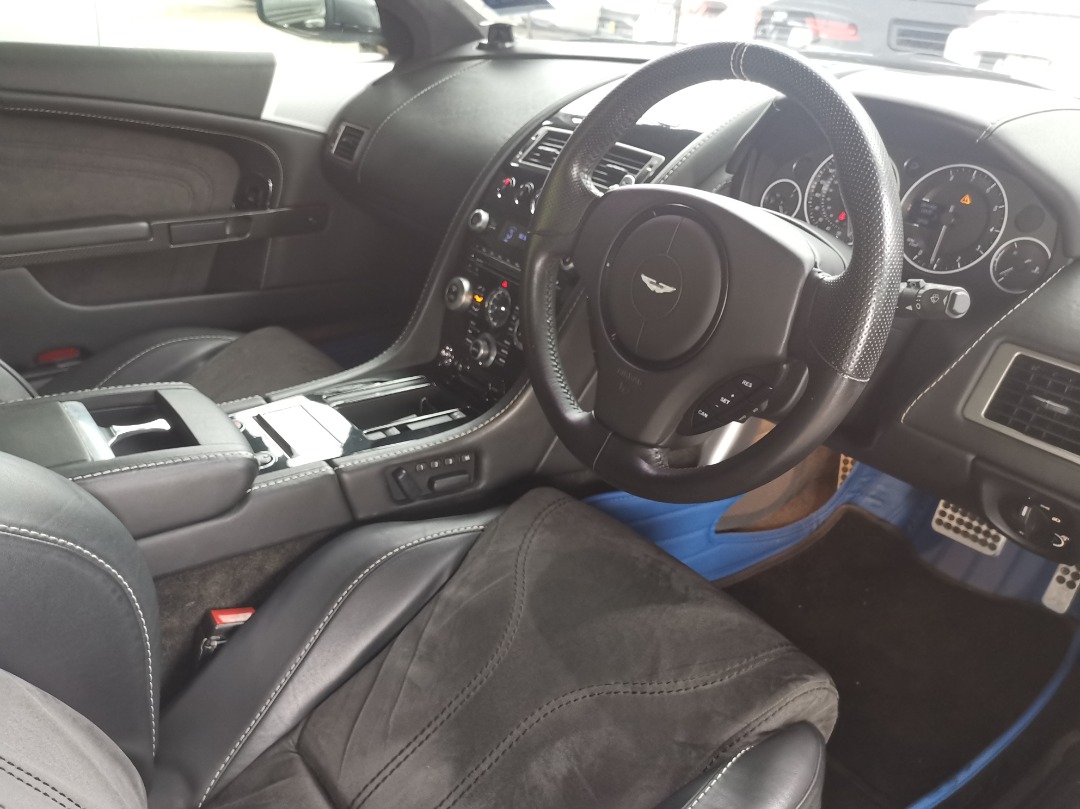 A different feel altogether in the driver's seat.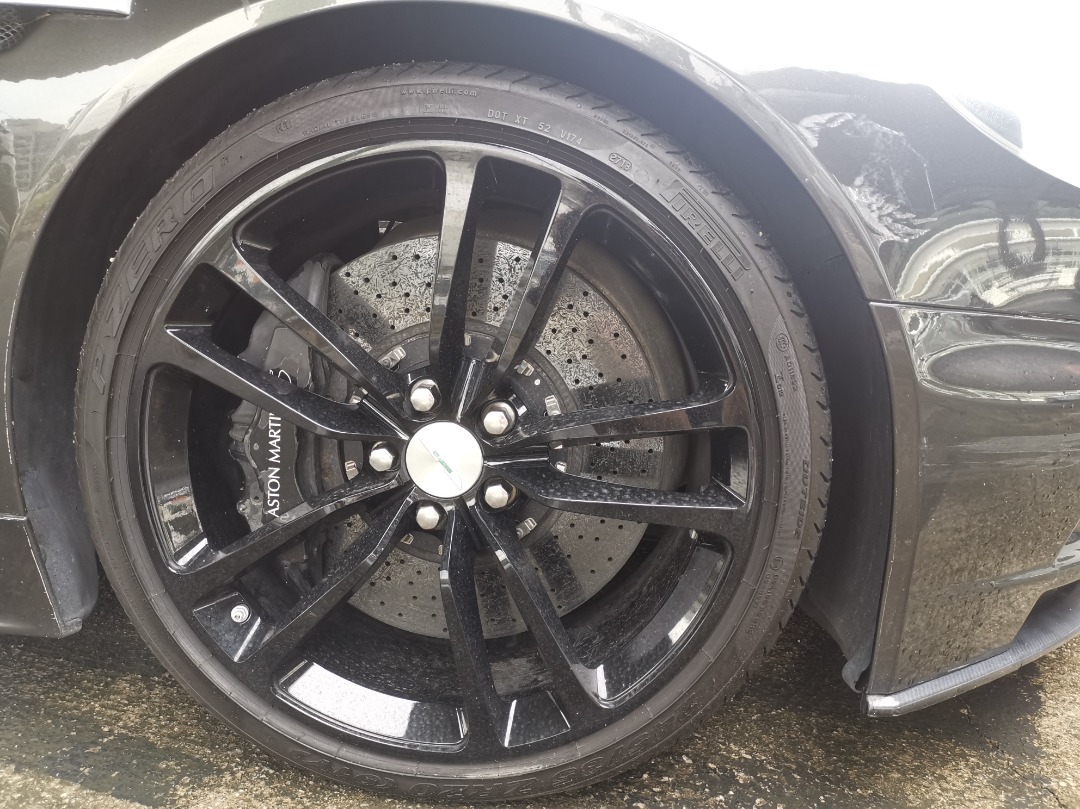 Superior braking performance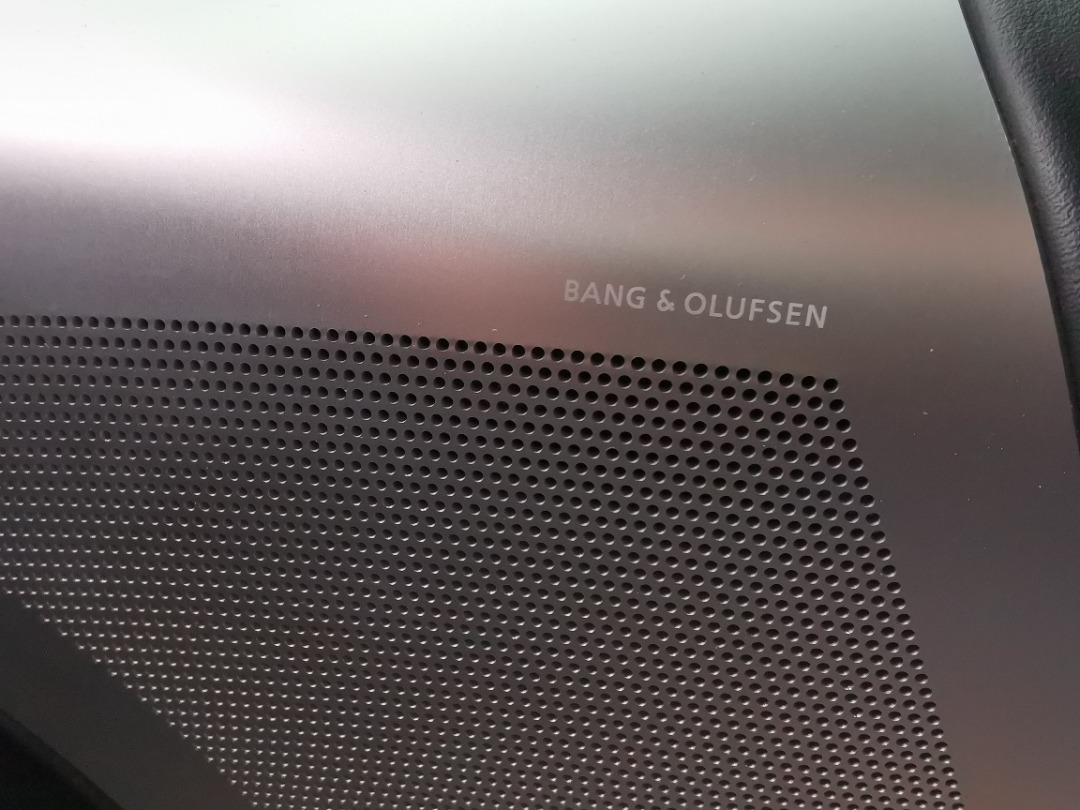 Elegant sounds coming from the B&O speakers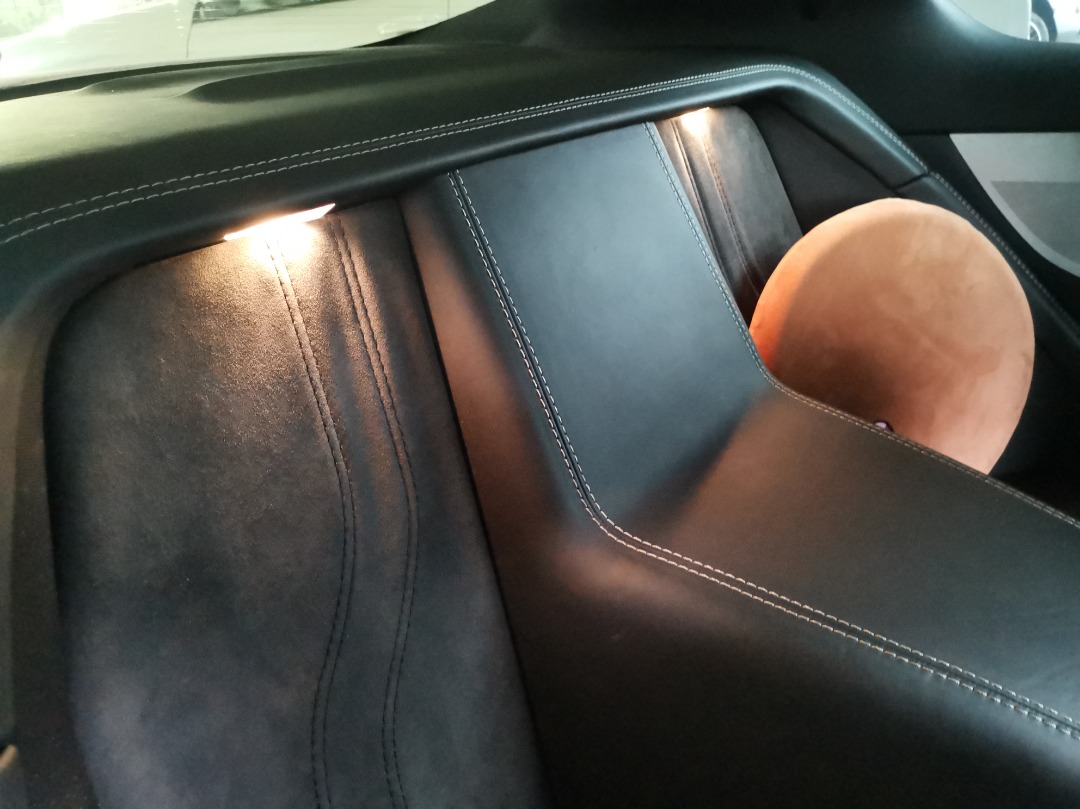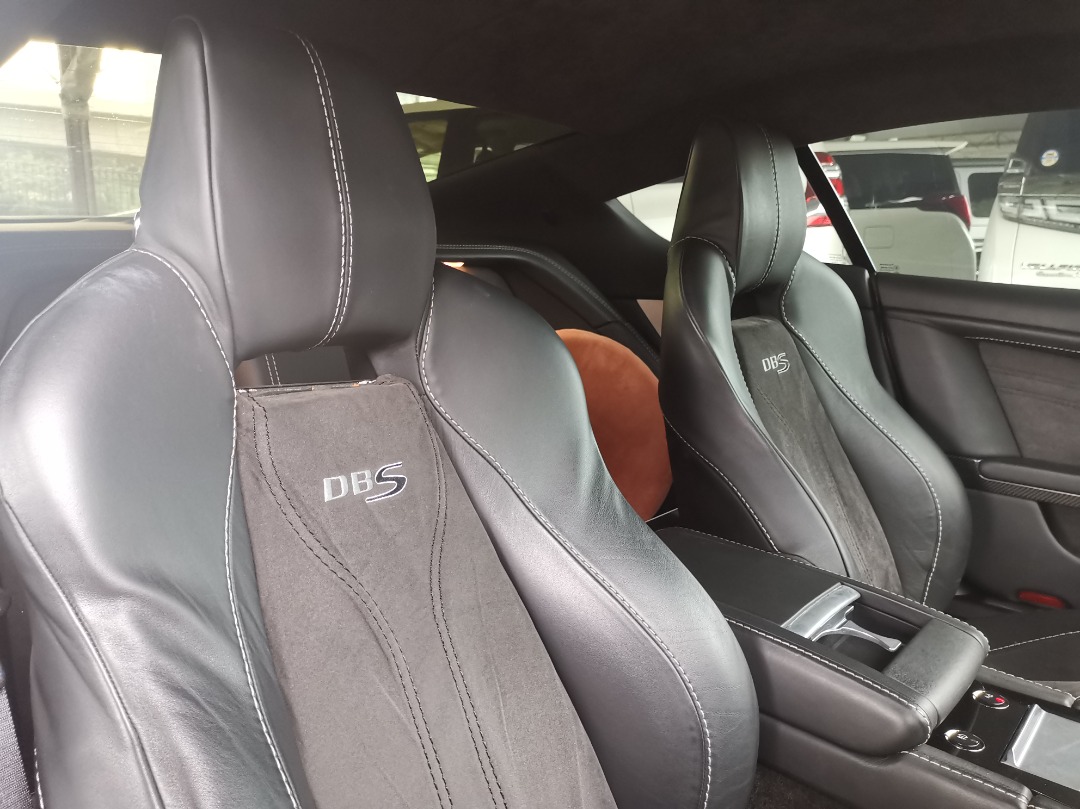 Bucket-like seats to keep you steady when you do fast turns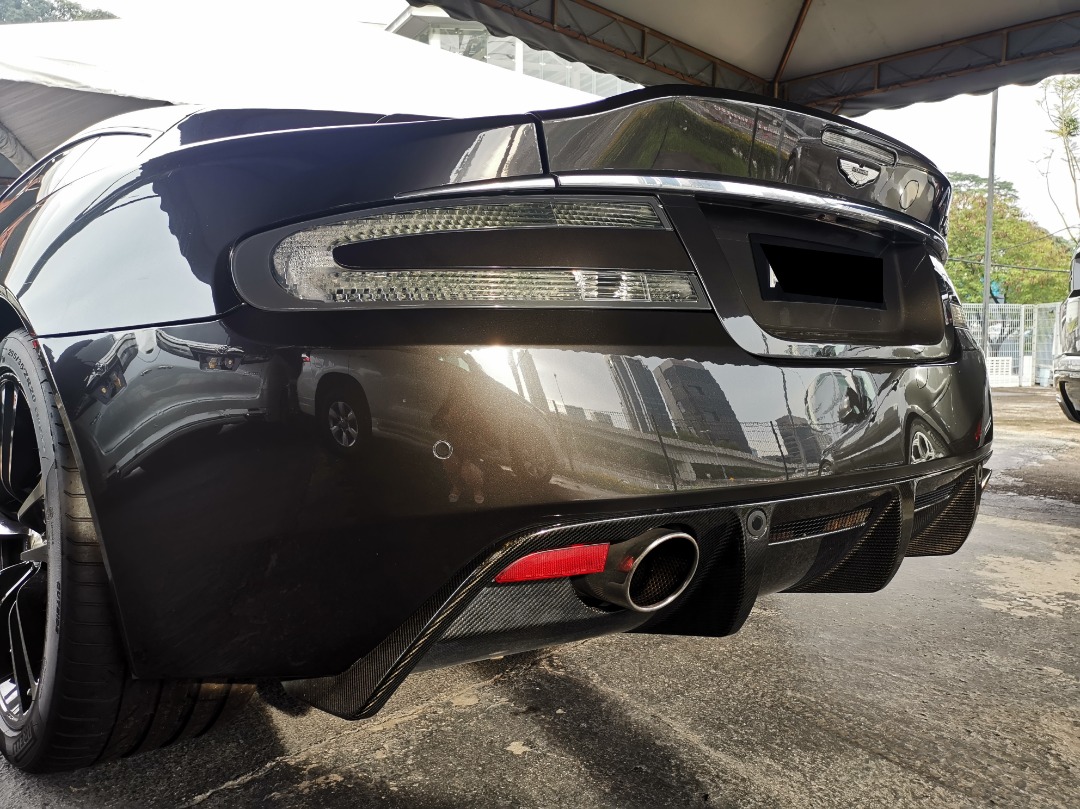 Superior exhaust pipes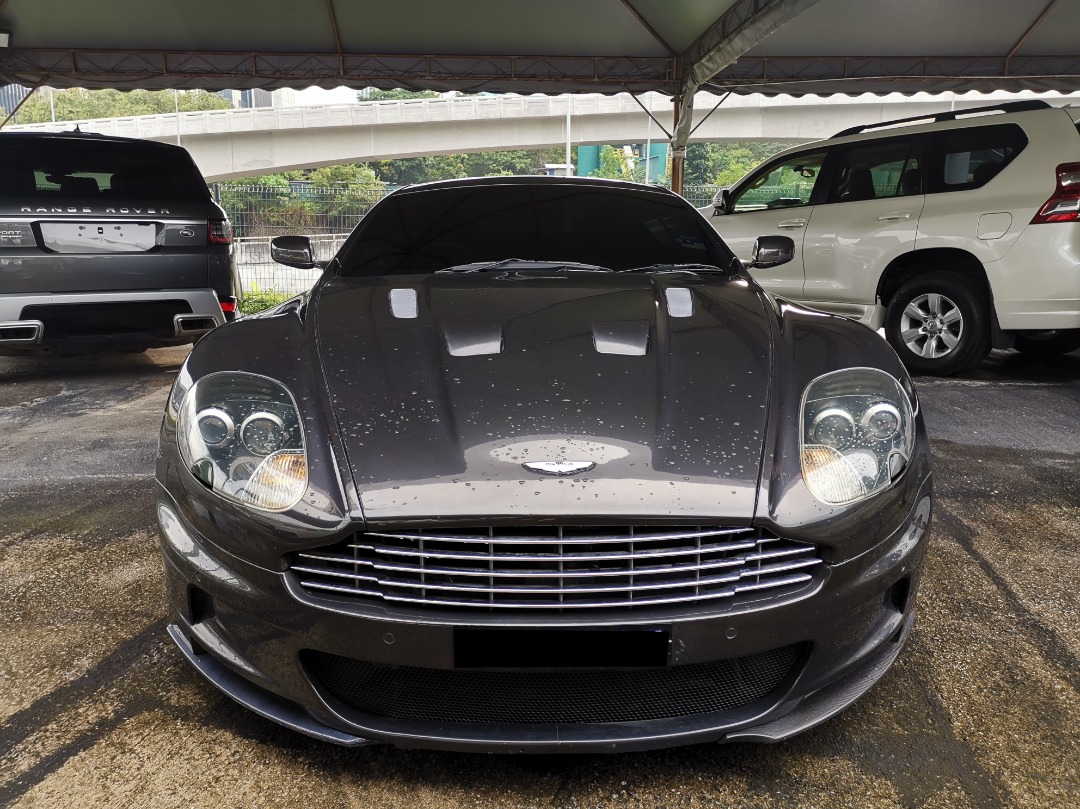 Fierce looking front grills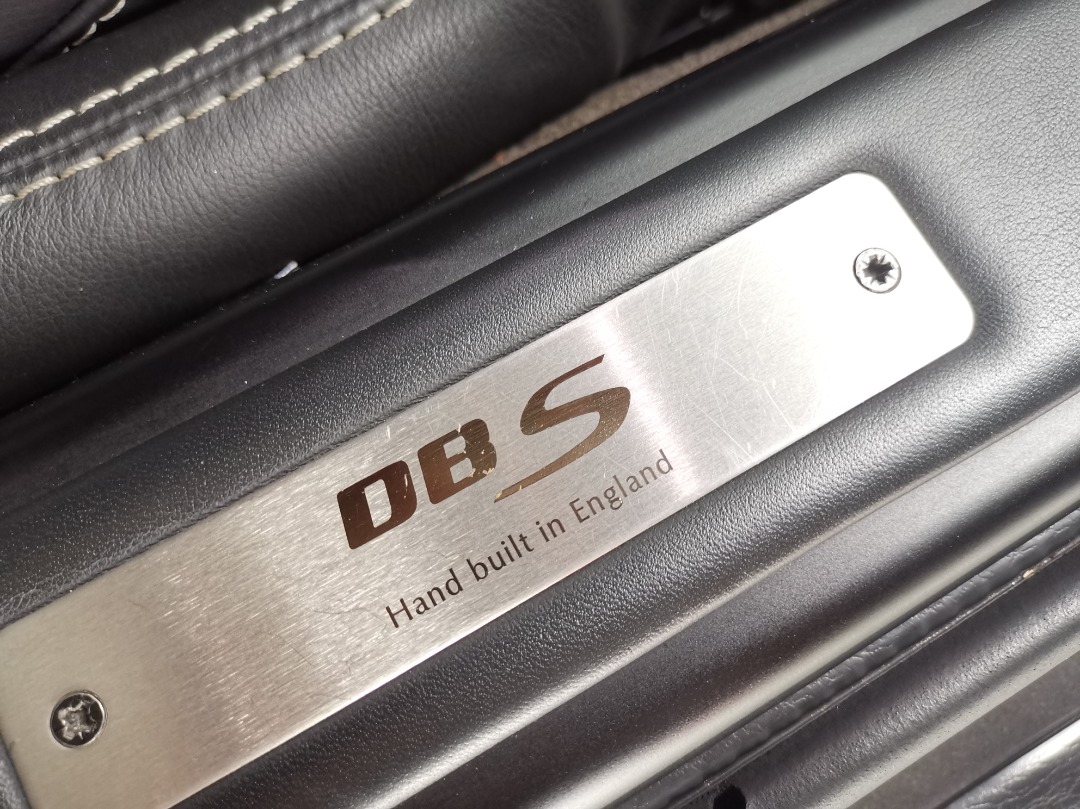 Hand Made in England this car is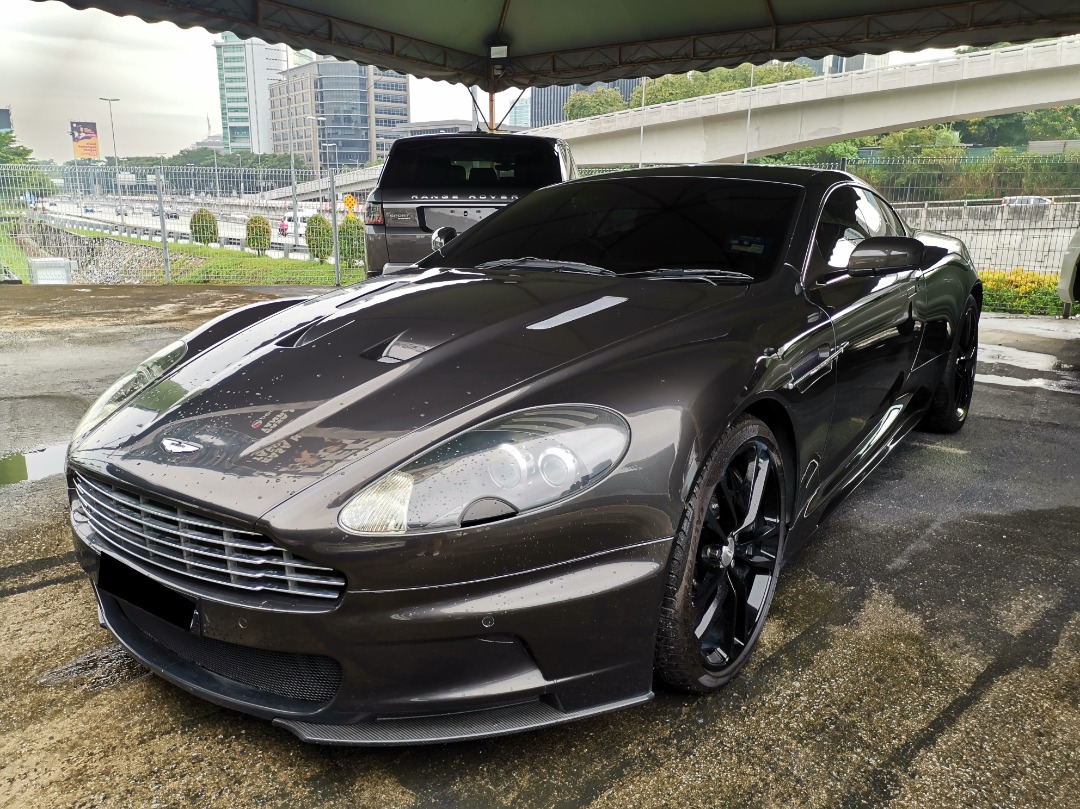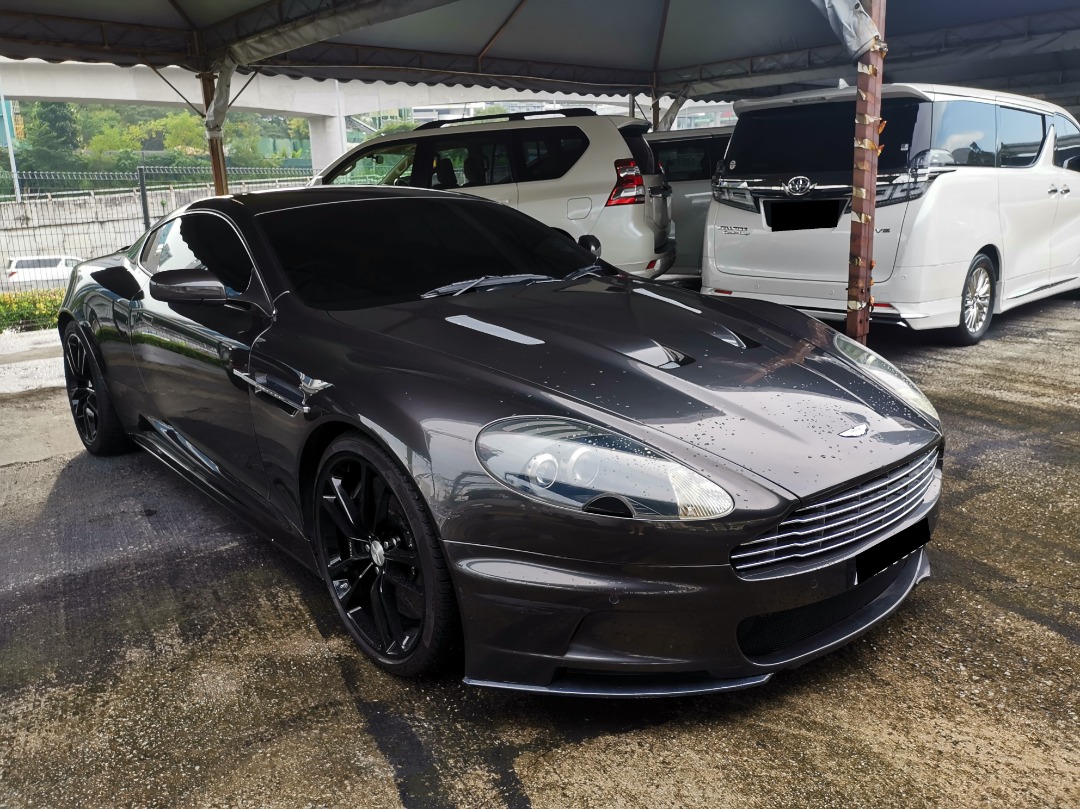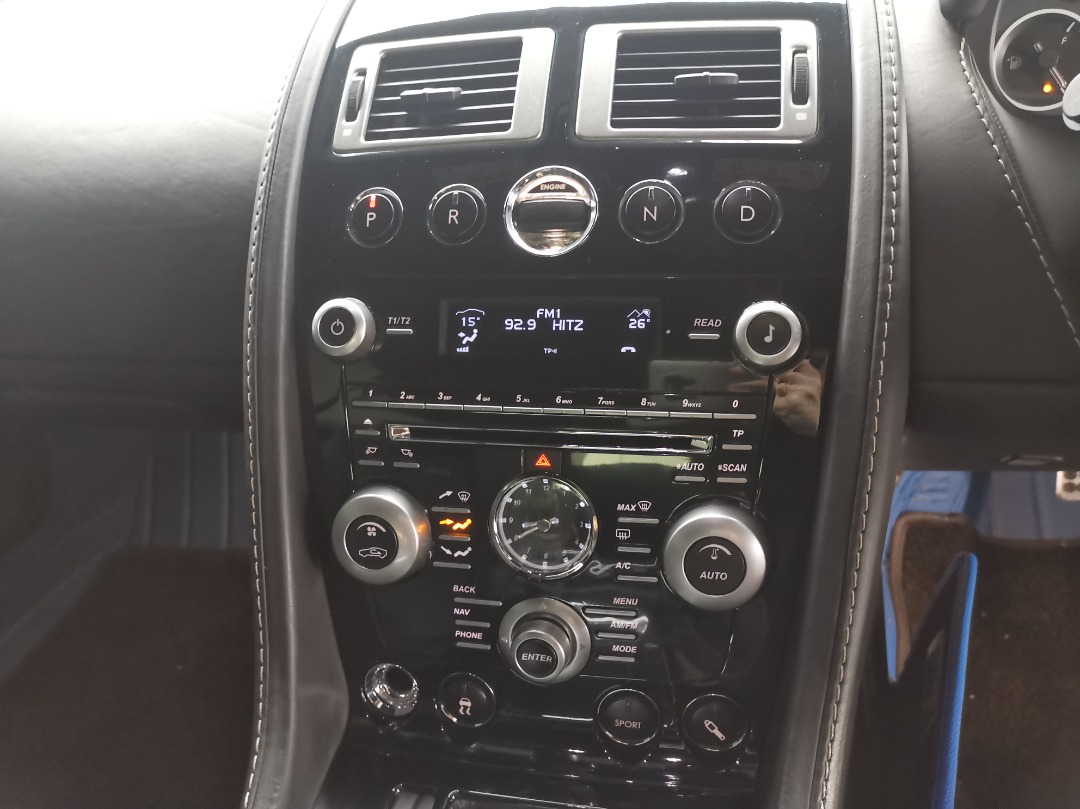 Cockpit style radio buttons. Unique and luxury in its own.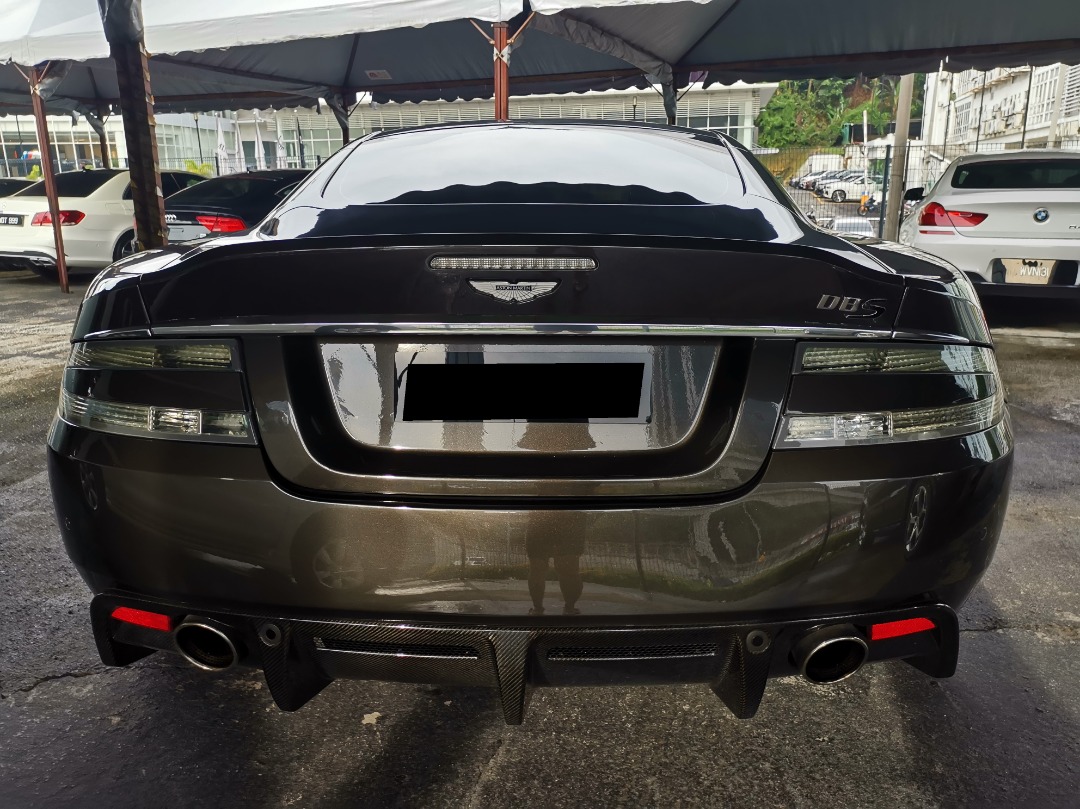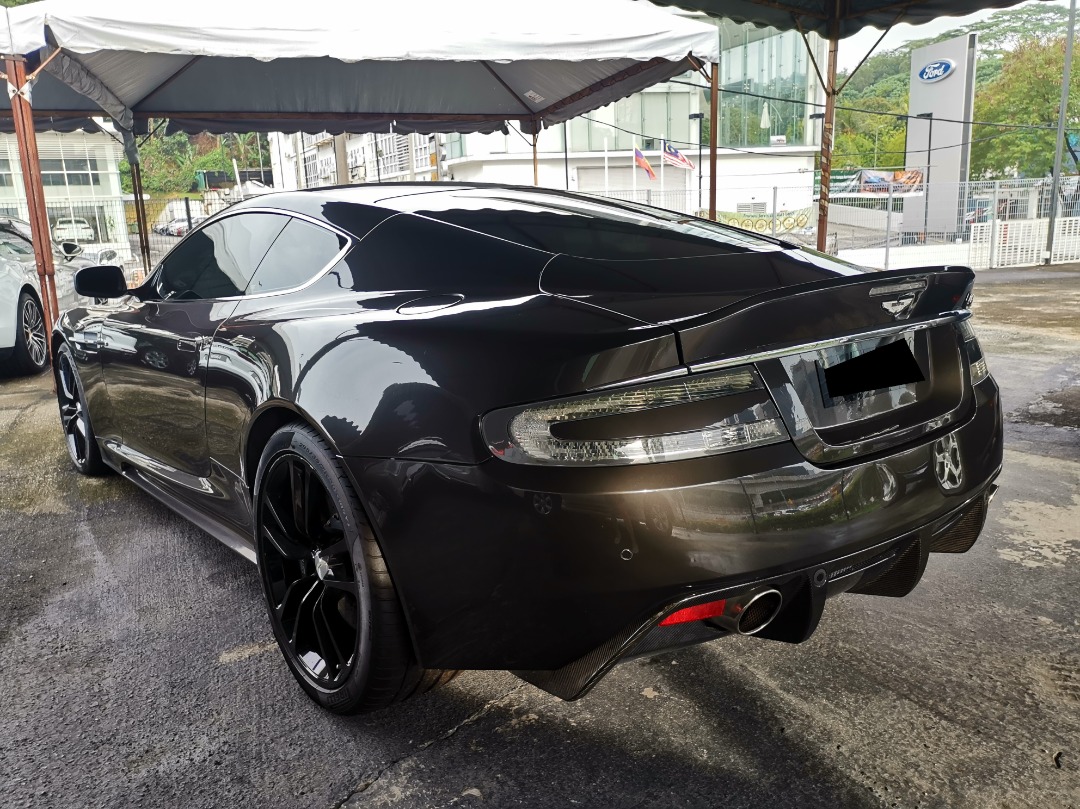 Would you want to rent an Aston Martin DBS? Call us now at +60193364503