Luxury Family Vehicle – The 528i of BMW
The BMW 528i is a medium sized sedan suited for family usage and corporate car rentals. This is because it looks elegant, is safe on the road and has great handling capabilities.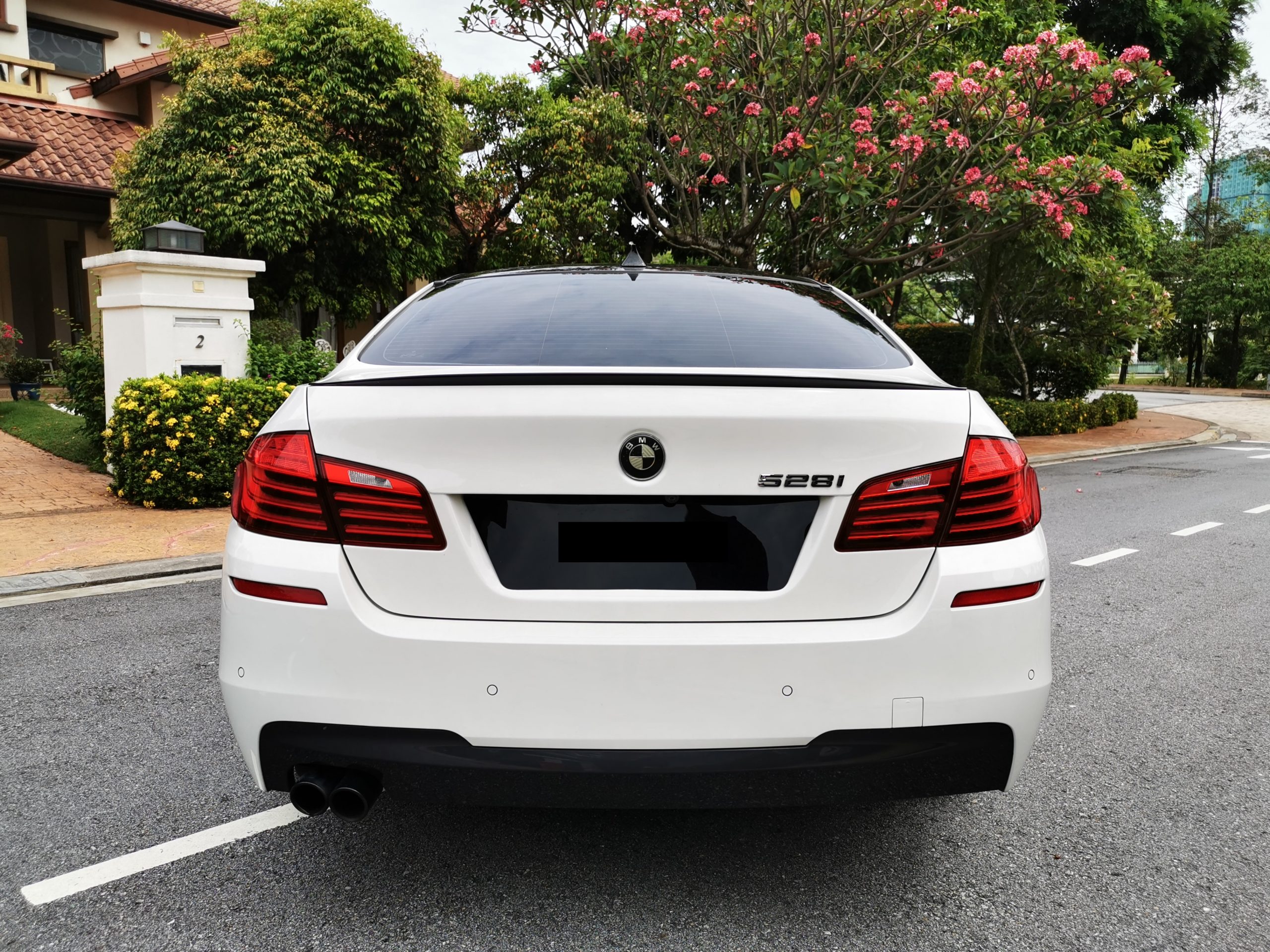 The 528i Rear view will make you stand out because on-lookers will know you have one of the latest model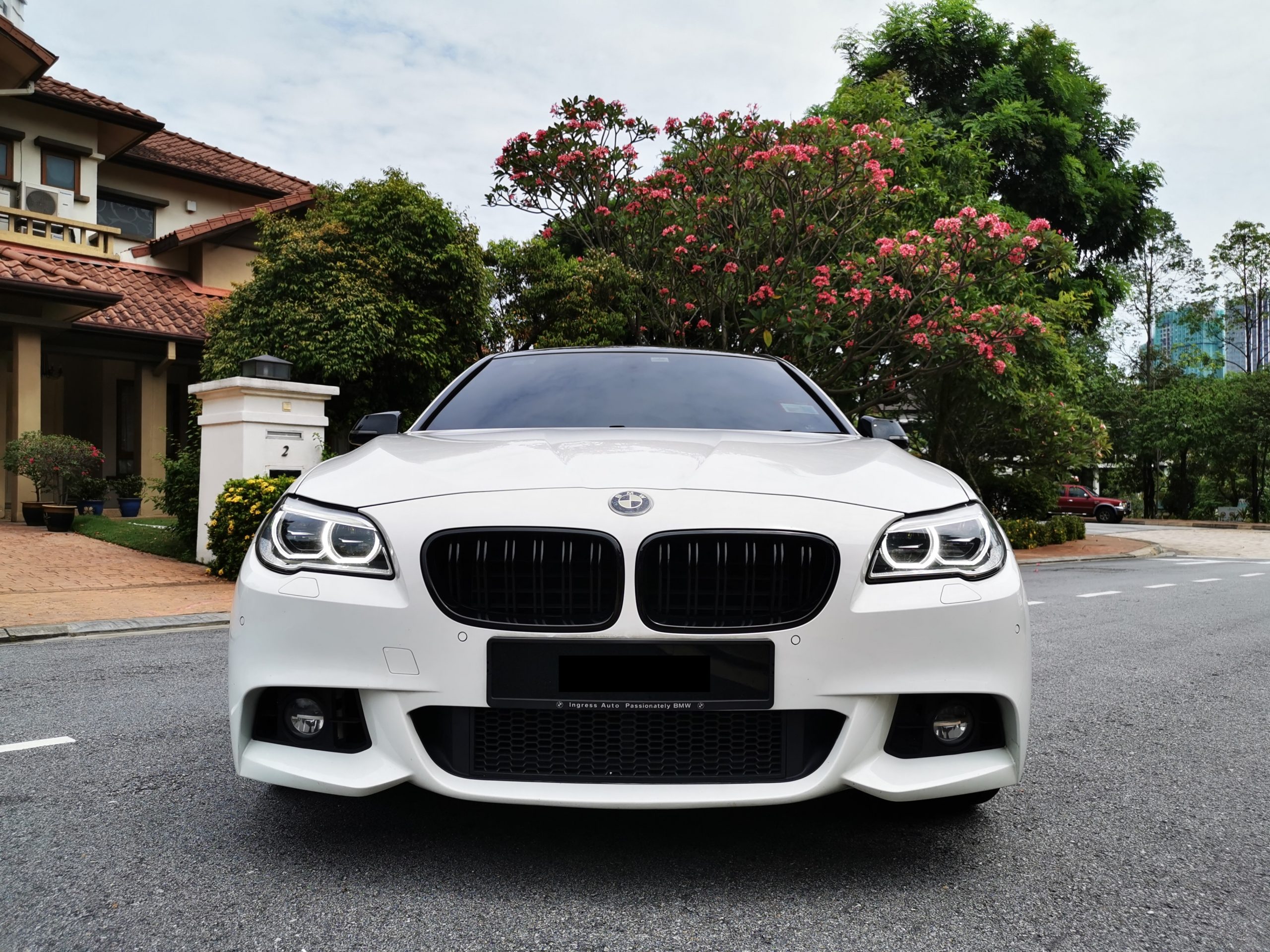 The 528i Front grille is distinguishable from older models. You will be proud to be driving a new model.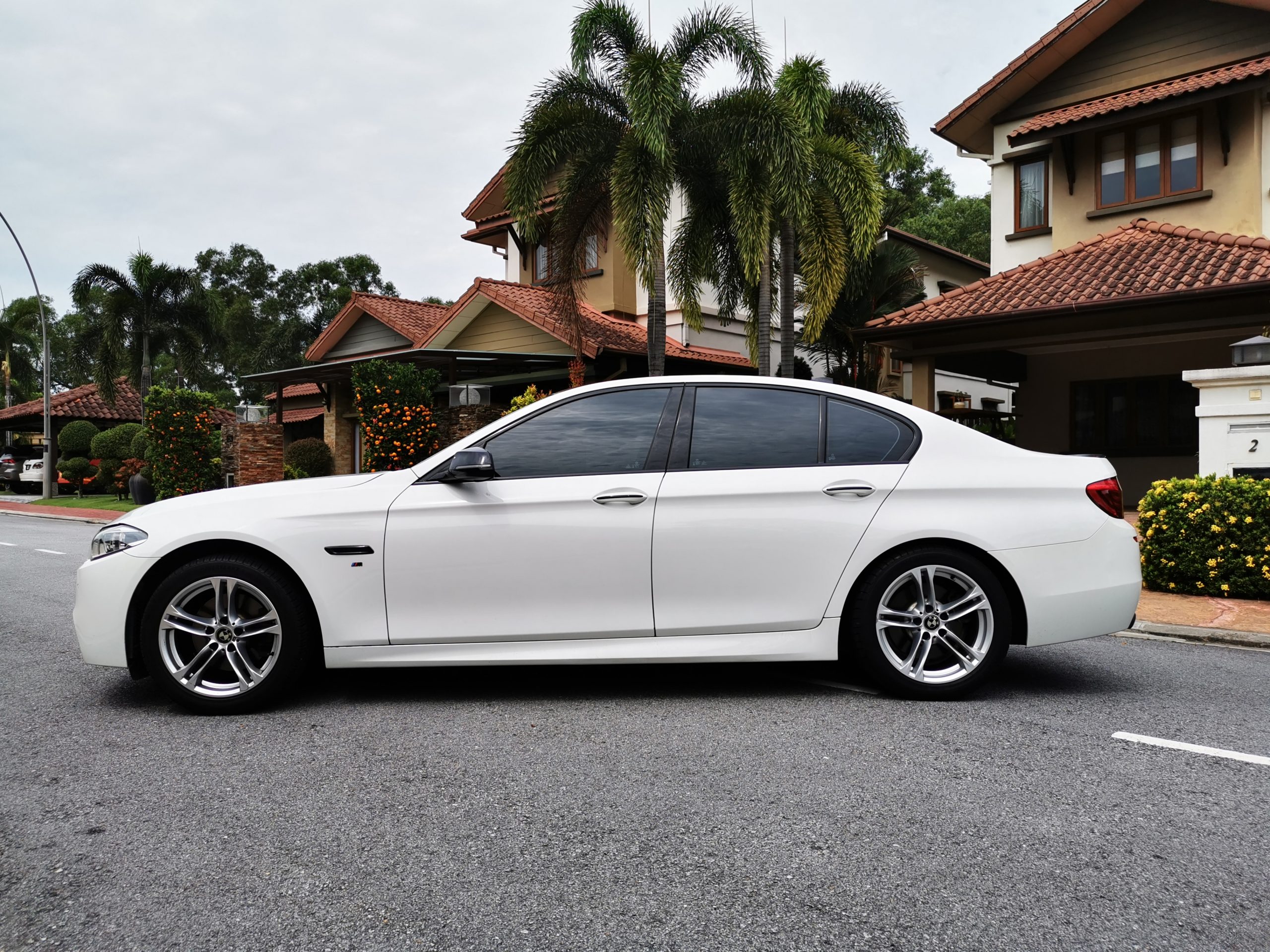 BMW 528i Side View. Elegance at its finest.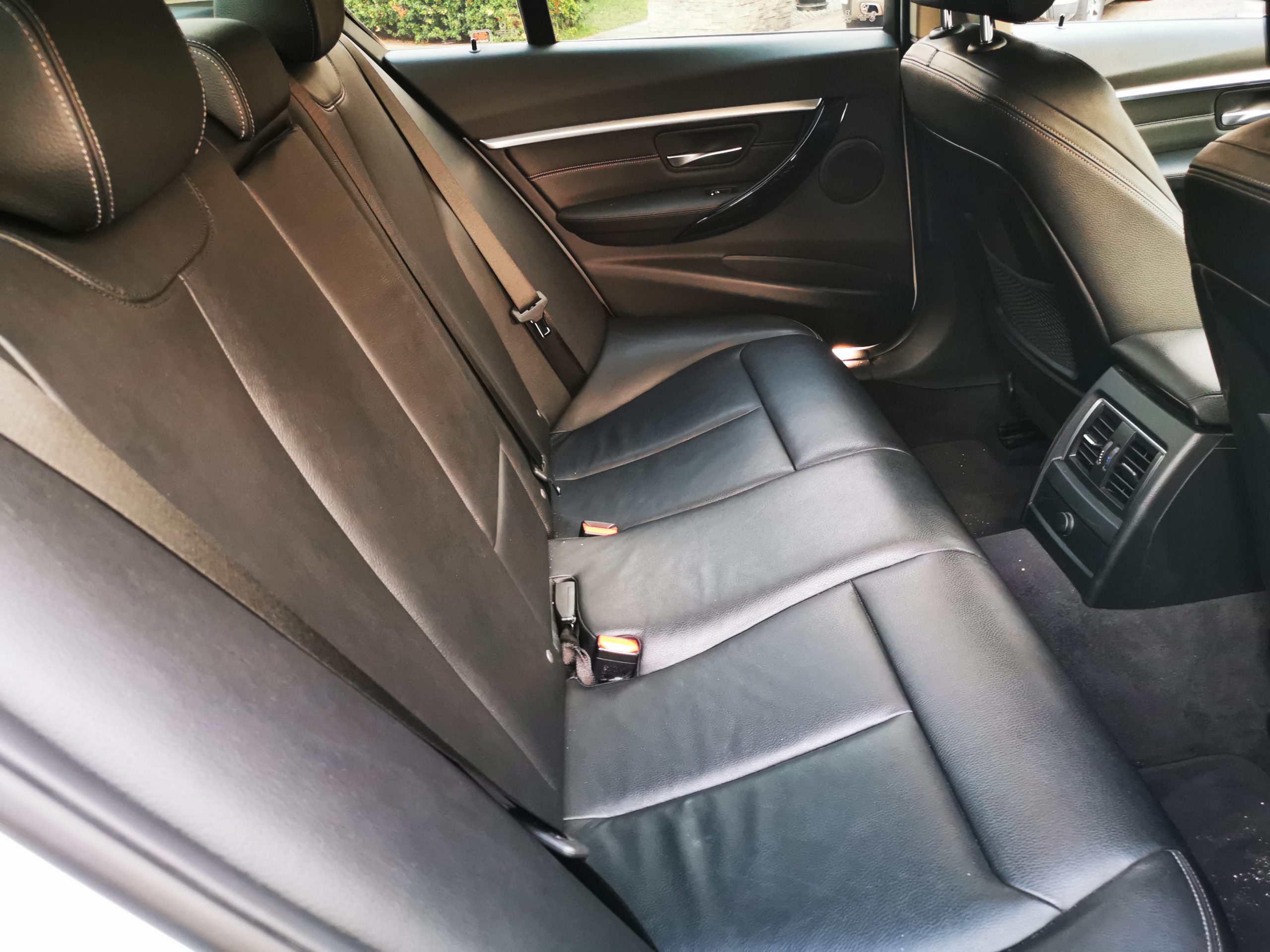 What are you waiting for? Contact us below: