Luxury Medium SUV – The BMW X3
This model of the BMW X3 is known as the G01. It is the current model and has the newest features a BMW X3 can have in the year 2021. It is suited to be a wedding car and long term leasing for corporate clients.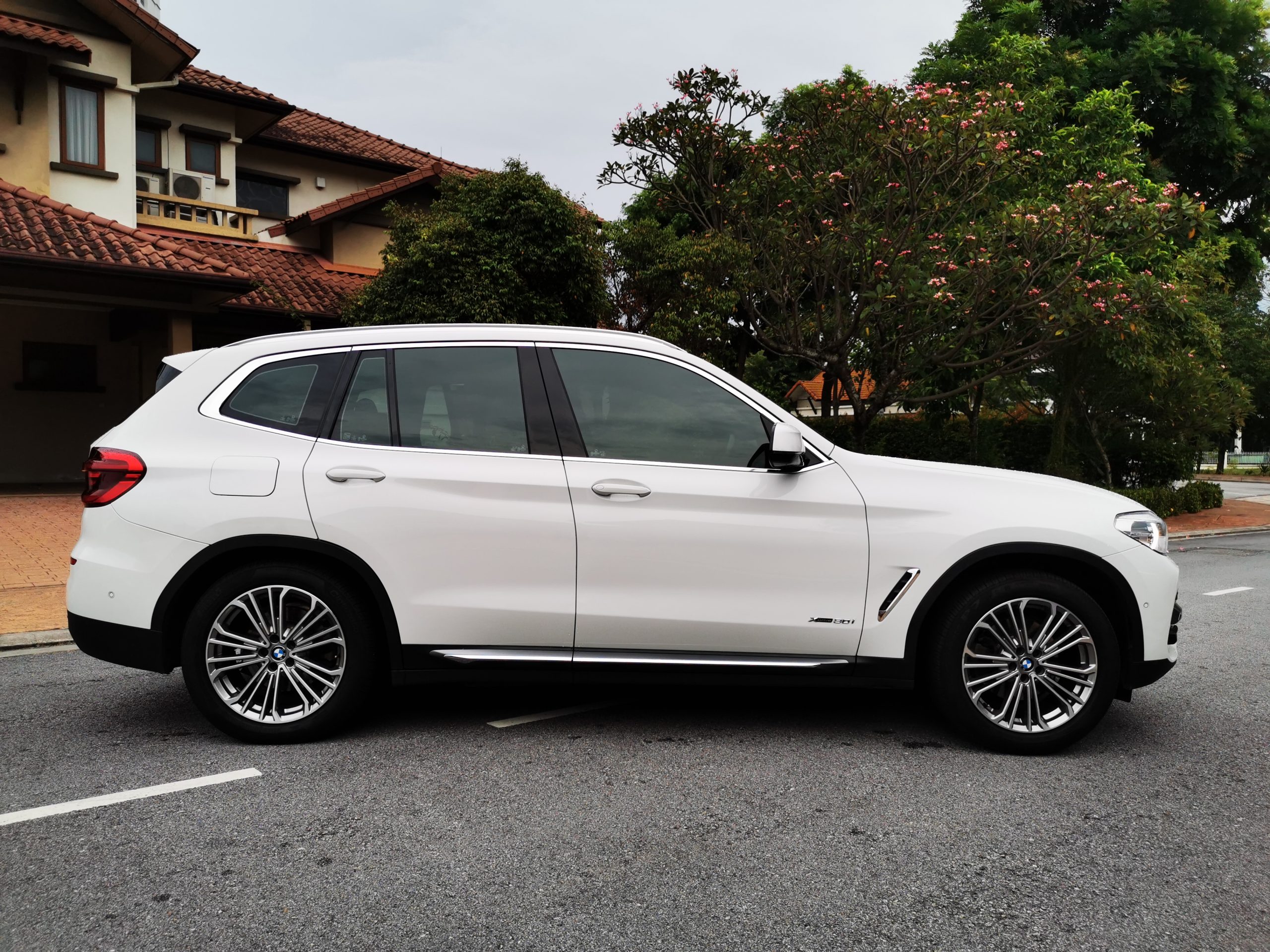 The Side view of the BMW X3 G01 is distinguishable through its sports rims. The multi-spoke rims will attract enthusiasts that you are a person who values quality.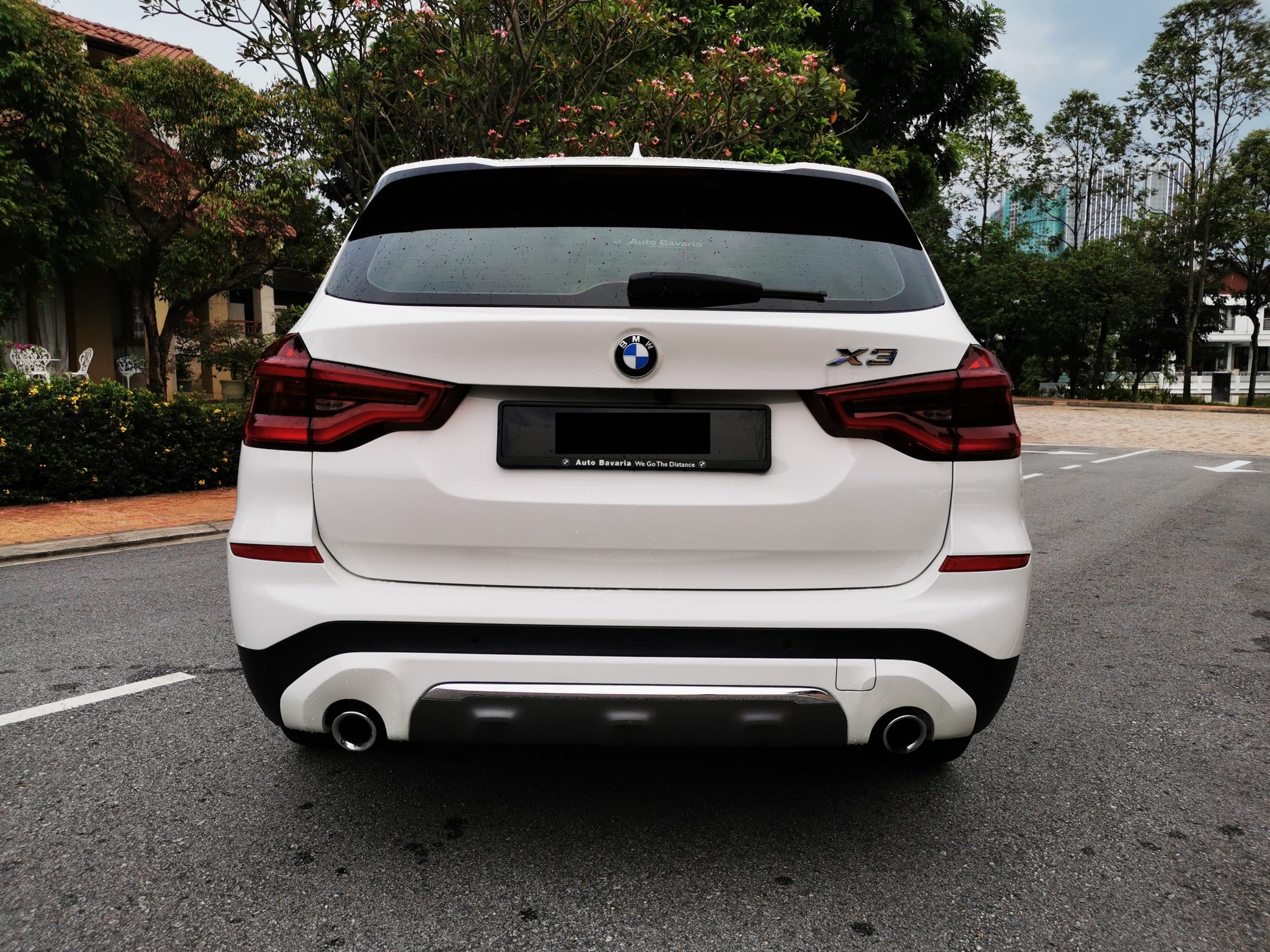 The rear lights are the real distinguishing factor of the current X3 model vs the previous model.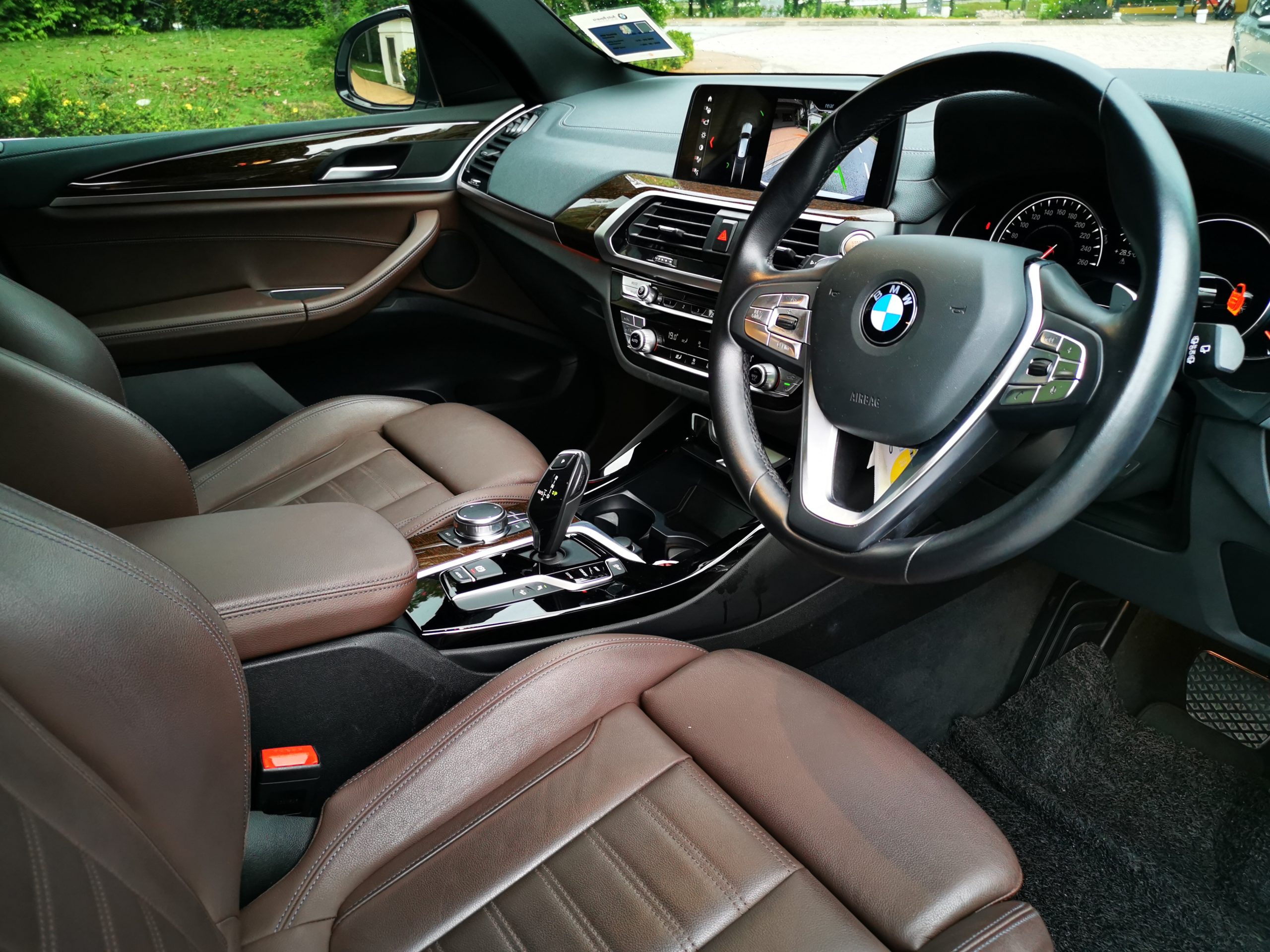 Look at the comfortable leather seats, new gear knob design and the BMW Steering wheel. It brings joy just to be on the driver's seat.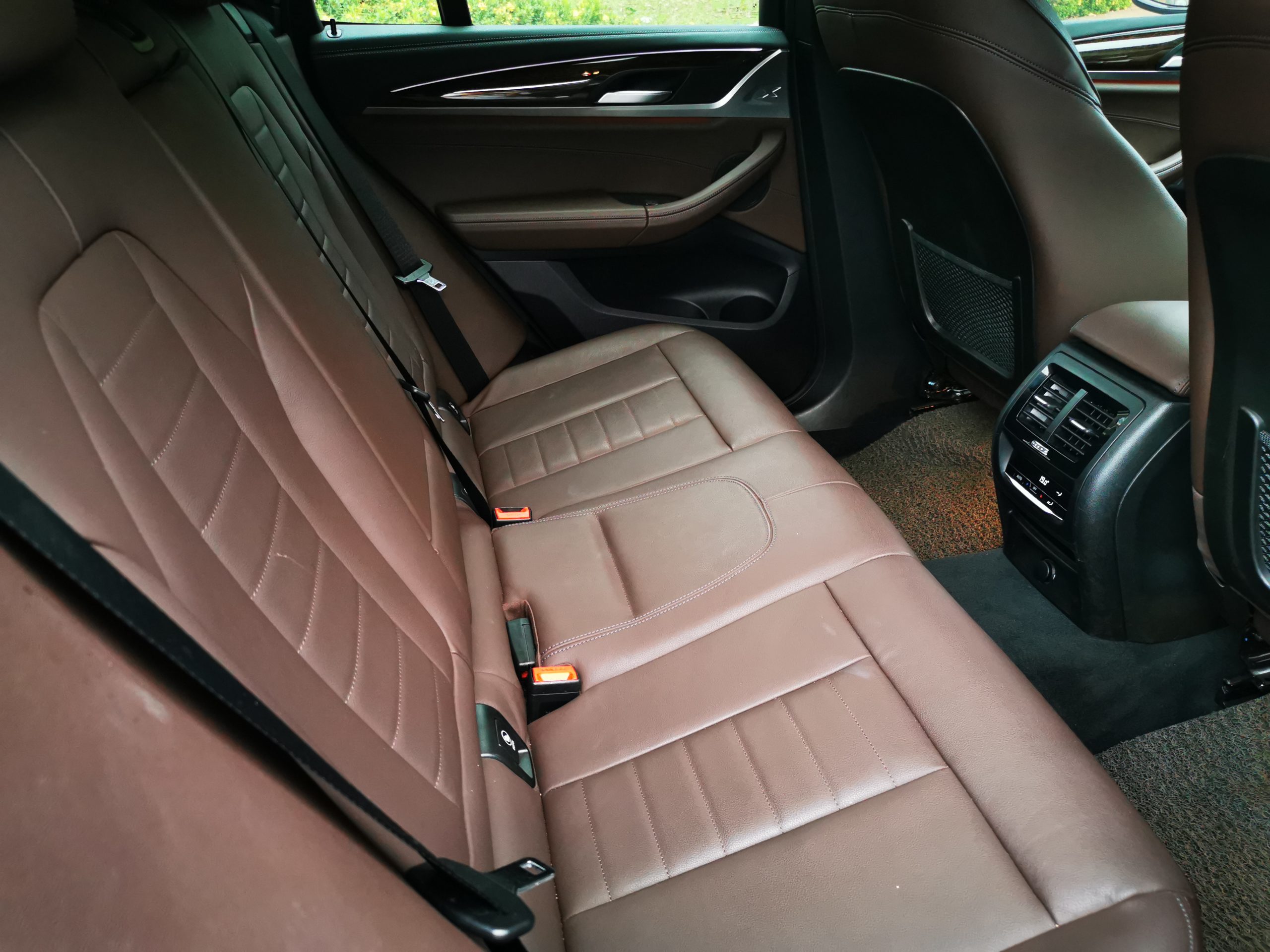 If you have friends or children, they will enjoy the rear seats and it has rear air conditioning too.
Don't wait anymore. Contact us below to get an immediate quote: