Car Rental Singapore To Malaysia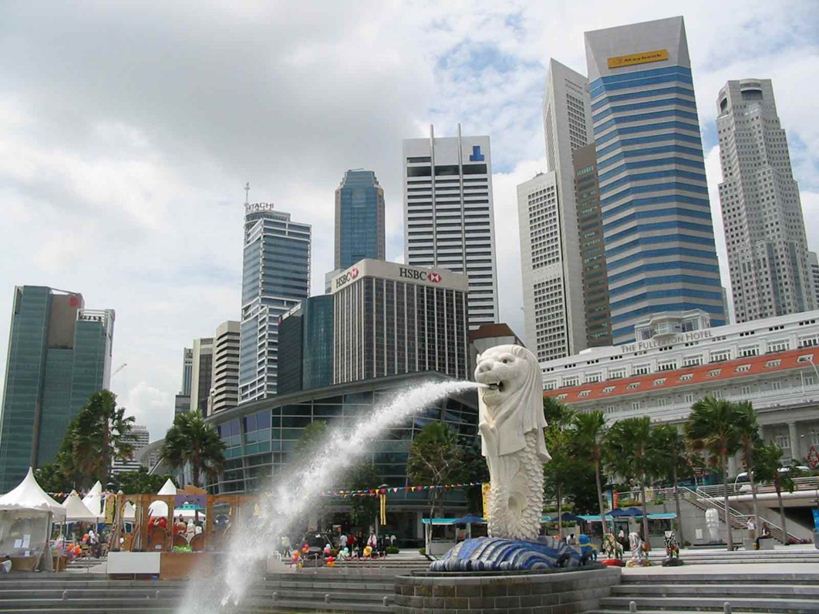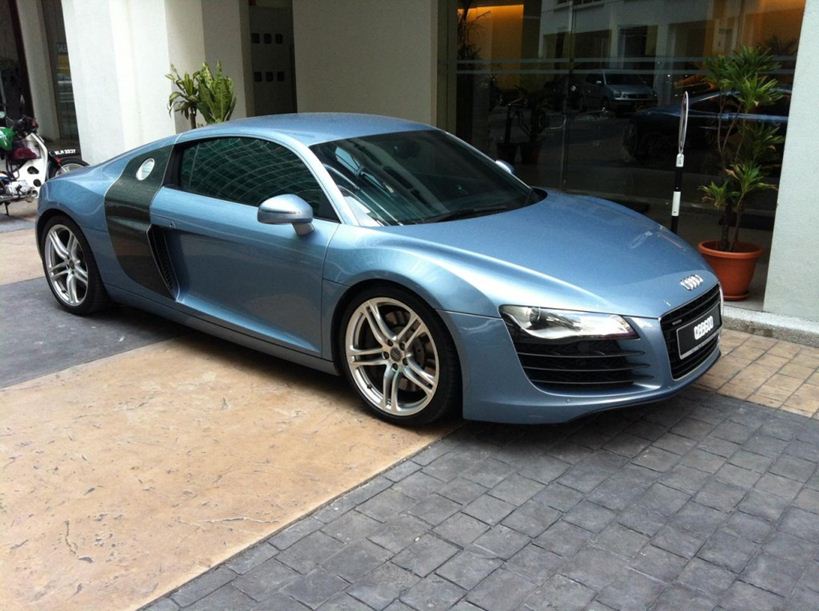 Travelling to Singapore and back should not be so boring anymore with our wide selection of luxury cars. From the sporty Porsche and Audi to the comfortable Mercedes and Toyota Vellfire, your options are limitless. Travelling in a luxury car is not only fun but safe to especially due to the well built chasis and safety system involved when the car is constructed.
If you would like to find out more, you can contact us. If you are sure of what you want, just make the booking and we will see to it that your car is available on your chosen date.