Luxury SUV Now Available For Rental: The Jaguar F-Pace
Jaguar vehicles always stand out from the rest due to its interior comfort and superior build quality.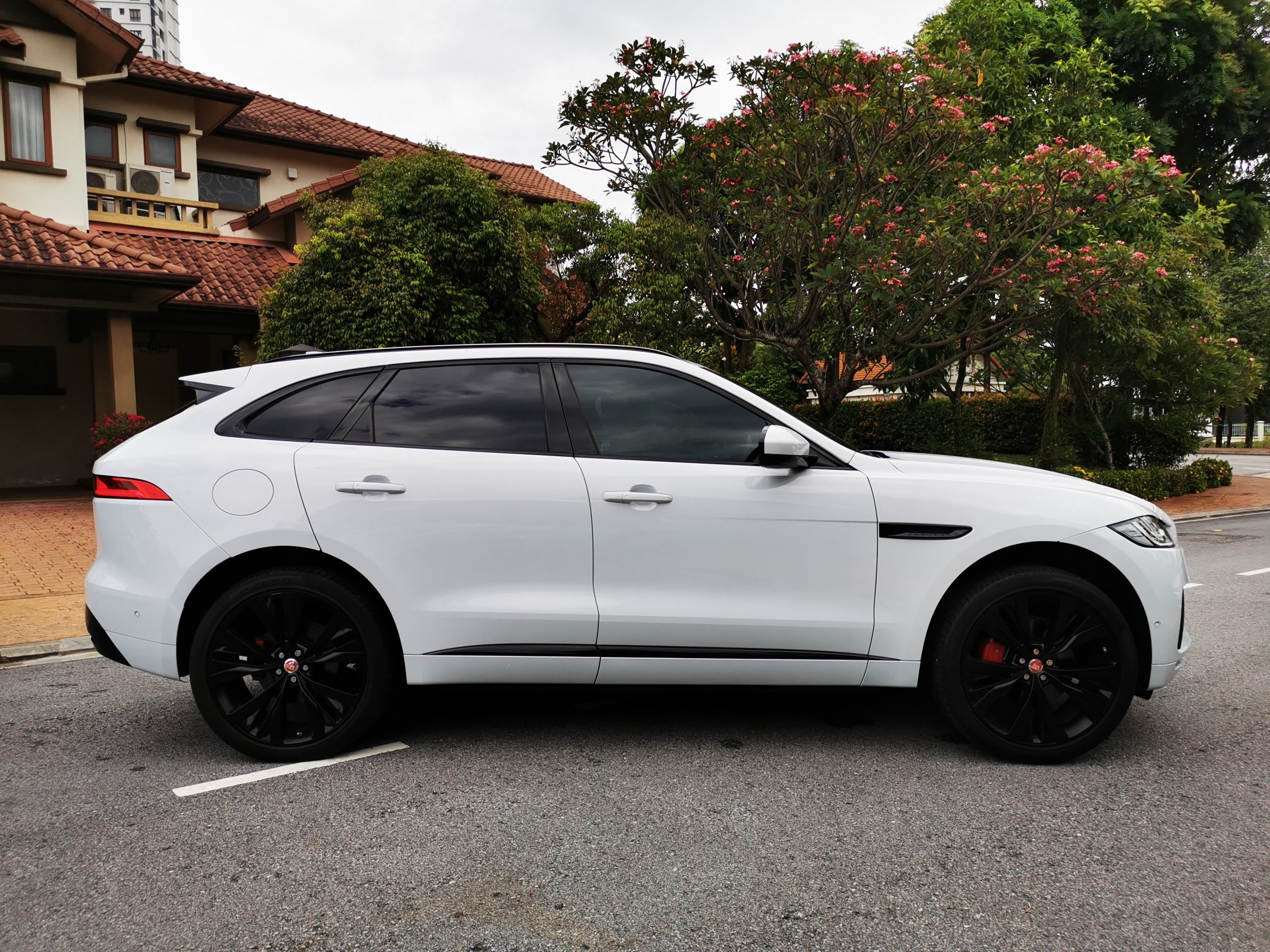 Sexy and stylish side view makes you want to drive the car.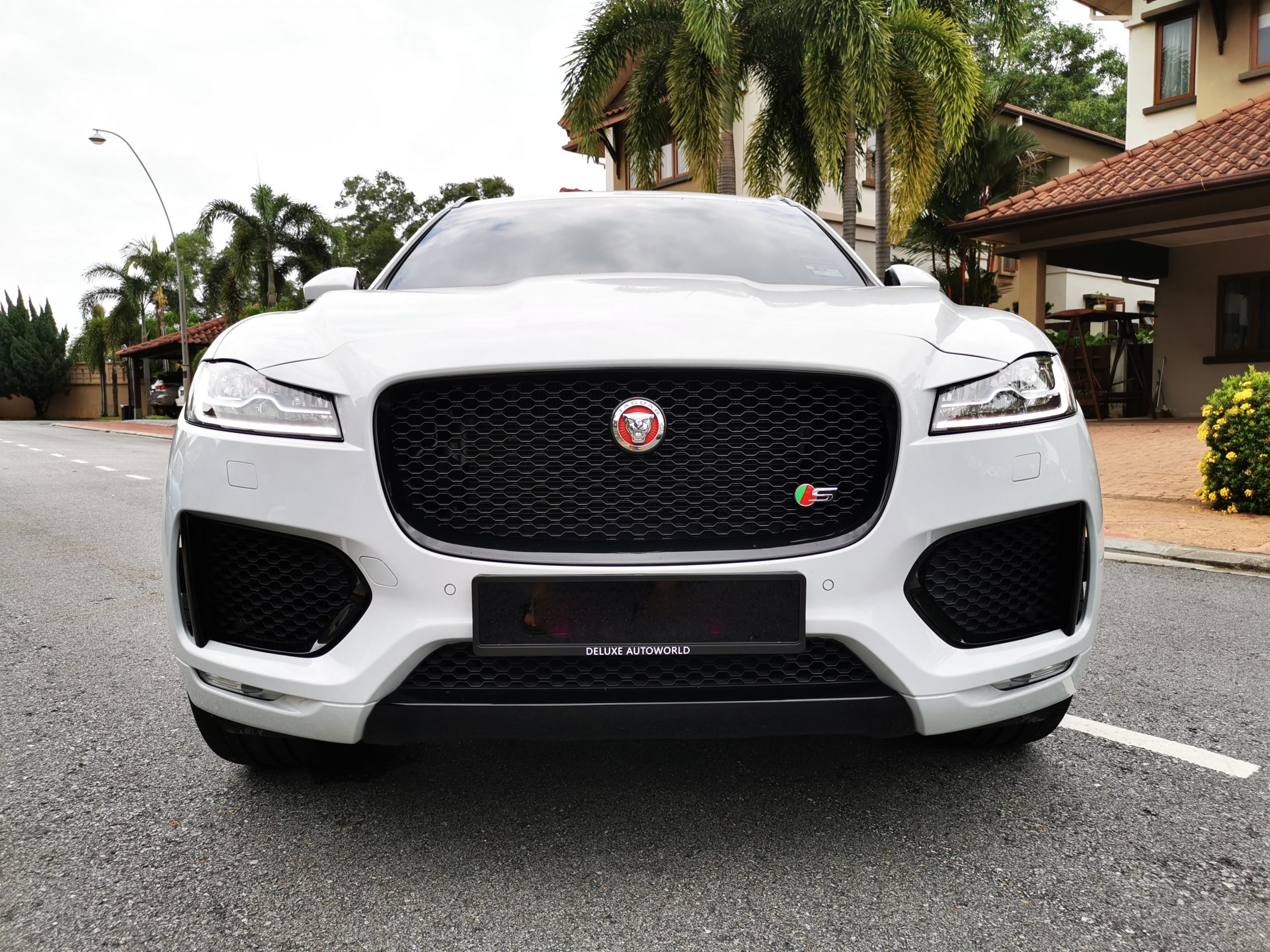 The front grills represent exclusivity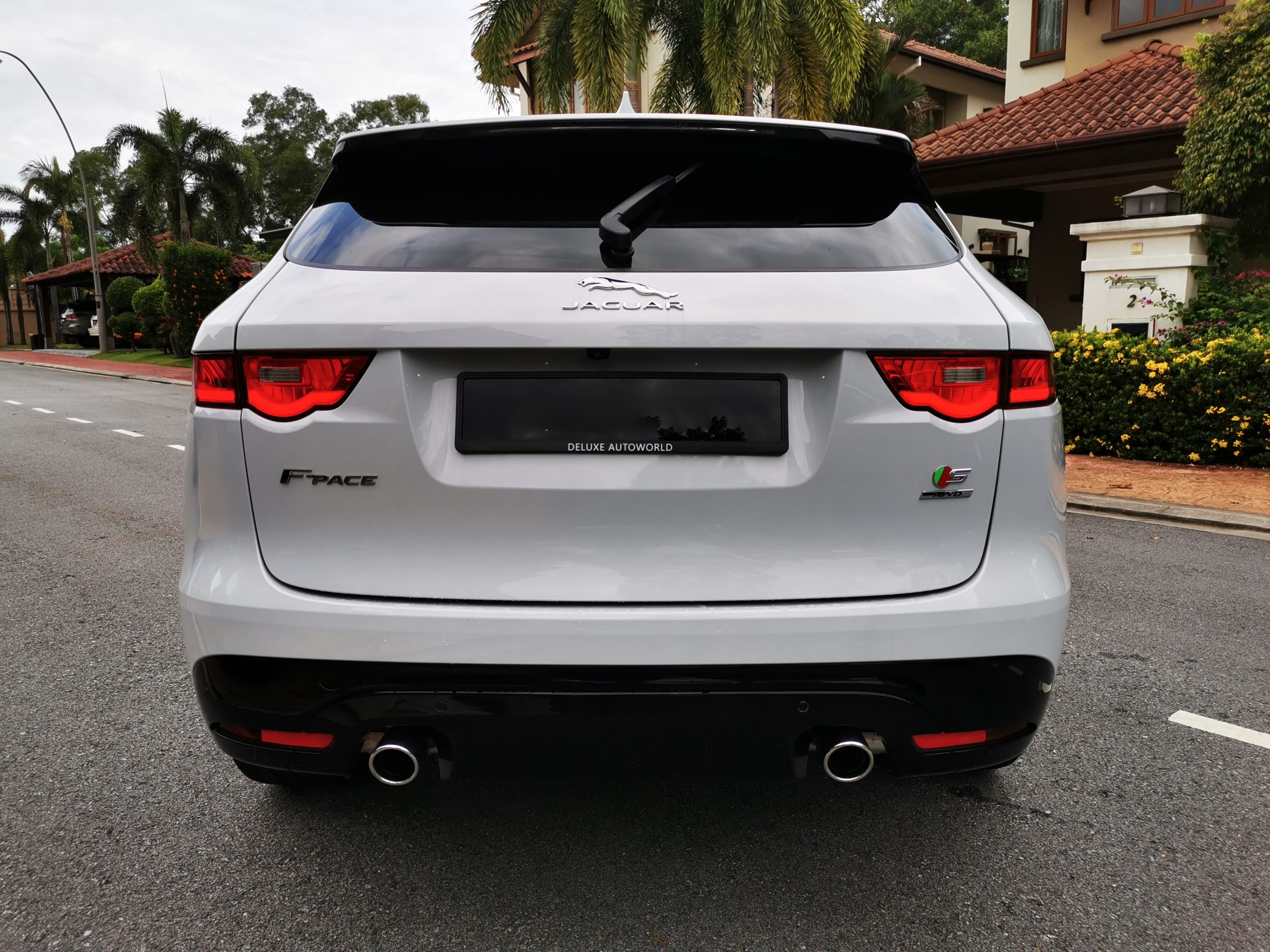 The rear Jaguar logo ensures you are different from other SUV owners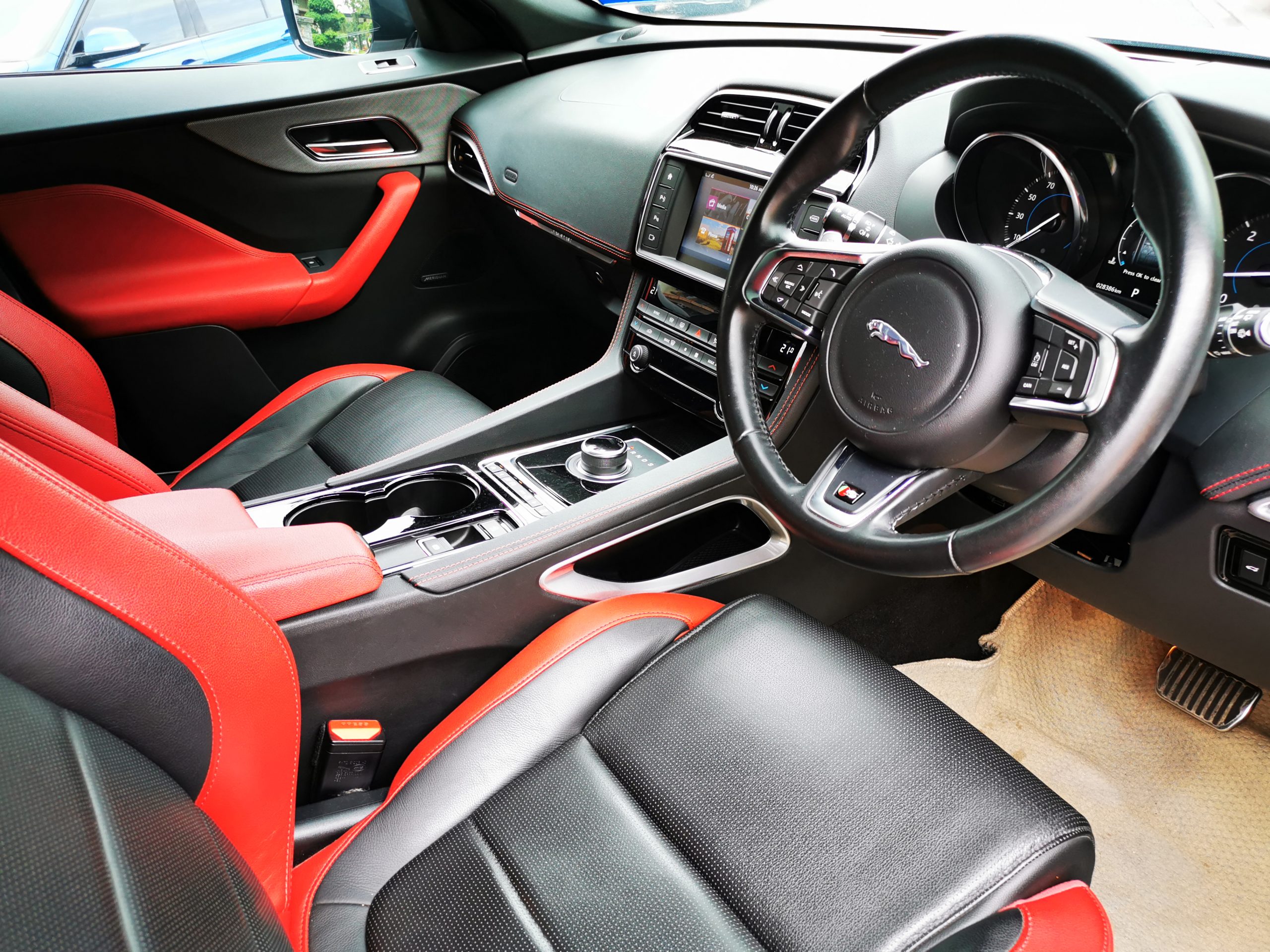 Once you are inside, you are in control of the Malaysian roads.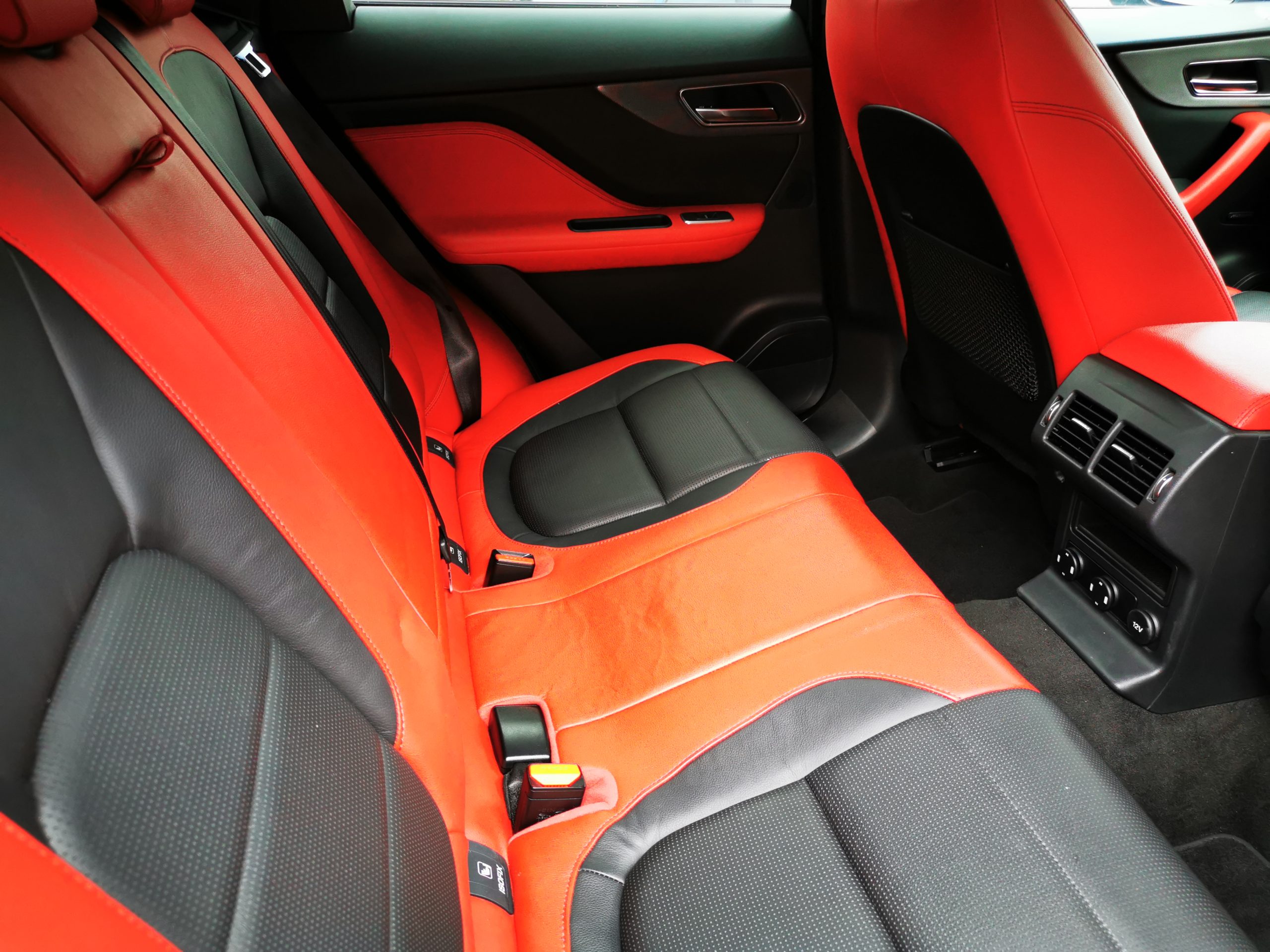 Have a family? The rear seats are comfortable with rear air conditioning
Want to know more? Contact us using: