Ferrari Wedding Car Rental
Ferrari Wedding Car Rental Malaysia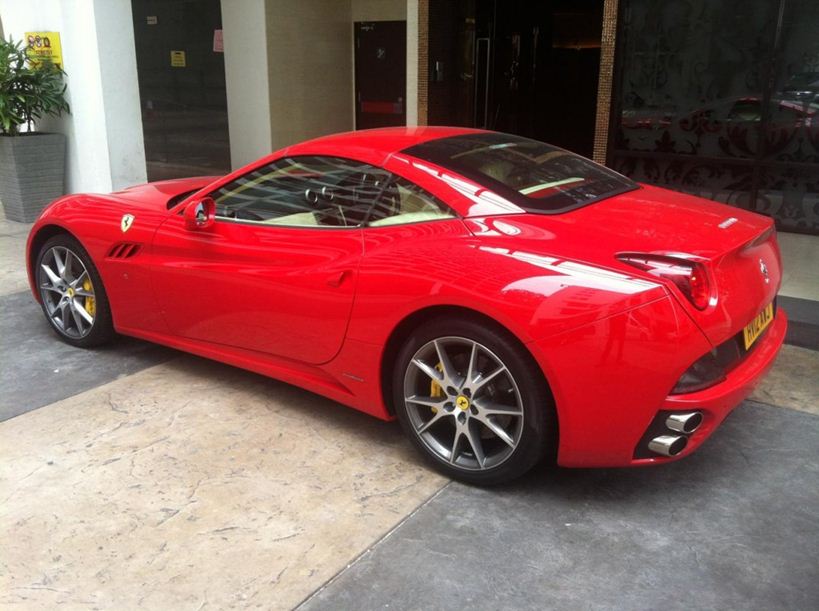 The wedding day is one of the most memorable and celebrated events in the lives of two(2) people who are truly in love with each other. It is also an event that will be remembered by all those who attend and witness the occasion. It is because for one thing the bridal car that they use has an extent  up to the celebration, venue, church ceremony and honeymoon site. So, first of all you start with the broader's perspective. You start to give details, with emphasis on   many factors. These include knowing the type of the bridal car to hire as agreed by both of you. How much is the budget available? It is noted to determine if you  are into speed or just to pun intended. Plan ahead and decide what bridal car and to whom you want to hire the same.
If all if the above questions are those closely involved the type of bridal car to use, you have indeed made an ideal decision to have a well-planned wedding arrangement with the Ferrari car rental company.
Any fleet is composed of the most prestigious high-end full-featured and technologically advanced car models. The quality of services permits you to travel in style making a business trip or a vacation more enjoyable and comfortable.
[button size="large" color="RED" style="alert" link="tel:+60143666931″ class="phone gtrack"]Call Us Now: +6019 3364503[/button]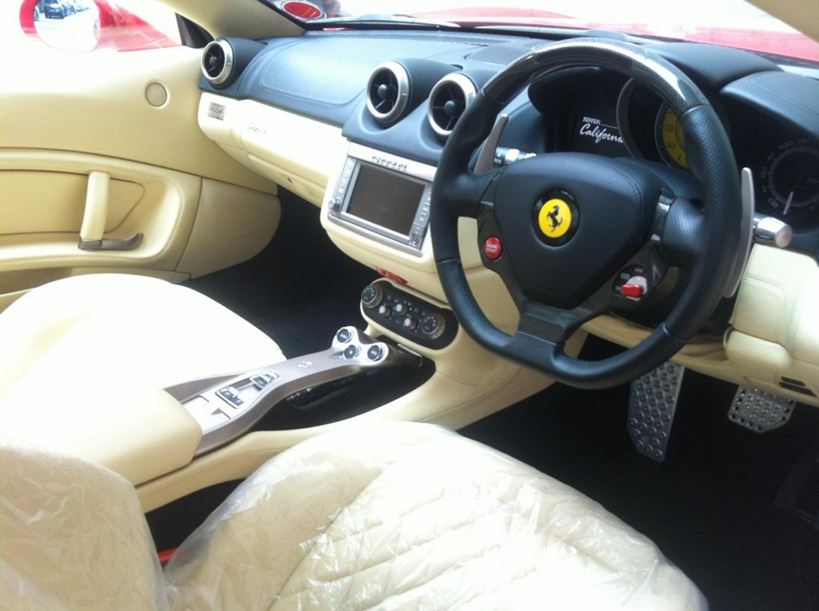 Any Ferrari company is one of the car models which has prestigious high-end full-featured for rental purposes. Further, it is technologically advanced car models. Its pride itself of its qualities including an endothermic V12 engine. It is known as the apex of perfection  that is due to the so-called Formula One-inspired Hy-KERS. Such chassis is made with various kinds of a carbon fibre in synergy.  It has been proven as having a quality of services  that is designed to make your weddings' trips  more comfortable and enjoyable. The pure metaphysics of the Ferrari makes it sums up its performance terms which transcend the totality of its singular but extraordinary parts.
The services and  rental offered  by a reputable car company in the occasion of weddings are well-known and most prominent in Malaysia. It covers practically all aspects of the services meant for weddings. Such comprehensive service include picking up the bride  from the residence or hotel where billeted to the church, restaurant up to the venue where the bride and groom. Ferrari car company has been in the business world in a considerable number of years. For this reason, the travel industry in Malaysia cannot and would not be as progressive and profitable, without the valuable contribution  of a Ferrari car company.
The Ferrari car company offers the most competitive car rental rates in Malaysia, with due regard to the quality of  its service.  It  provides customers with efficient, effective, stylish, comfortable and safe travel. Its chauffeurs exemplify the remarkable attitude in treating the customers. They are well-trained, experienced and competent in the operation of the Ferrari cars. They are always on time when picking-up brides. In addition,  they bring them to their appointed time of weddings. To put it  simply, they are professionals  in their role as chauffeurs for the eventful moments of brides.
For booking of your Ferrari, contact us now from the number above!
[button size="large" color="RED" style="alert" link="tel:+60143666931″ class="phone gtrack"]Call Us Now: +6019 3364503[/button]