An Alternative Luxury Medium Sized Sedan – Merc E250 Rental
The Mercedes E250 is a luxury sedan which is suitable for airport pickups and wedding car rental.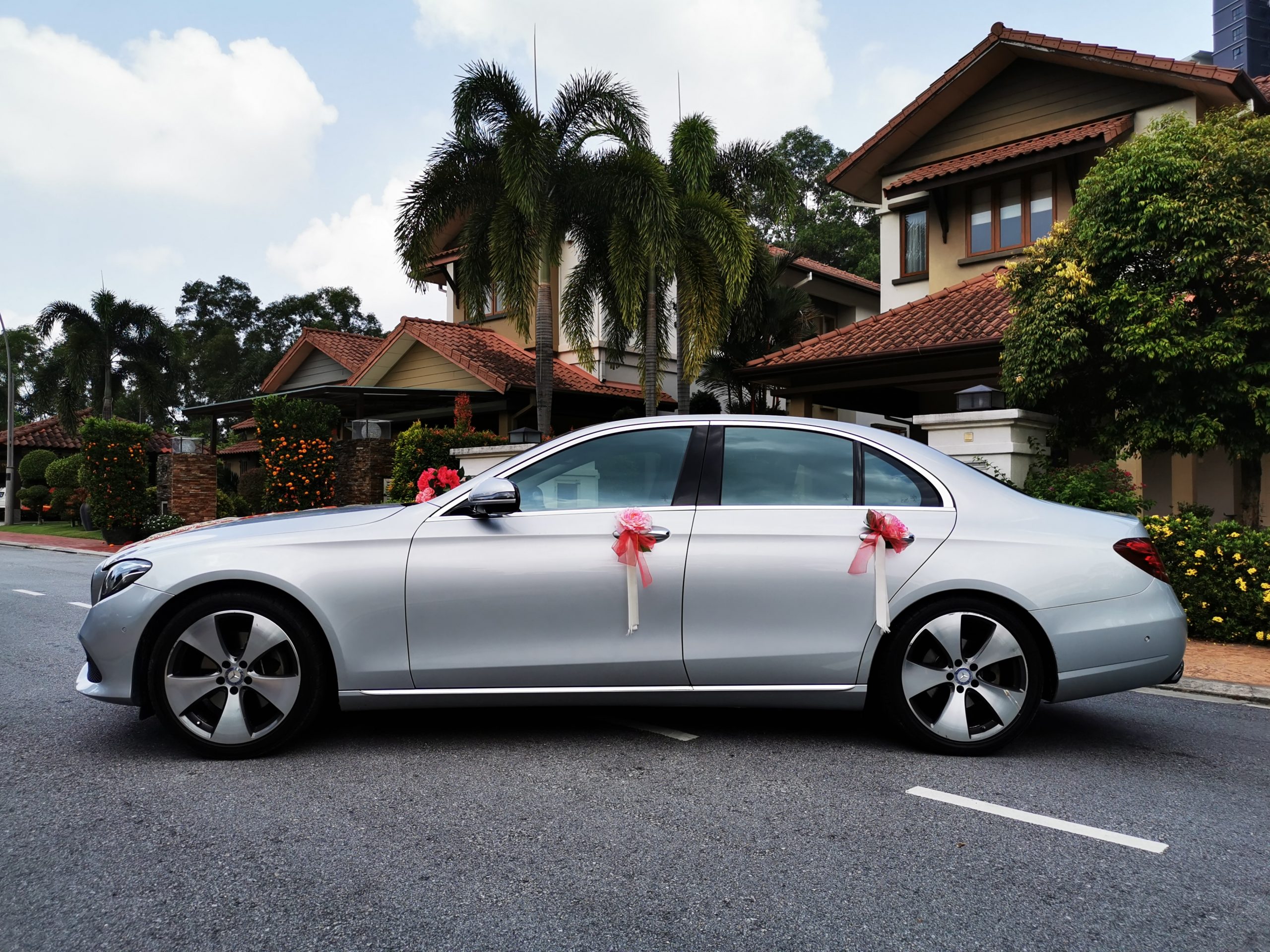 Whether it's for wedding or for self driving, it's a great car to drive.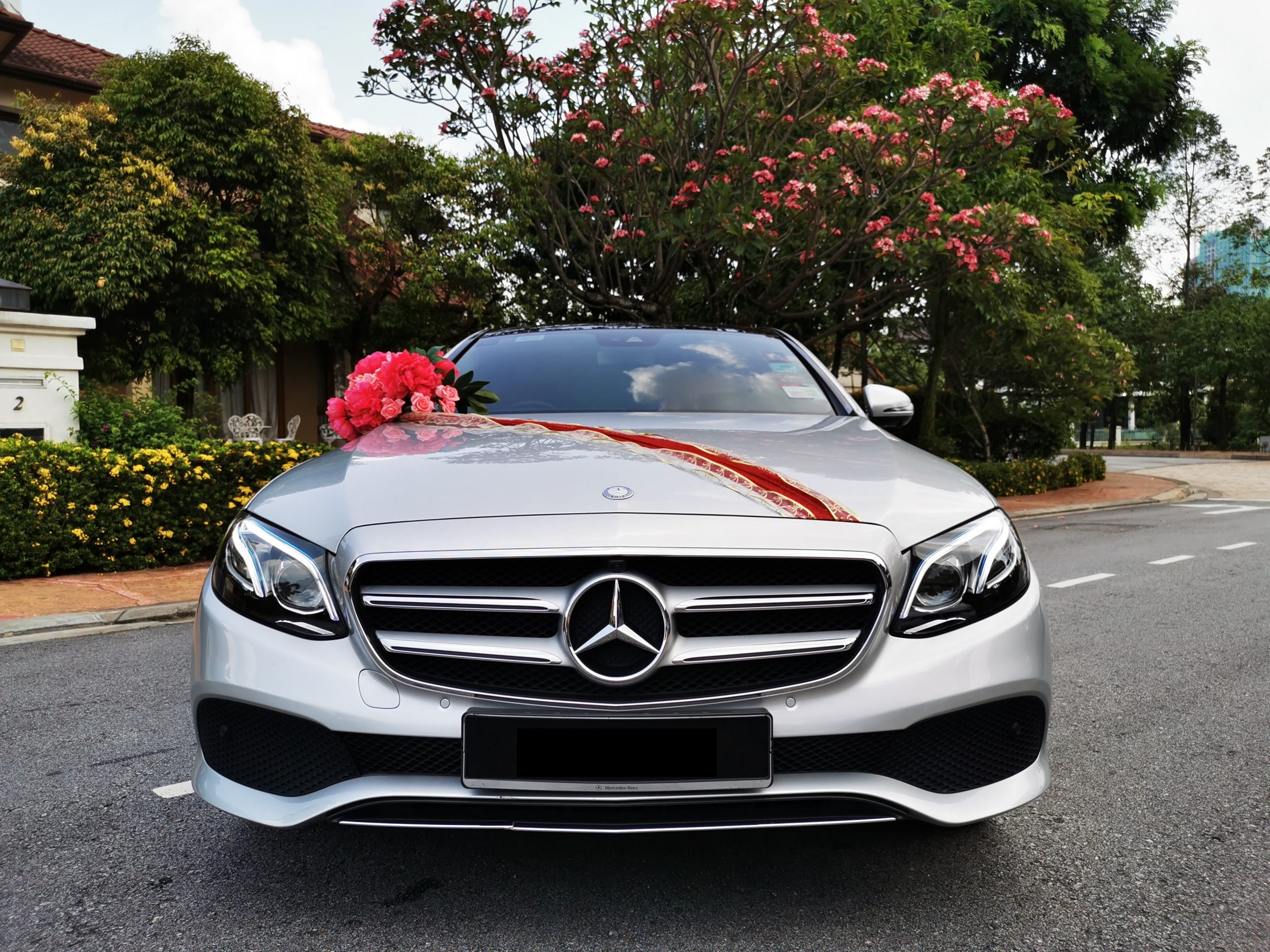 The front view of the E250 is unmistakenly stylish.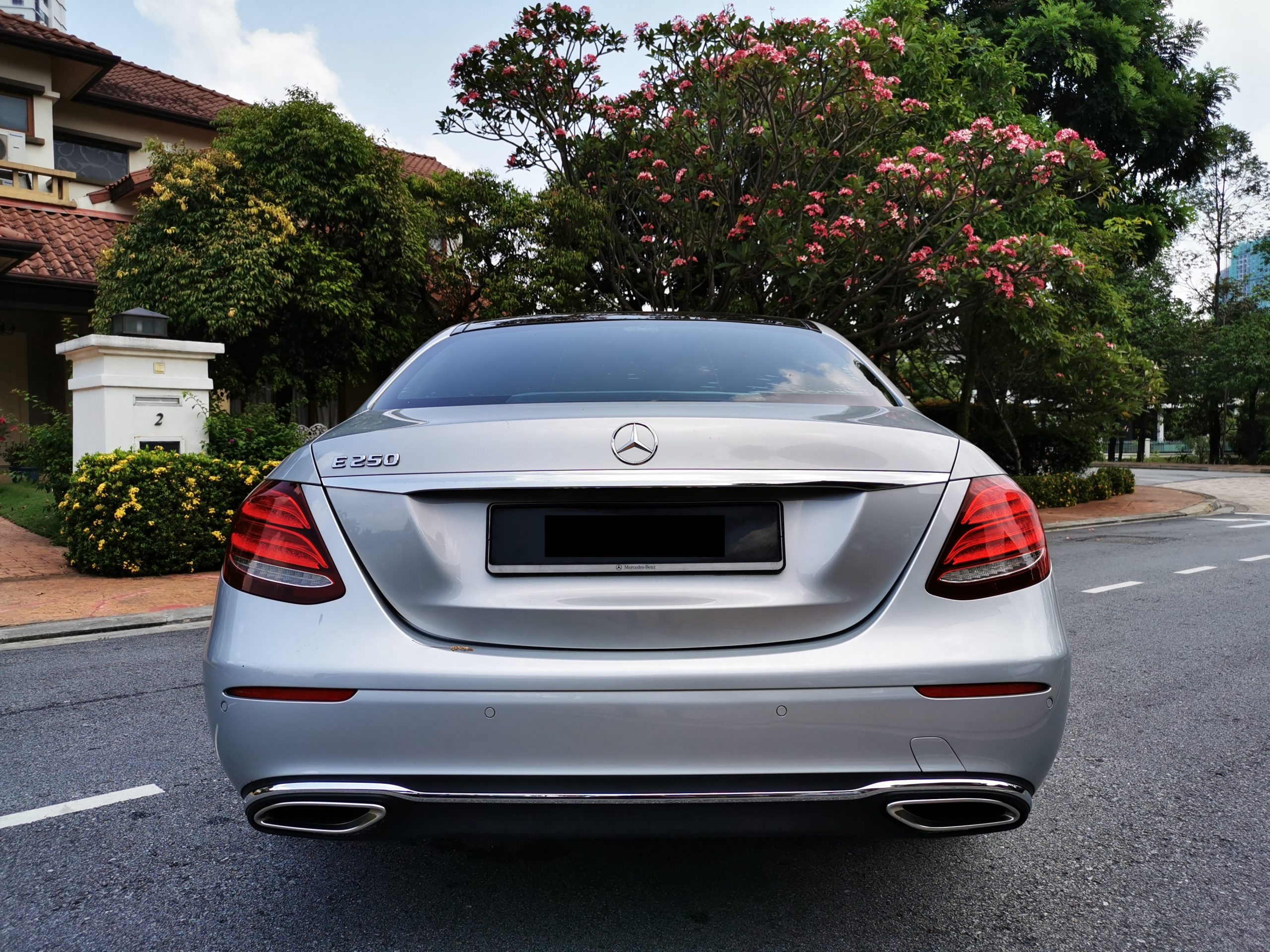 Mercedes E250 Rear view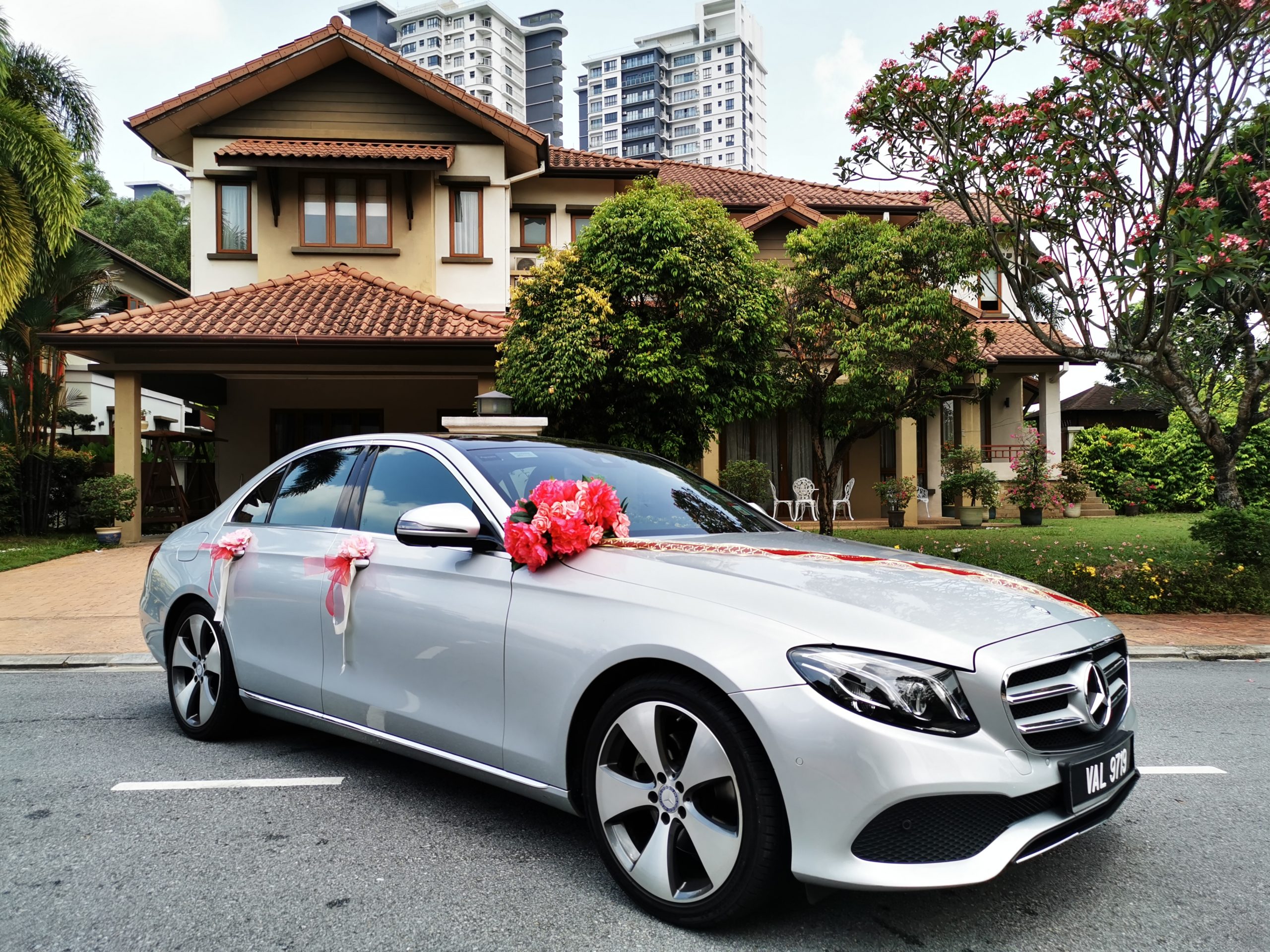 Mercedes E250 is suited for all occasions including weddings.
Introducing also: The Mercedes E250 AMG W213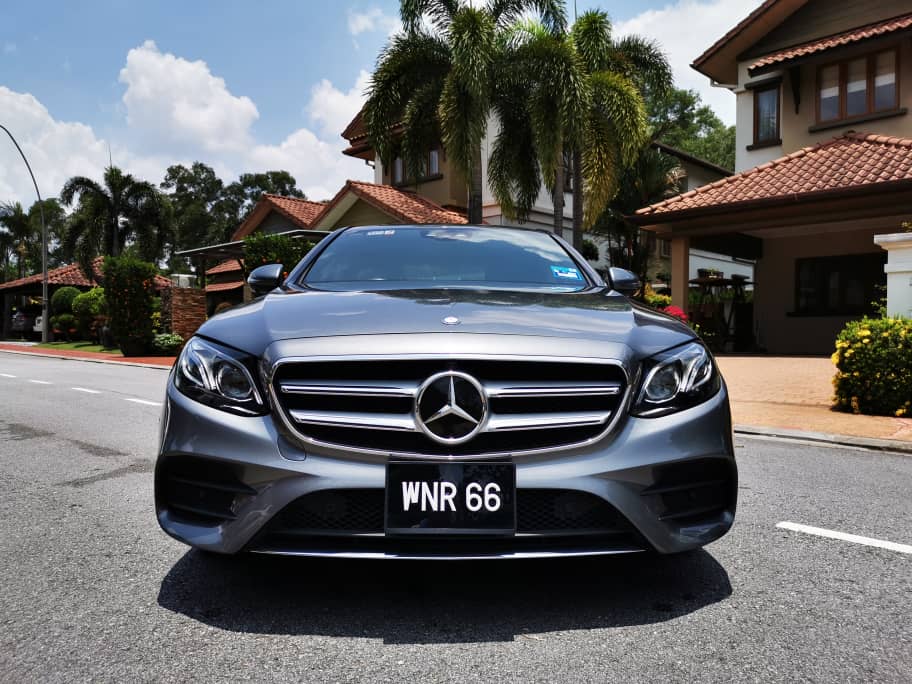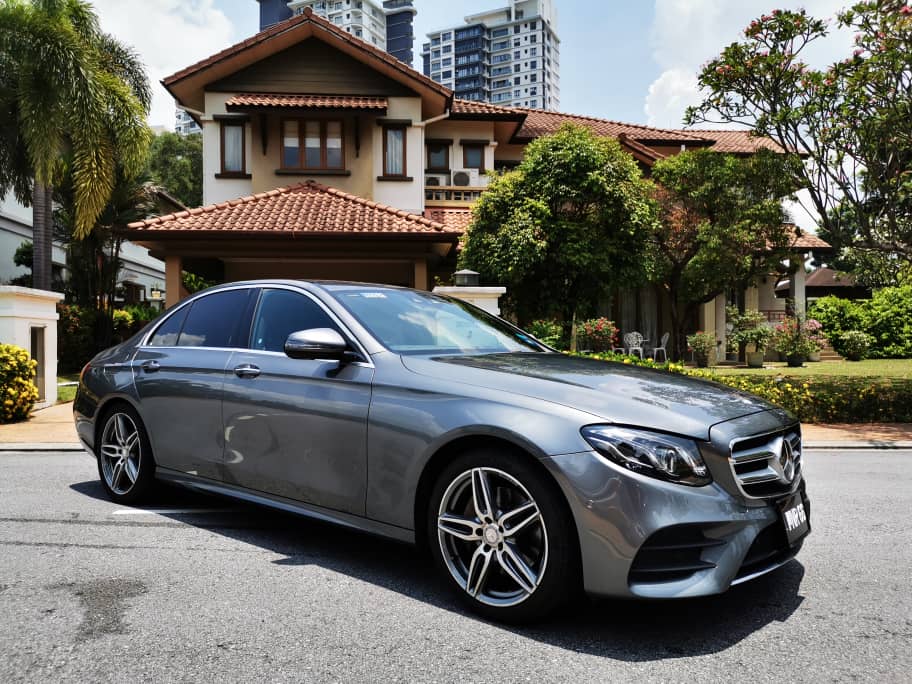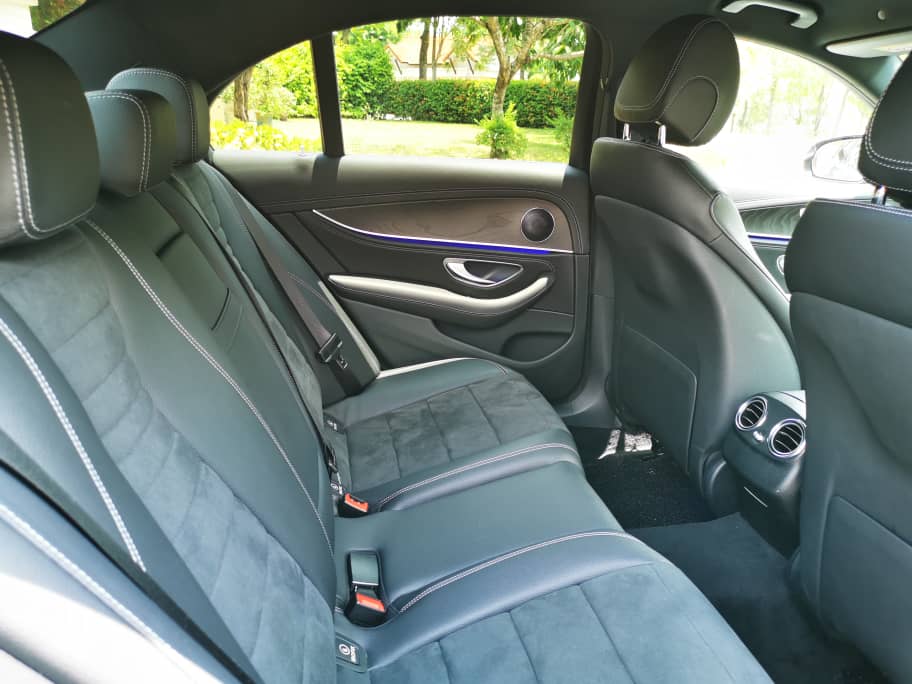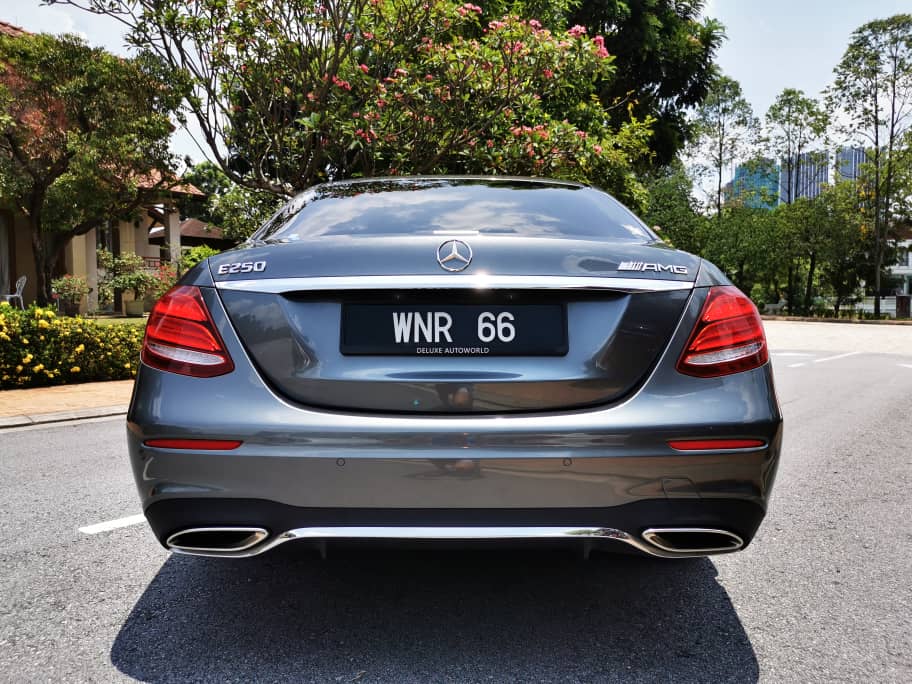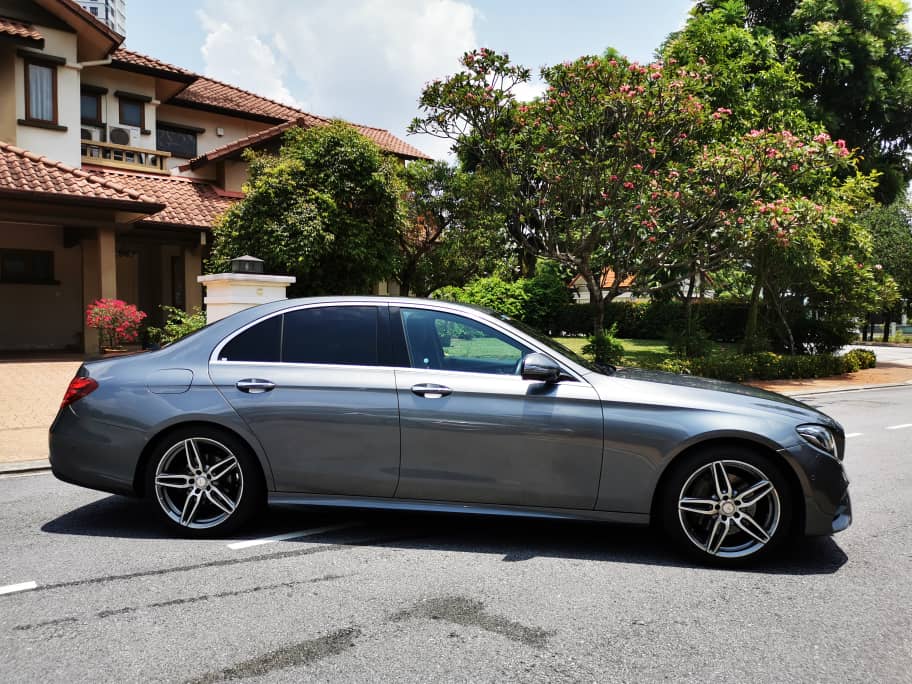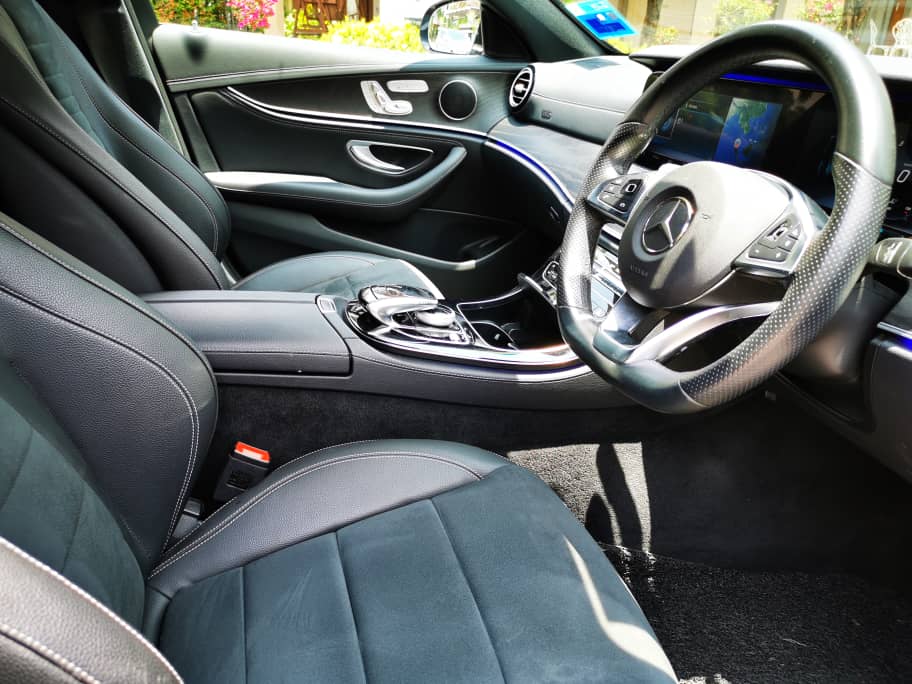 What are you waiting for? Get one now by contacting us below:
When you call us, tell us which you prefer: The Mercedes E250 standard, or the Mercedes E250 AMG!