Porsche GT4 Rental Malaysia
We rent Porsche GT4 for our selected clients who want exclusive luxury car rental in Malaysia. This super car is suited for birthday surprise driving gift for children who wants to impress their dad or loved ones. It is also suited for picking up your important corporate clients so that you can impress them and get the business. Invest in renting a suitable luxury car so that you will not disappoint!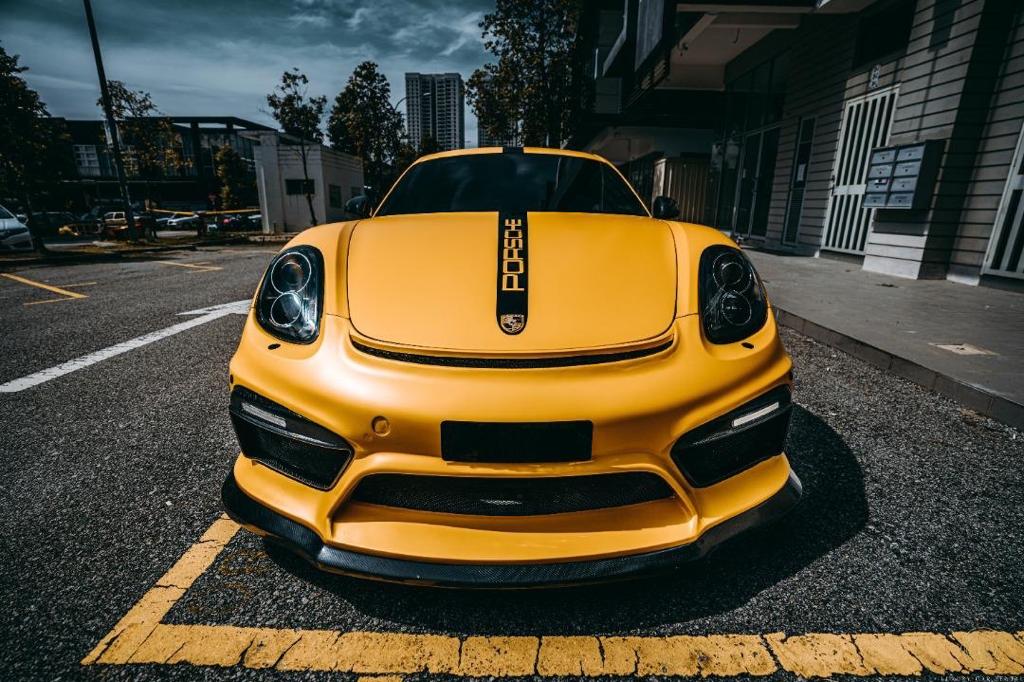 This Porsche GT4 can accelerate from zero to 60 miles per hour in 3.4 seconds which is very impressive.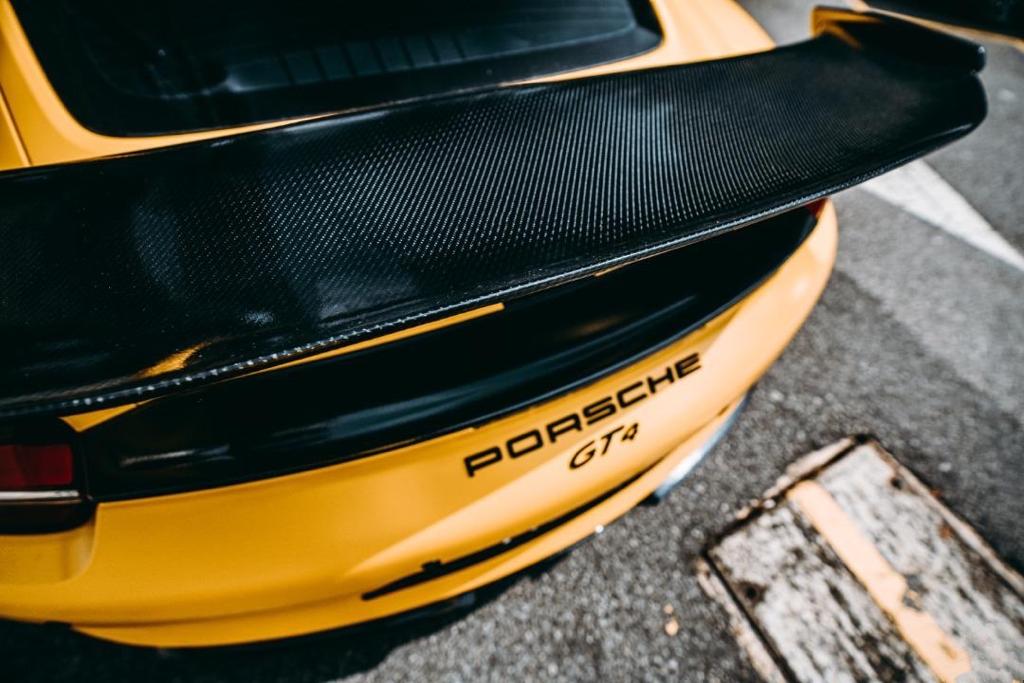 Its rear spoiler wing will provide you with stability when you are in high speeds.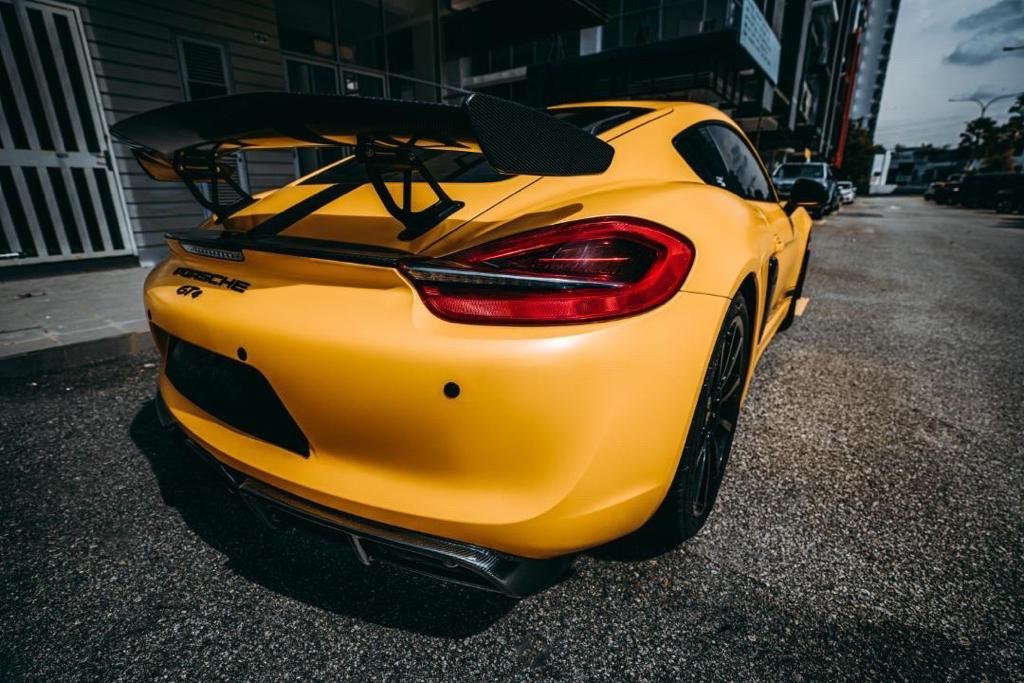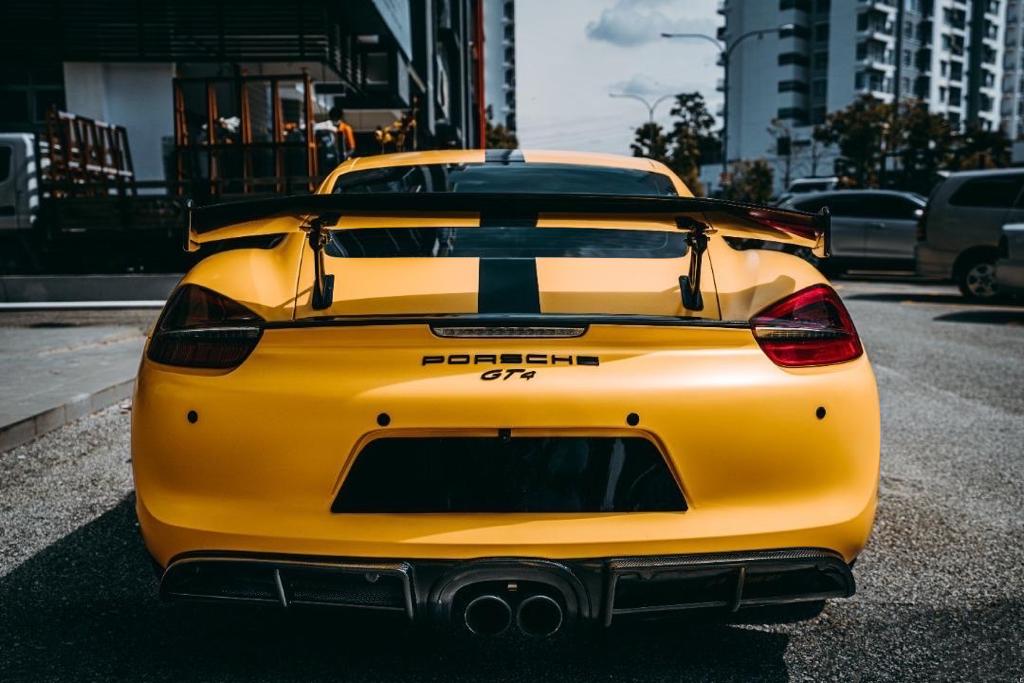 Looking at this car from the rear makes an onlooker to want to drive this car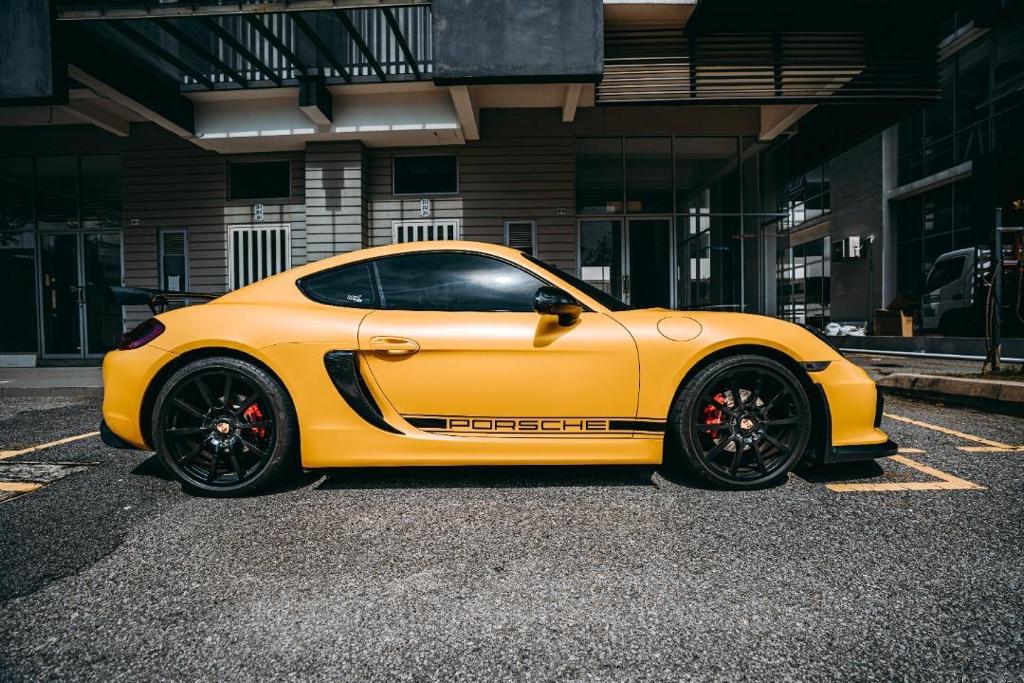 Luxury Interiors Which Never Fail To Impress
Whenever someone enters your vehicle, you will recognize the awe in their face. The elegant yet advanced interior gadgets will ensure easy control of the car while ensuring a high degree of safety while you are accelerating on the pedal.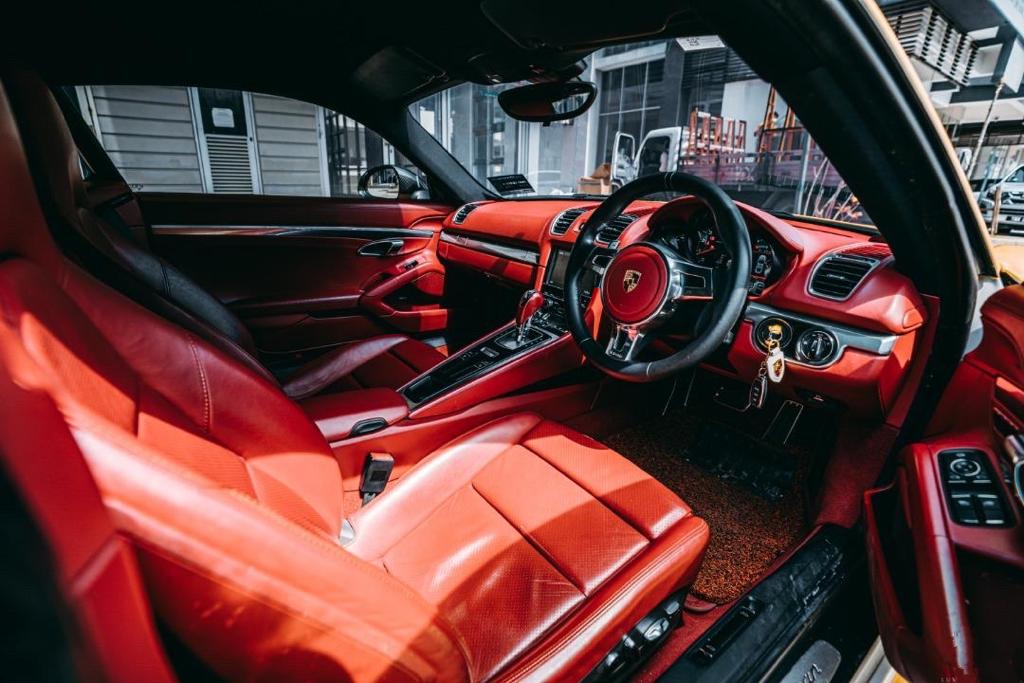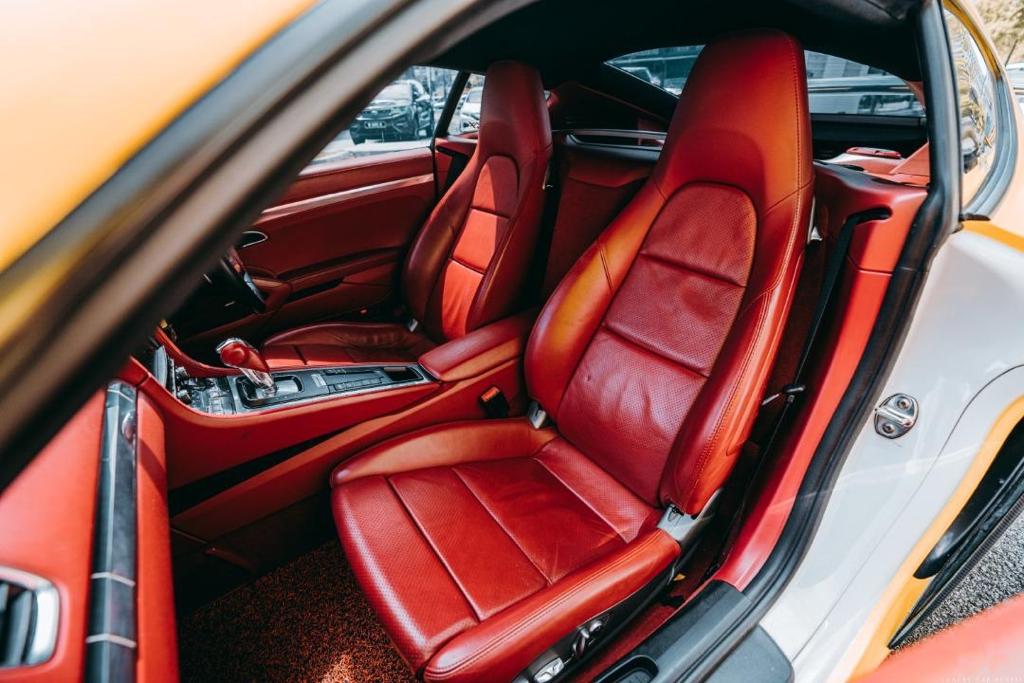 The fast nature of the Porsche GT4 will ensure stability of the passenger due to its curved seat design.
Would you want to rent this car for your driving pleasure? Contact us now at +6019 3364503