BMW i8 Luxury Car Hire
The BMW i8 that we rent out is a Hybrid type which uses both battery and engine power. It has a sporty wing door type and is available to rent in Kuala Lumpur. Here are some gorgeous photos for you to view before considering to rent one.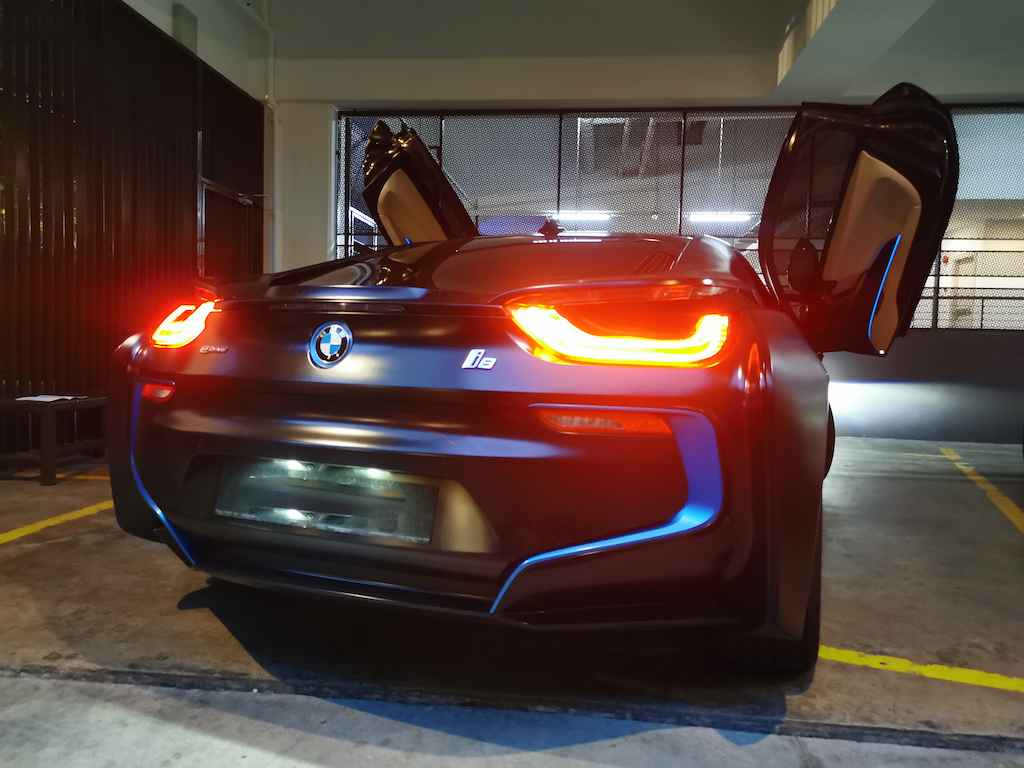 The rear view of this vehicle is the one which tells everybody that you are driving a BMW i8.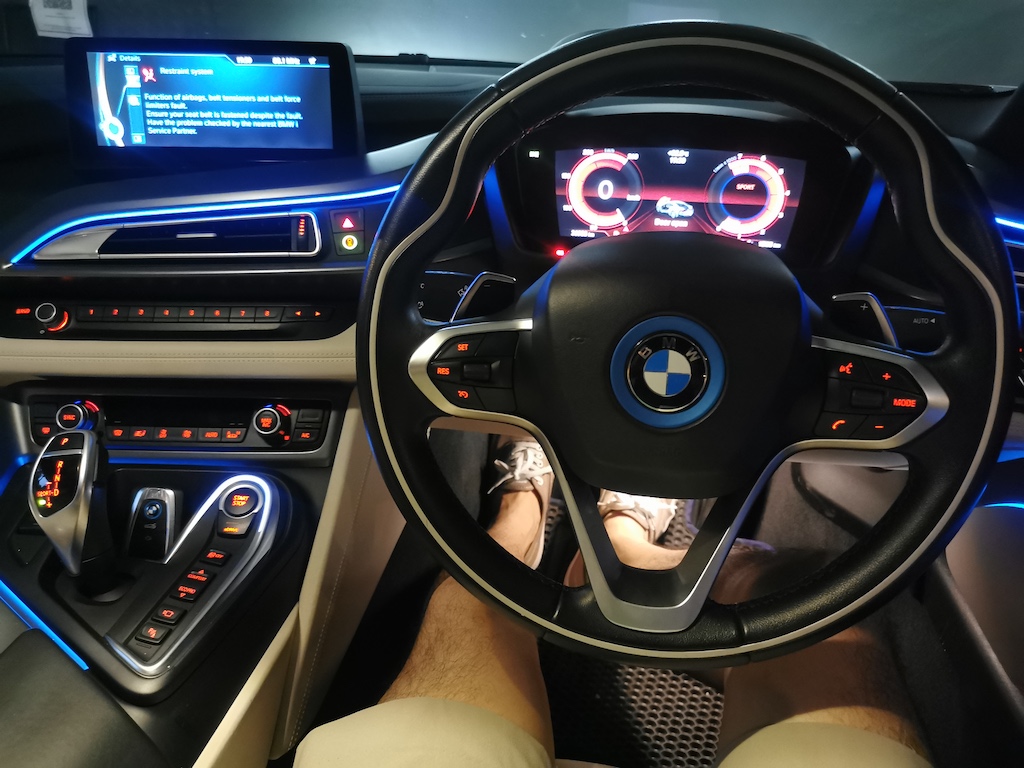 When you are inside, you will discover that you are in a futuristic vehicle which is out of this world.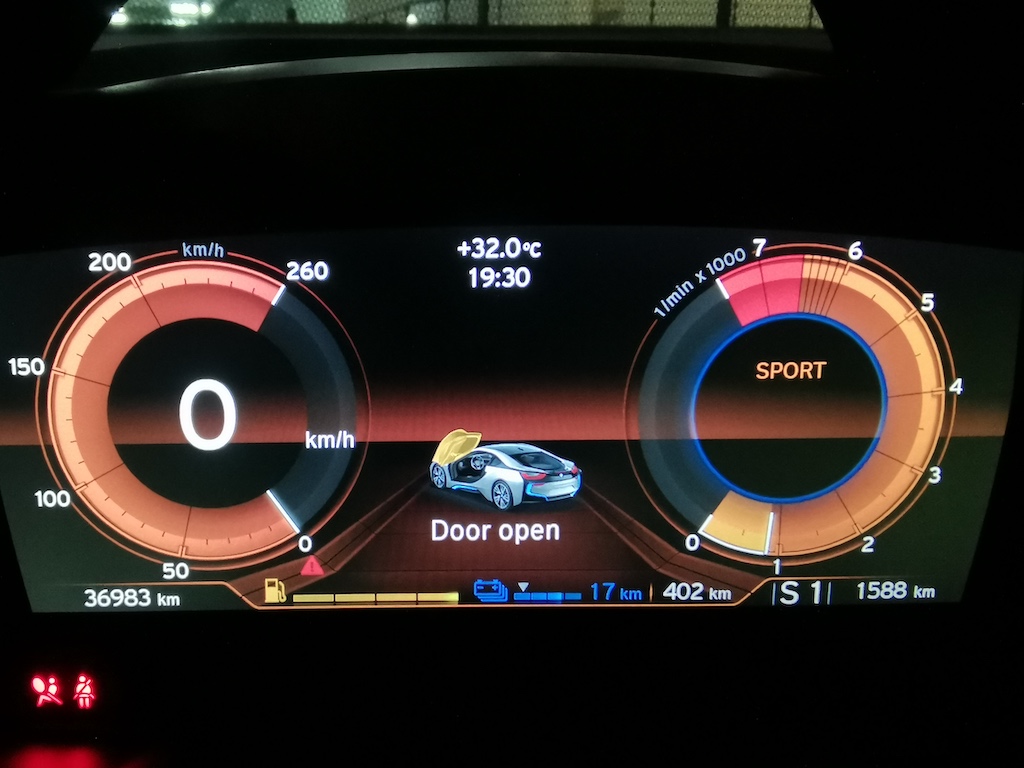 The dashboard computer tells you exactly what you need to know. Things to look out for and how much are you pushing the engines.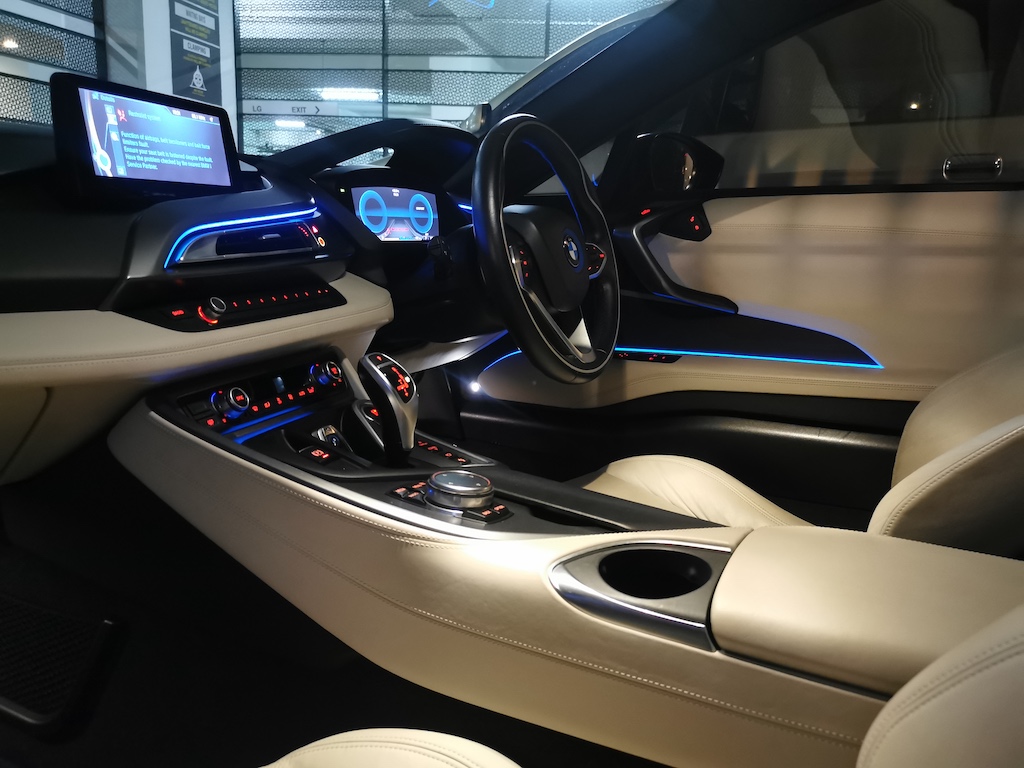 Being in the passenger seat itself makes the driver proud. Lots of latest technology in the driver's control.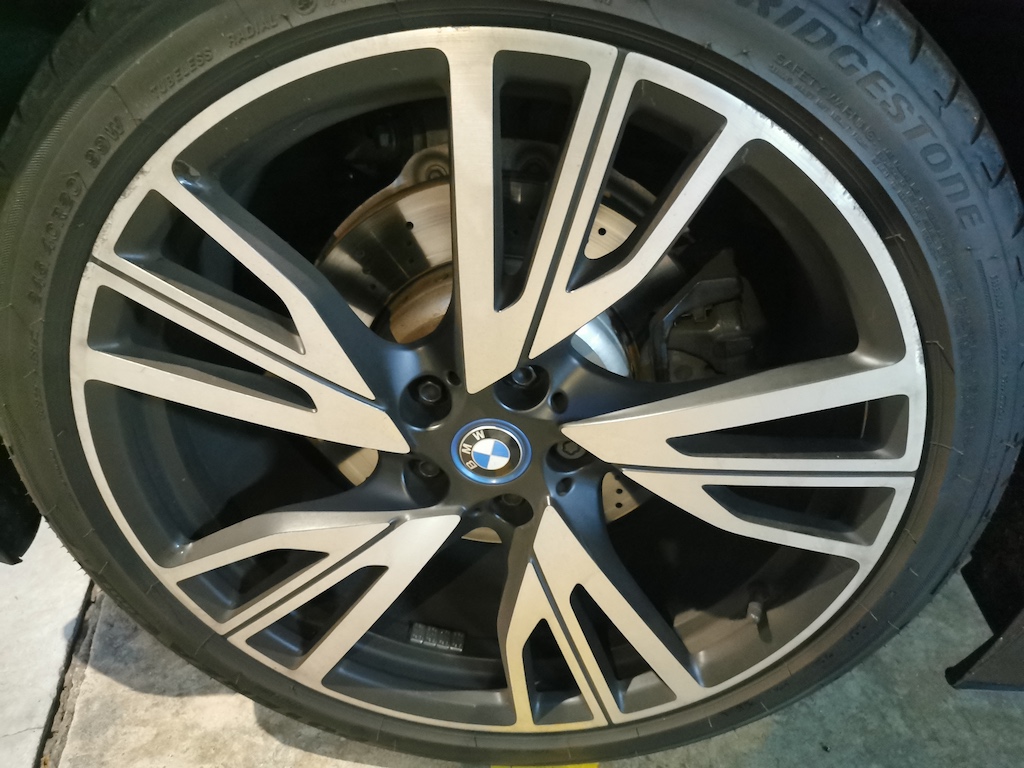 The tyres are run flat type and you do not have to worry about hitting a nail in the road. The gorgeous rims will impress others at traffic lights.
Another BMW i8 Model That We Have For Rent: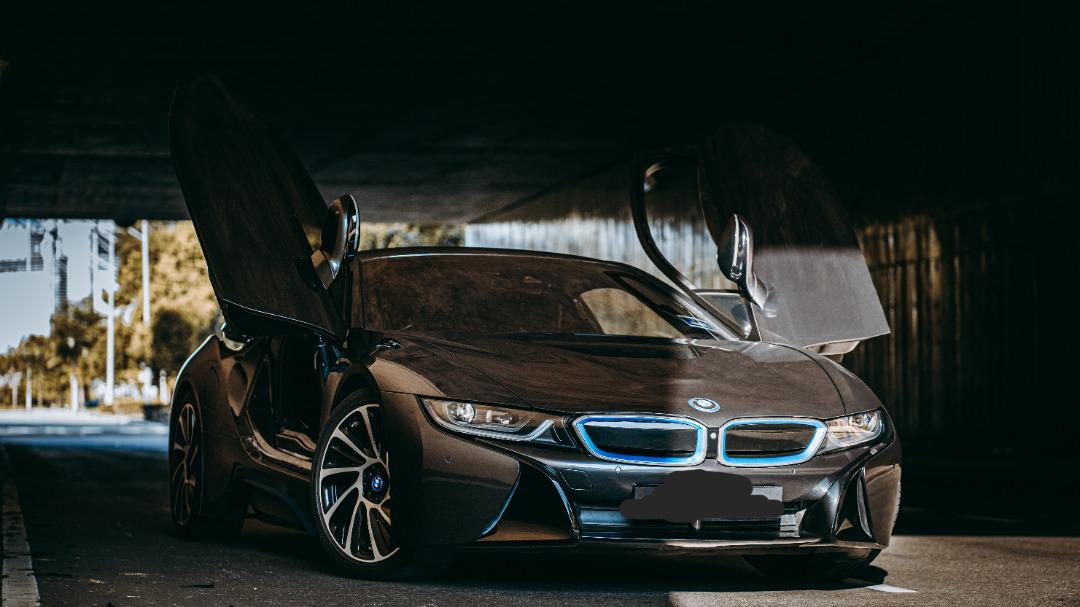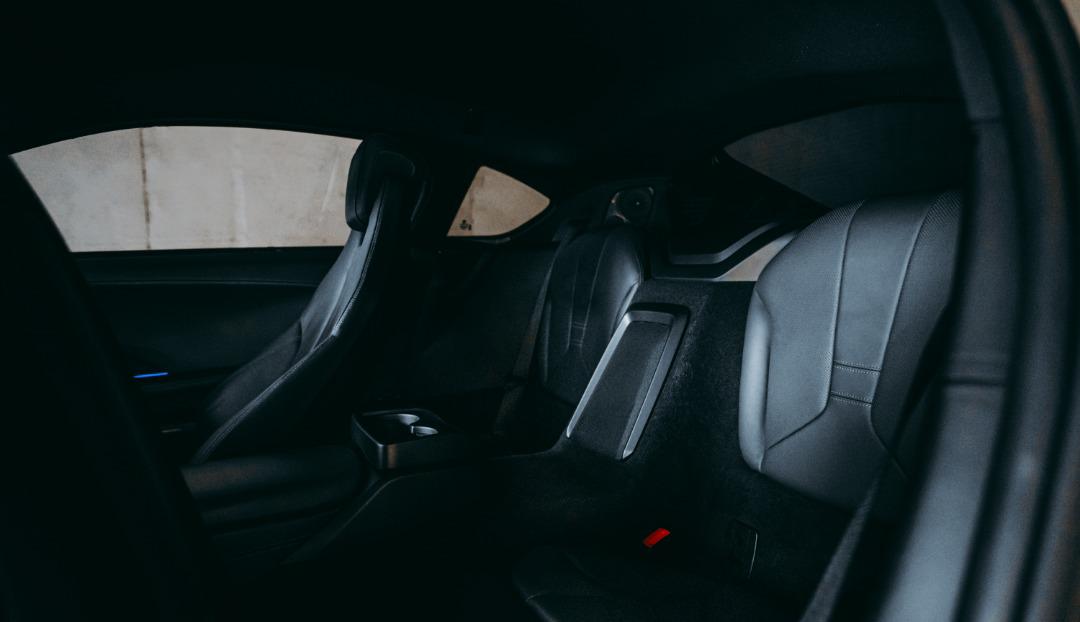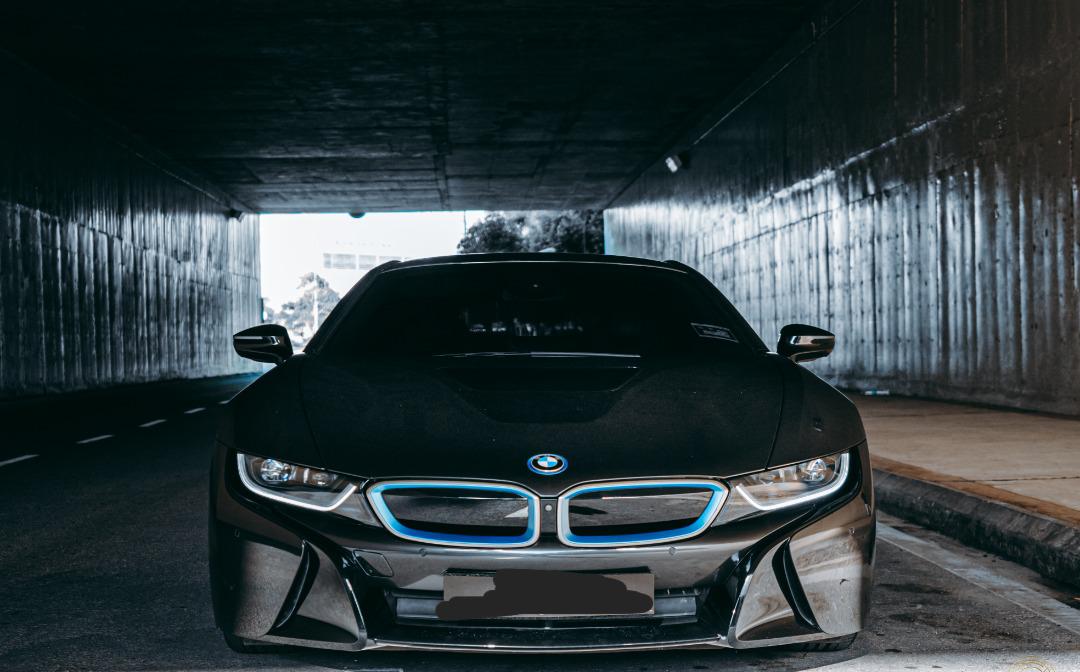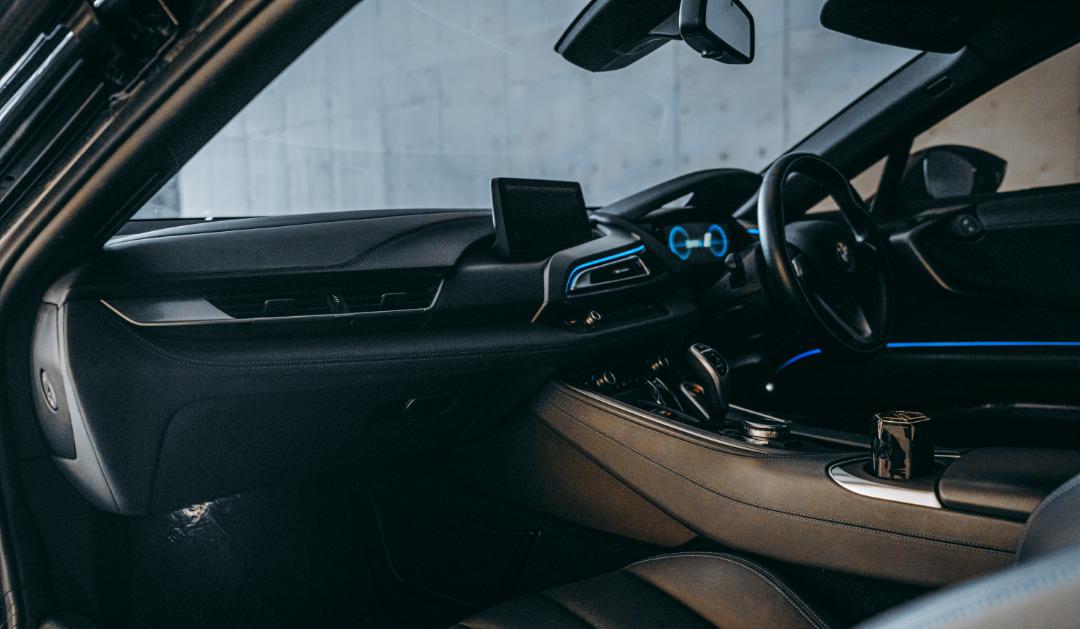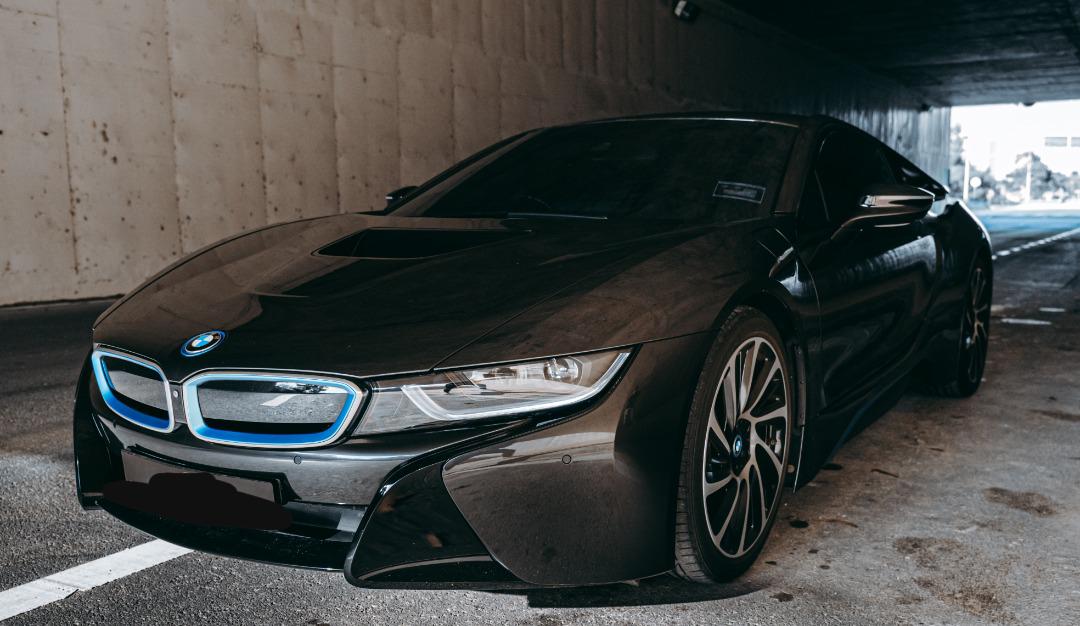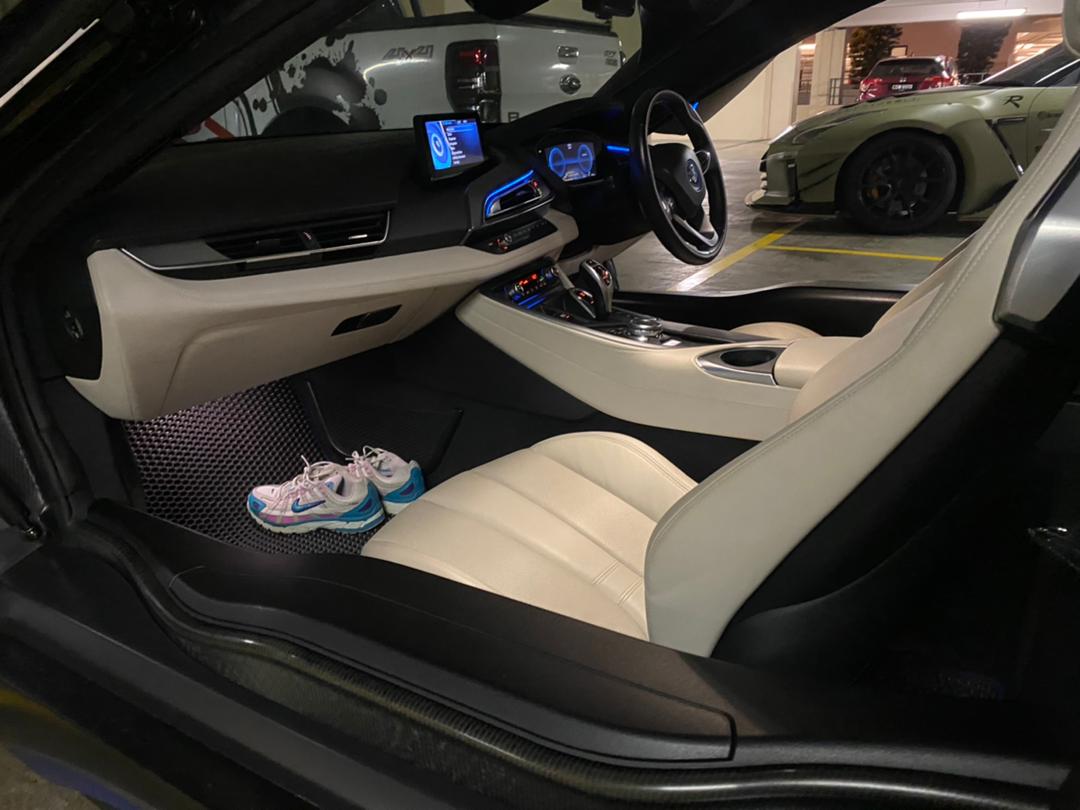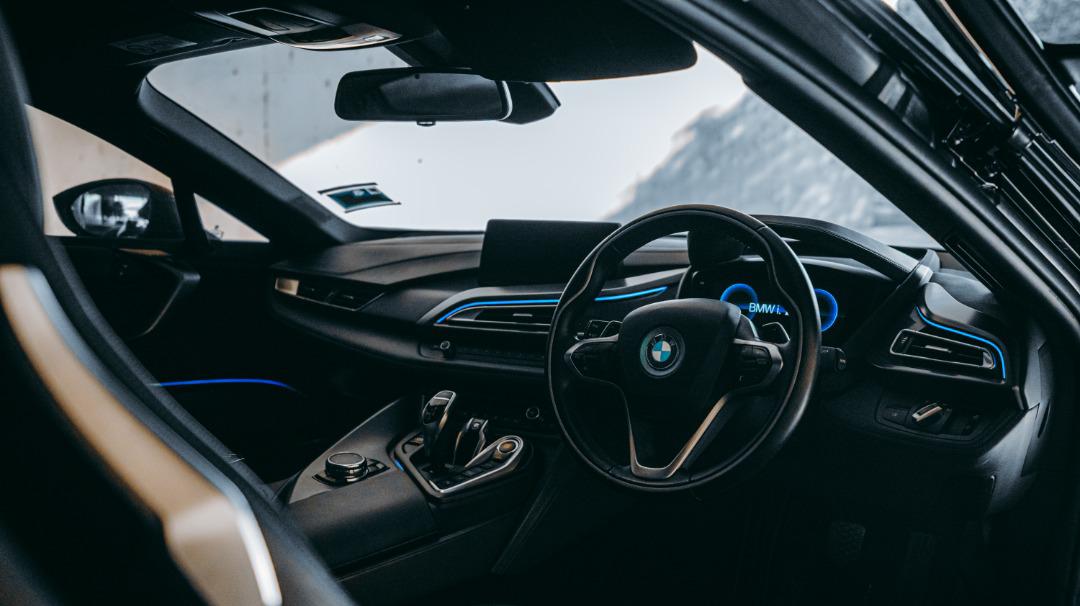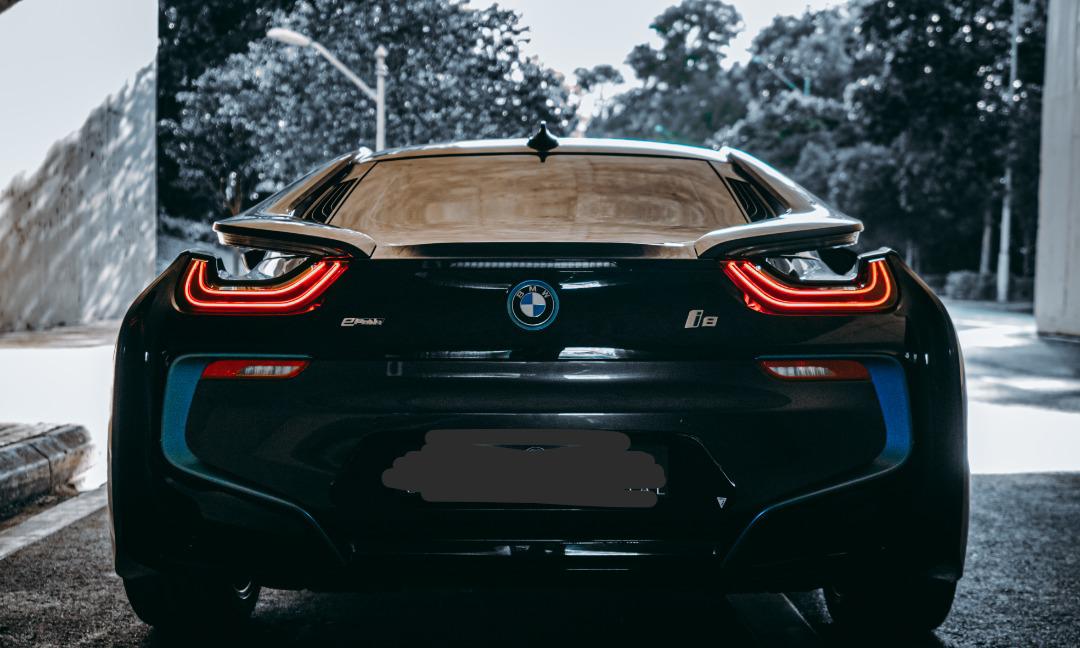 Should you require to know more or would like to rent this car, contact us now at : +6019 3364503