Porsche 911 Pictures For Luxury Car Hire
The Porsche 911 is available for rental. If you ever wanted to impress somebody or have a pleasure drive around Kuala Lumpur, you should rent this vehicle. The experience of being on it is one of a kind. This vehicle is suited to be used as self driving pleasure or as a birthday surprise for somebody you love..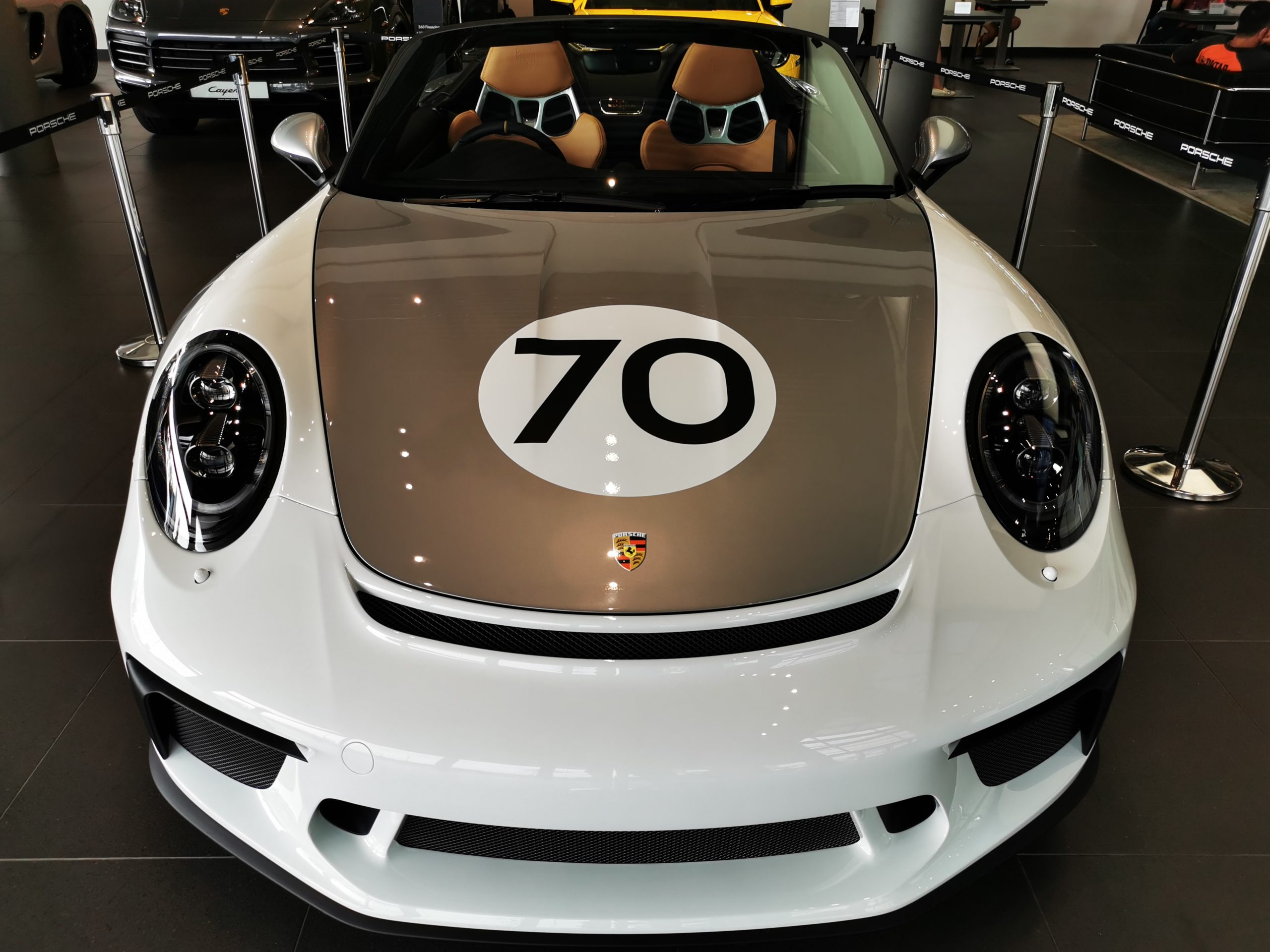 This vehicle is available for hire. If you ever dreamt of driving a Porsche 911, this is your chance. Contact us now to hire it for a day or two.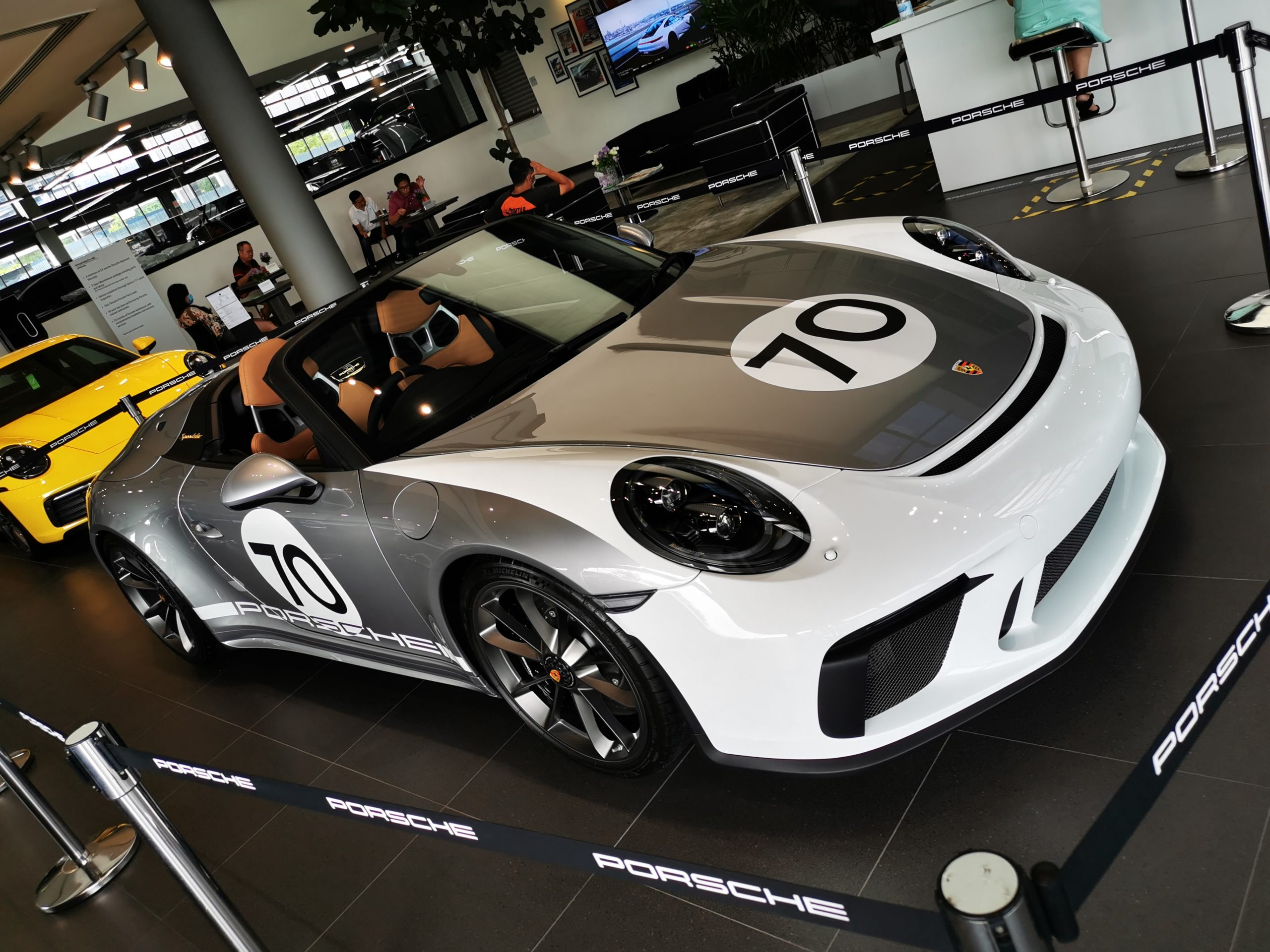 The gorgeous car when looked from the front right angle.
If you require assistance in choosing a luxury car to rent or if you want to rent this car, contact us now at : +6019 3364503